The Olivais neighborhood has everything one needs to live there. From green spaces to restaurants, and spanning art and culture, it lacks nothing. This is a residential area situated between Lisbon Airport and the modern Parque das Nações neighborhood. But why live in Olivais and not in another area?
Public transportation in Olivais
Public transportation creates connections between the various localities of a city. And here, the Gare do Oriente is the ultimate star, ensuring the link of this neighborhood to any point in the country. The Gare do Oriente is the train station in this city area, surrounded by buses and taxis. Therefore, it offers its residents and visitors the utmost convenience and ease for getting to their intended destination.
For those travelling outside of Lisbon, the proximity to the Gare do Oriente is a privilege, with high-speed trains providing an open door to the rest of the country and beyond.
Schools in Olivais
The Olivais neighborhood offers a wide variety in terms of schools. Providing the best places for the education of the children, and future adults, of this country is essential. And here, that is possible. There are various local and international schools, which are attractive to families. More precisely, there are four kindergartens/nurseries, three local primary and secondary schools. And international schools in neighboring areas, such as: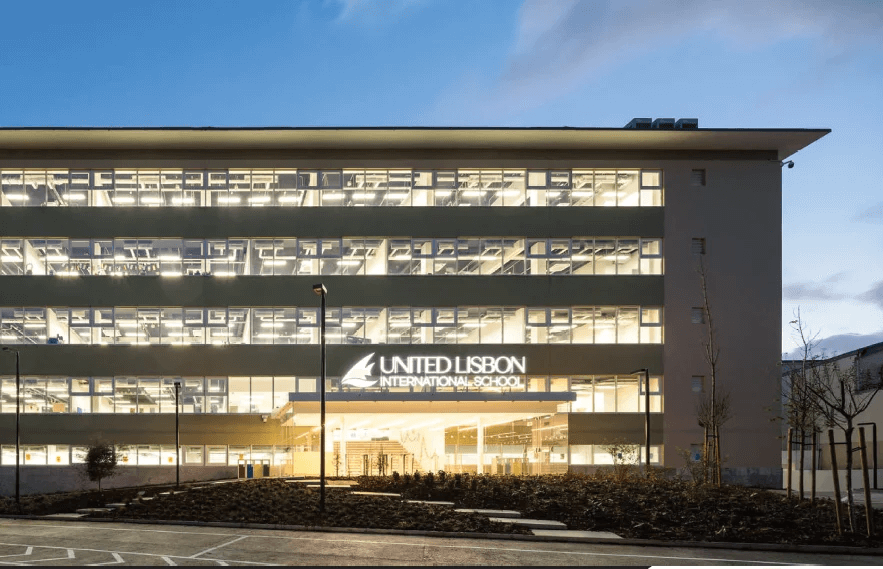 These schools offer enriched programs with extracurricular activities like music, theatre, and sports, which stimulate the comprehensive development of the young. The United Lisbon International School, for example, is known for its innovative curriculum and focus on technology and sustainability, preparing children not just for academic challenges but also to be conscious global citizens.
Health services for Olivais
Health is one of the most important factors for those wanting to buy a home. The proximity to hospitals and pharmacies in any emergency situation is fundamental for quicker and more effective treatment. Whether you are a family with children or an elderly couple, trips to the pharmacy will be a reality.
There are 6 pharmacies in Olivais North and South:
Central dos Olivais

Farmácia Lemos

Antunes Rosas

Ascenso

Chemist Store

Zira
In addition to the pharmacies for more frequent situations, the Olivais neighborhood has the SAMS Hospital located precisely in the center of Olivais.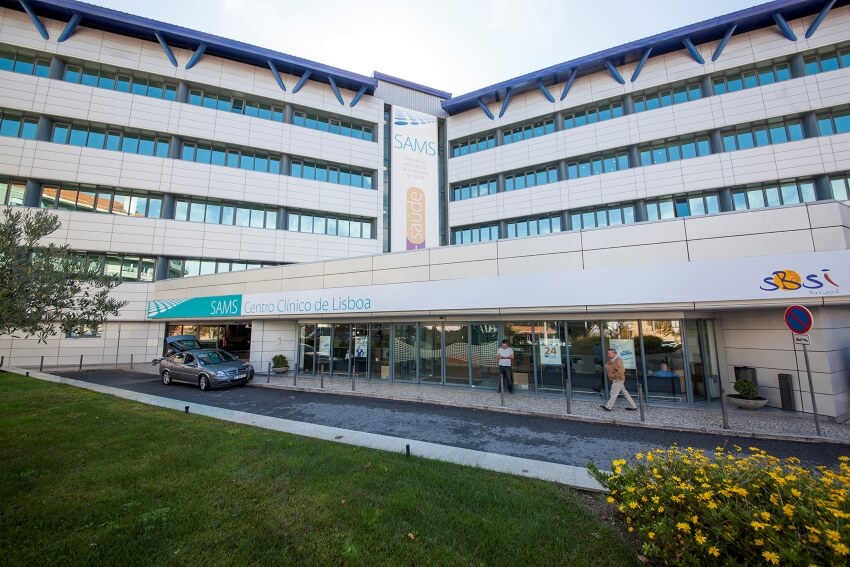 The SAMS, at the forefront of private health subsystems in Portugal, includes the SAMS Hospital, the Lisbon Clinical Center, 17 clinics, optical services, a para pharmacy, and a home for the elderly. In addition to the NHS, it offers coverage to beneficiaries and services to private clients, insurers, and partners. It ensures co-payments for health expenses outside the NHS. Its facilities, equipped with cutting-edge technology, stand out for excellence and safety, managed by the Mais Sindicato.
The easy access to routine consultations and specialities, as well as the quick response in emergencies, reinforces the peace of mind of living in this neighborhood.
Amenities in the Olivais neighborhood and vicinity
Besides the proximity to the Vasco da Gama Shopping Center in Parque das Nações, Olivais offers various leisure options such as Spacio Shopping and Quinta Pedagógica, a space that delights adults and children with educational activities in contact with nature. The iconic Lisbon Oceanarium and the Knowledge Pavilion are just a short distance away, providing unforgettable cultural and educational experiences.
Other options are available for you in the region. Come and learn more.
Gastronomic diversity
The gastronomic universe in Olivais and the Parque das Nações neighborhood is very rich and diverse. From Asian food to traditional Portuguese cuisine with a touch of refinement and sophistication, you can enjoy various restaurants. Well-architected and decorated spaces, where you can have comfort and the friendliness of each restaurant team.
These spaces are just the best selection to whet your appetite and sharpen the desire to come explore more for yourself what the Olivais neighborhood and its vicinity have to offer.
Sense of tranquillity
Despite being fully equipped for contemporary life, this area maintains a rare suburban tranquillity. It offers a peaceful retreat almost comparable to the countryside, with its serene atmosphere accentuated by verdant parks and nearby natural areas. These spaces not only improve the quality of life for residents but also promote a strong and welcoming community feel.
It's a perfect place for those looking for city convenience without sacrificing the peace of nature, providing a balanced lifestyle.