REAL ESTATE INVESTMENT SERVICES
Local knowledge, Global network
Across is a global service provider and the investment management arm of BWA Group, we dedicate our services to ensuring that our clients enjoy the most optimized investments, this is done through our rigorous and thorough research and consultation process and creating tailor-made investment plans for our clients.
Our sphere of operations includes sales, investment management and investment advisory.
Property Assessment
A successful sale begins with a fair evaluation, Across performs financial and economical assessments regarding properties as well as the area they are situated in and reaches a profitable but market level price.
Marketing
The next step is to advertise the property, through a global network of partners, Across presents its properties to investors from different parts of the world. Considering the fact that we now live in an age of technology, Across has also invested into digital portals in order to maximize the exposure every property receives.
Selling Process
Upon the request of a client, property visits are scheduled, this gives the prospects the opportunity to evaluate the property on a first hand basis, after a decision is reached, the contracts and paperwork are also taken care by Across and its legal partners.
In regards to foreign investors, this includes receiving clients in the airport, visiting properties and introducing Portugal as a country, providing interpretation services where applicable, arranging meetings for the clients and accompanying them, such as meetings with lawyers and banks.
Investment Advisory Services
Multi-variable assessment and planning
Often times, clients prefer to visit several properties in order to have a variety of options. After the visits are concluded, Across prepares a comparison between the visited properties, this comparison factors many variables into the equation, such as personal requests and preferences set by the client, assessment of the location, expected rate of return as well as appreciation and other factors such as taxation.
This enables Across to present a tailor made investment plan for its clients according to their needs and demands.
Investment Management Services
Once a property is purchased, an investor may wish to use it as a passive source of income, Across manages the properties on behalf of the clients, this includes seeking and signing tenants, managing the property , ensuring that the necessary tax procedures take place on behalf of the clients. Across also manages resales in case a client is interested in capital gains.
The Portuguese golden visa is an opportunity for non-European individuals to gain residency status in Portugal through investments.
You dream, We build
BWA Construction is, as the name suggests, the construction branch of BWA Group. Since our creation in the year 1981, we have been actively expanding our operations and now with almost 40 years of experience, we are a well trusted name in the Portuguese construction field. We always devote ourselves to deliver the best possible outcome and we use state of the art technology and cutting edge methods to do so.
Search for innovative and sustainable solutions
At our company, we embrace the value of searching for innovative and sustainable solutions. We believe that by constantly seeking new ideas and approaches, we can drive positive change and create a better future. Our commitment to sustainability ensures that our solutions not only address current challenges but also contribute to a greener and more sustainable world.
Personal and professional development of employees
The personal and professional development of our employees is a paramount value at our company. We understand that investing in our team's growth and well-being ultimately leads to a more motivated, skilled, and engaged workforce. We provide ample opportunities for learning, mentorship, and career advancement, fostering an environment where individuals can thrive and reach their full potential.
Satisfaction and Customer Orientation
Satisfaction and customer orientation are key values we prioritize at our company. We believe in placing our customers at the centre of everything we do. By understanding their needs, exceeding their expectations, and consistently delivering exceptional products or services, we aim to build long-term relationships and ensure their satisfaction. Our customer-centric approach drives our decision-making, innovation, and continuous improvement efforts.
Promote respect for suppliers and enhancement of personal relationships
At our company, we promote respect for suppliers and the enhancement of personal relationships. We recognize that strong partnerships with our suppliers are essential to our success. We value open communication, fairness, and transparency in our dealings, treating our suppliers as trusted collaborators. By fostering positive relationships, we aim to create a mutually beneficial environment that enables us to deliver the best possible products or services to our customers.
Projects from scratch
Our construction company specializes in executing projects from scratch, offering comprehensive services from conception to completion. With meticulous attention to detail and a team of skilled professionals, we handle every aspect of the project, including planning, design, construction, and post-construction support. Our commitment to excellence ensures seamless execution and exceptional results.
Projects with an existing design
In addition to executing projects from scratch, our construction company excels in delivering projects with existing designs. We understand the importance of translating design concepts into tangible structures efficiently and flawlessly. With our expertise and experience, we ensure the seamless integration of existing designs into the construction process, delivering exceptional results that meet and exceed our clients' expectations.
Residential
BWA Construction focuses on the renovation and rehabilitation of residential buildings. Started its operation has a purely rehabilitation construction company and has evolved and gained unique expertise in this field.
Tourism
BWA Construction specializes in creating exceptional tourism facilities that blend functionality and aesthetic appeal for unforgettable visitor experiences.
Offices
BWA Construction can design and build modern, efficient office spaces that enhance productivity and reflect the unique identity of each organization.
Retail
From boutiques to shopping centres, our construction services create captivating retail spaces that attract customers and drive business growth.
Logistics
We provide construction services tailored to logistics needs, optimizing warehouse and distribution centre layouts to ensure smooth operations and efficient supply chain management.
Infrastructures
Our expertise extends to infrastructure projects, delivering robust and sustainable solutions that support communities and facilitate economic development.
We make it happen
The mission of BWA Project Management is to add value to our clients' projects. It is to contribute effectively and efficiently to an investment, always prioritizing our clients satisfaction, product quality, innovation and social and environmental responsibility. We have the technology, the means, the experience and the contacts to make it happen.
The project manager guarantees dedication throughout the development process, from acquisition until completion and always maintaining an open communication channel with the clients along with around the clock reports.
Project and market analysis
BWA Project Management will aid the owners prior to aquisition in evaluating the market, its value, its demand and its importance to the project to be developed.
Project management and coordination
With local and construction knowledge and expertise BWA Project Management can aid owners in guaranteeing the project is designed as per regulations and demands from the various municipalities.
Construction management
BWA Project Management implements its expertise in supporting owners/developers in the construction process. We provide full support and coordinate during construction to make sure the project is implement accordingly.
Inspections and post-construction follow ups
Post-construction BWA Project Management can help developers in following up with clients' queries and doubts and any construction faults that might appear.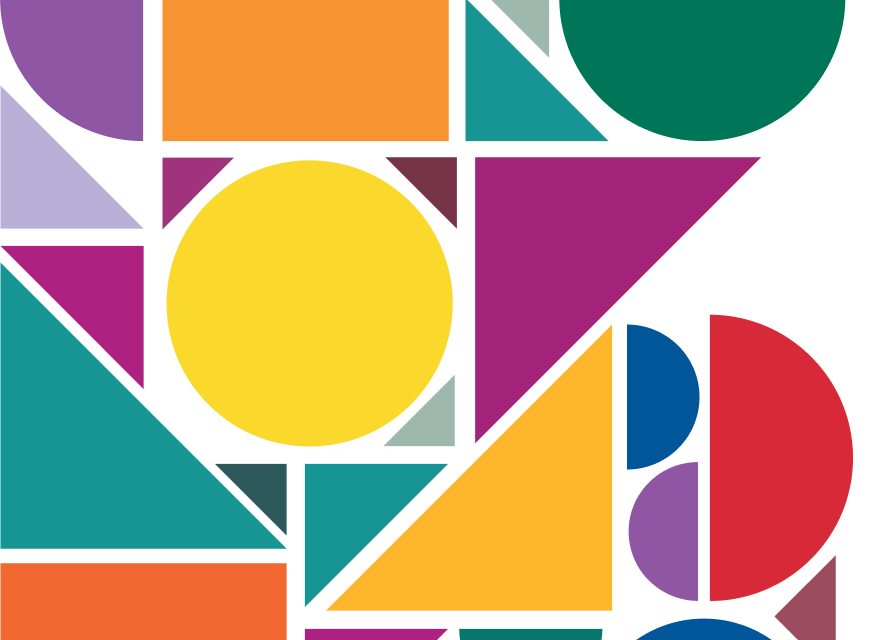 We are always working to provide the perfect investment opportunities
We are always working to provide the perfect investment opportunities
Your difficulties, Our guidance
BWA Consulting provides its clients with in-depth knowledge and experience gained over the years of working with the Portuguese tax system and authorities.
It all starts with a vision
BWA Developer uses all the different branches of BWA Group in order to develop new projects, this includes market studies and research in order to gauge a potential projects feasibility, completion of all the legal obligations and licensing, construction and the supervision of the construction, sales and post purchase services such as rental management.