Downtown Lisbon Revival
BWA Construction are proud to spearhead the real estate rehabilitation of Fanqueiros 156 in the heart of downtown Lisbon. With our team's expertise and dedication, we successfully breathed new life into the historic fabric of this iconic neighbourhood. Meticulously restoring properties, we created ten exquisite 2-bedroom apartments and two commercial units that blended modern design with timeless elegance. Positioned in a vibrant location, these apartments will offer residents easy access to the city's cultural hotspots and amenities. We are honoured to have been part of this remarkable transformation of downtown Lisbon's real estate landscape.
Project Characteristics
City centre
Luxurious finishes
High ceilings and spacious layouts
Full rehabilitation with structural reinforcements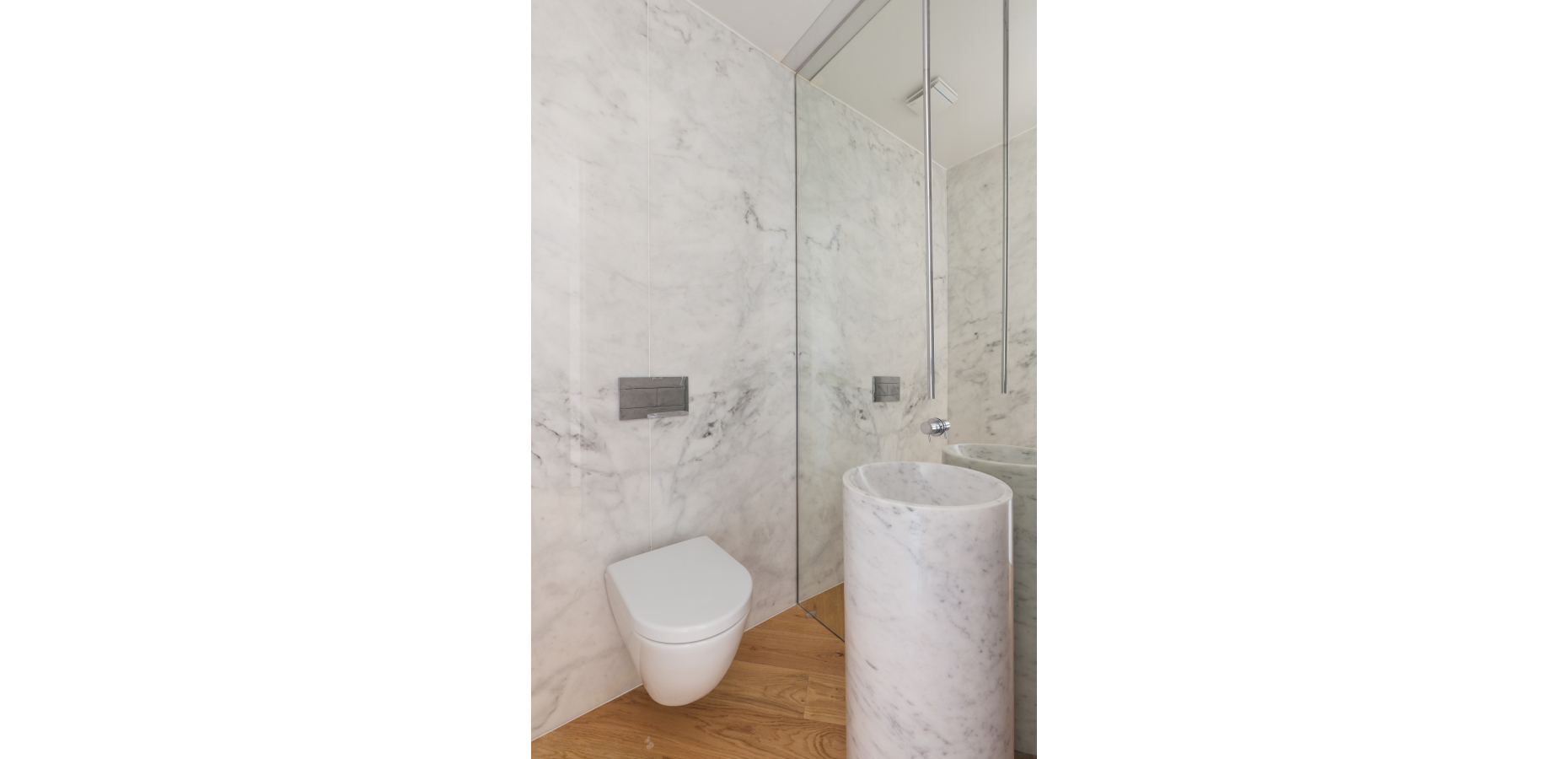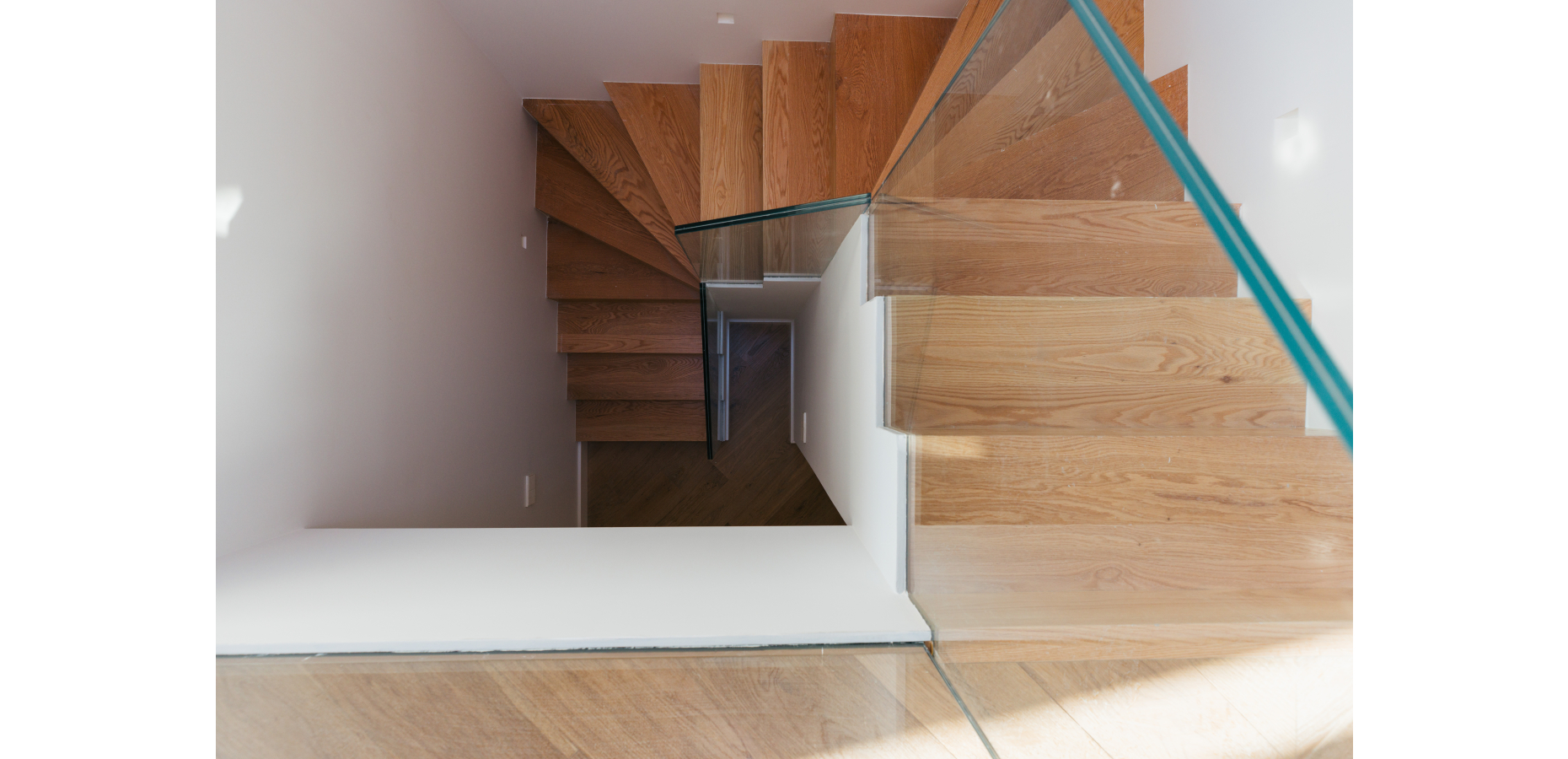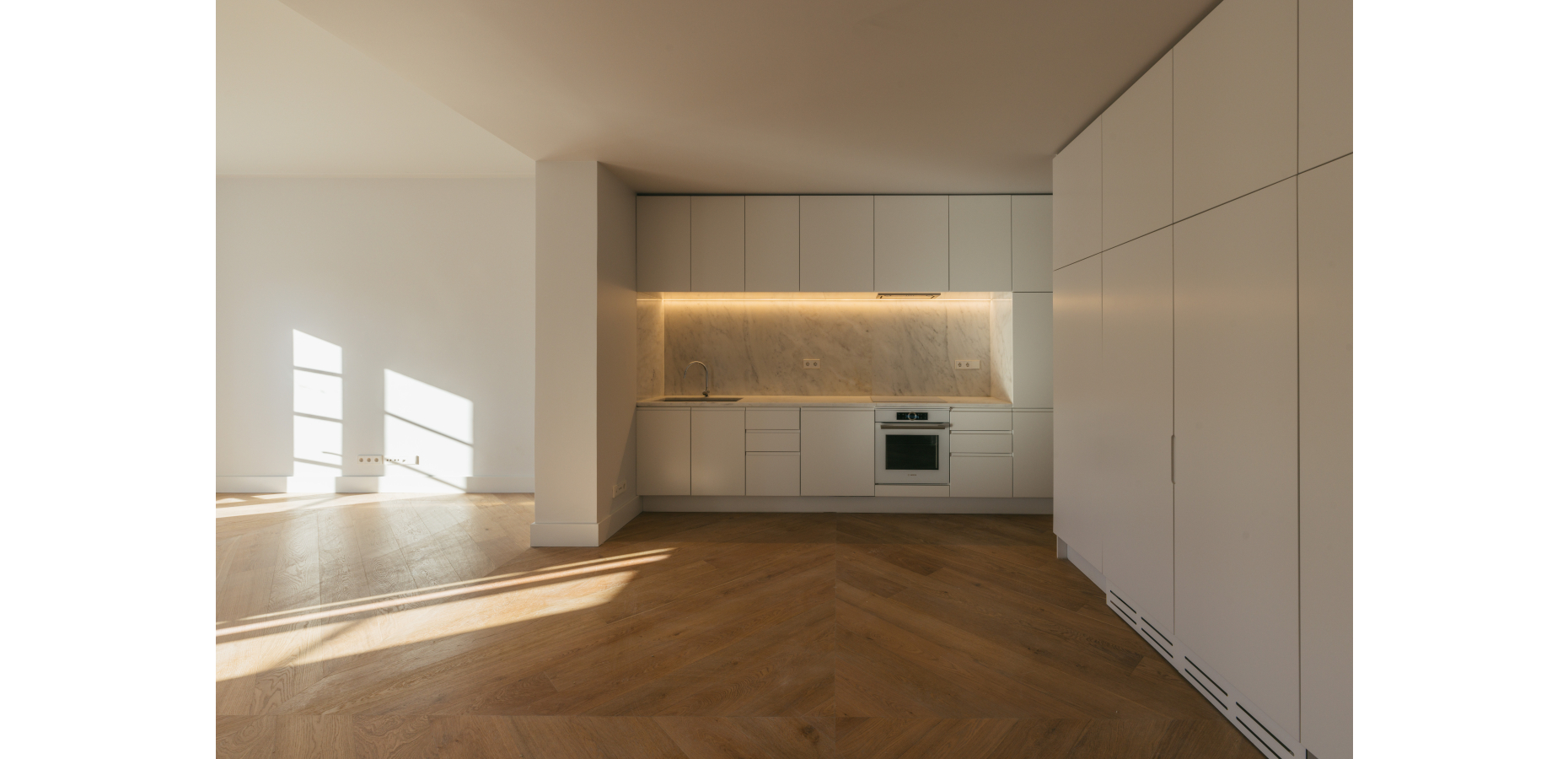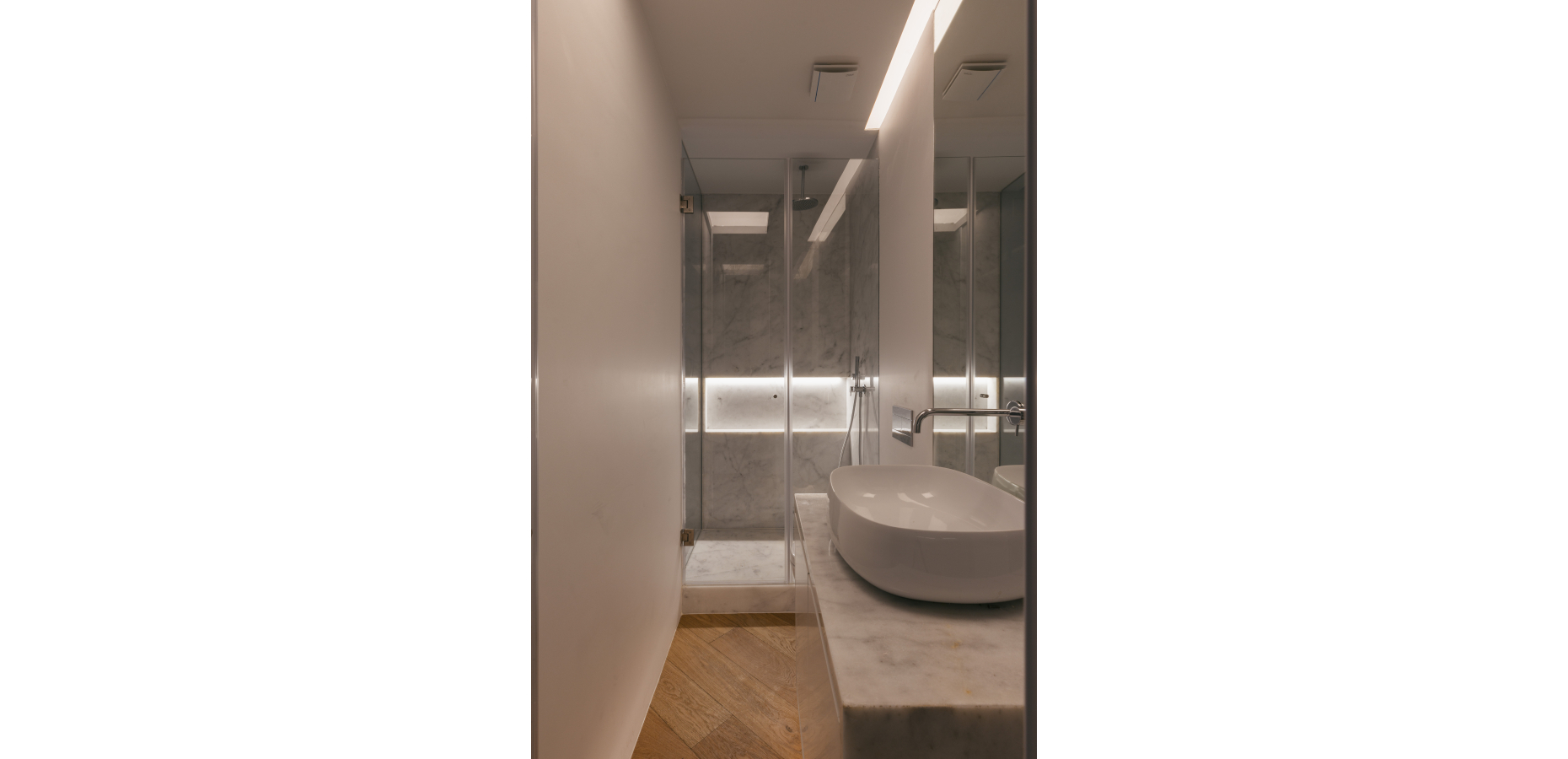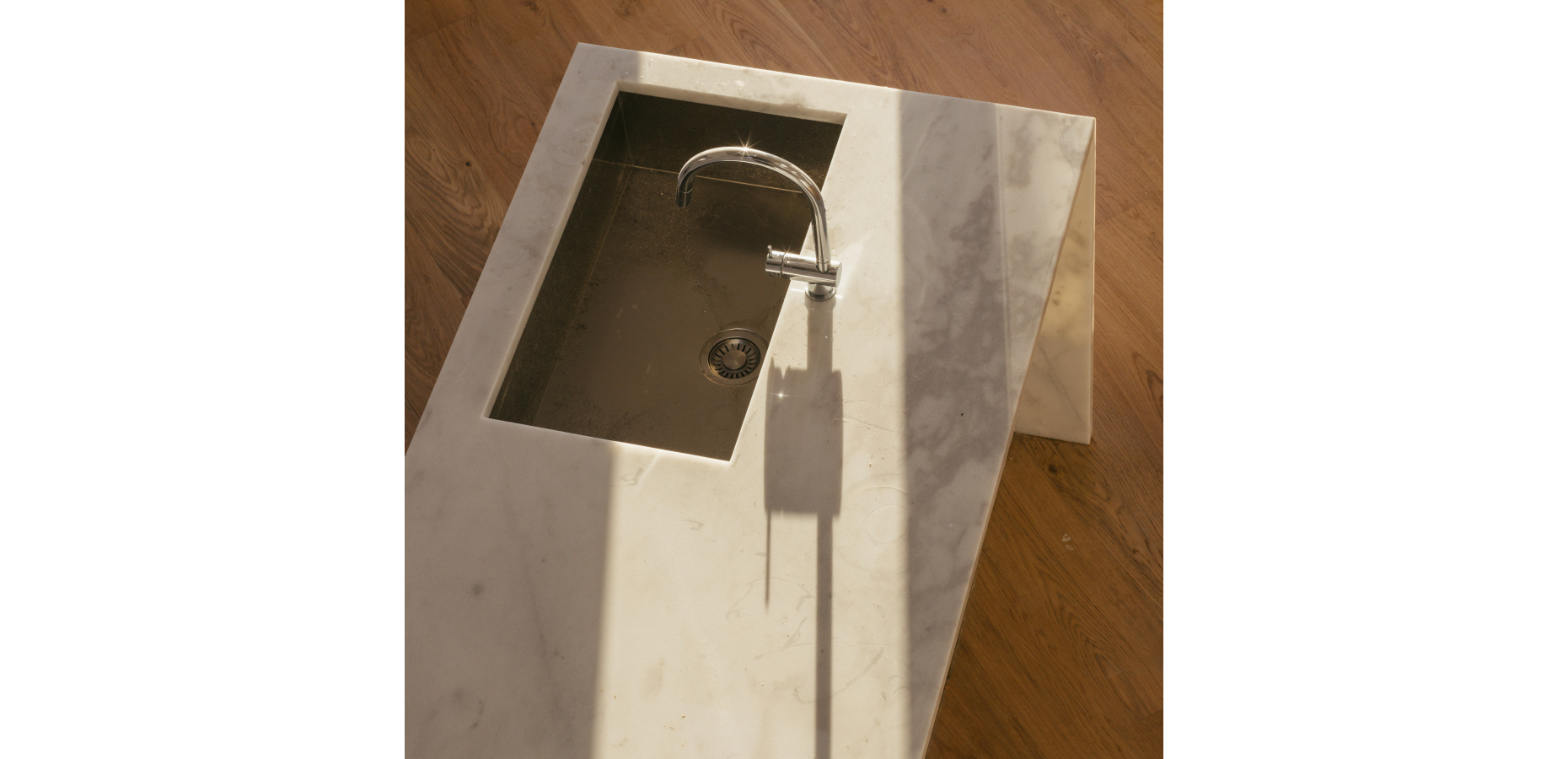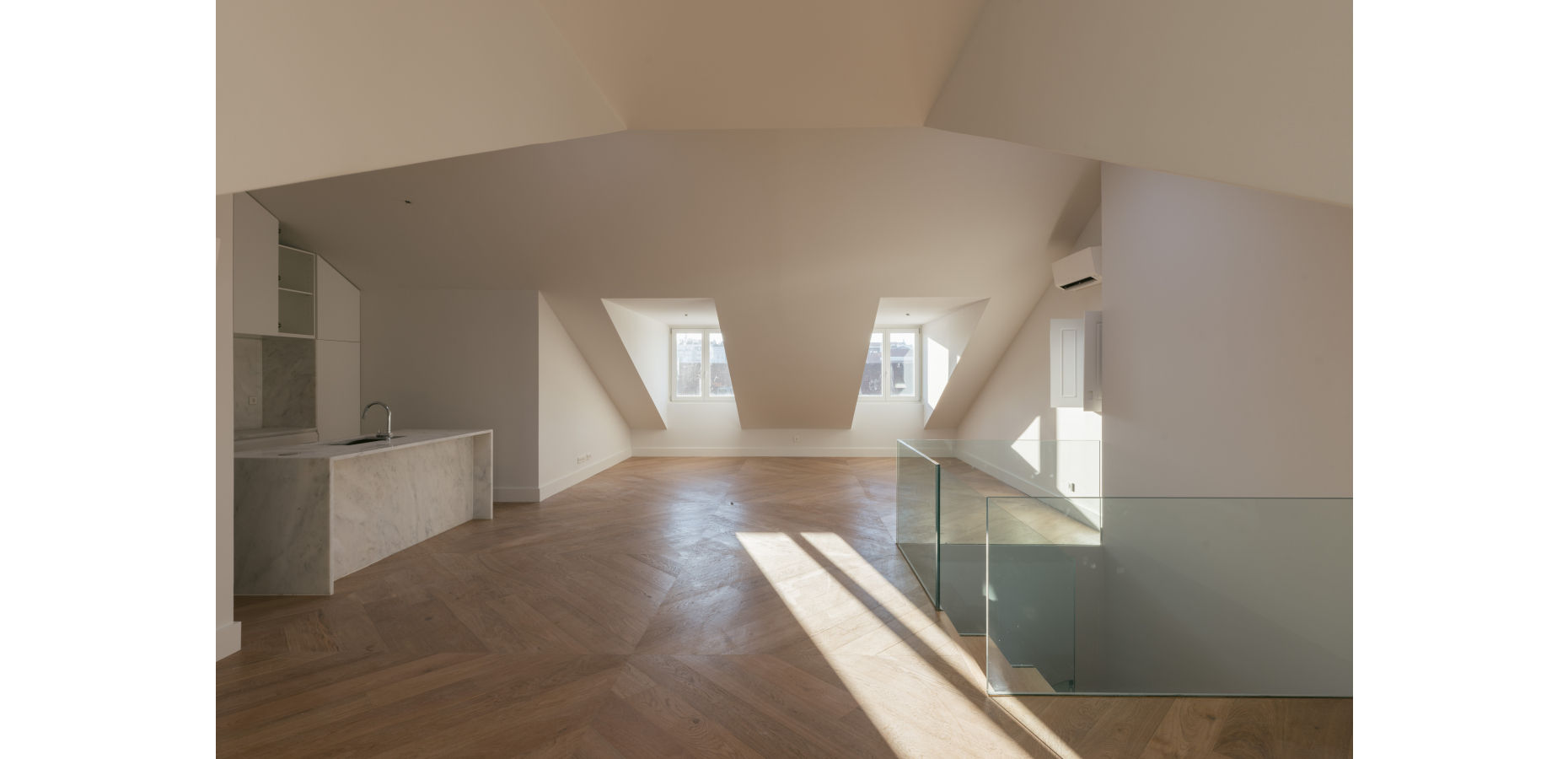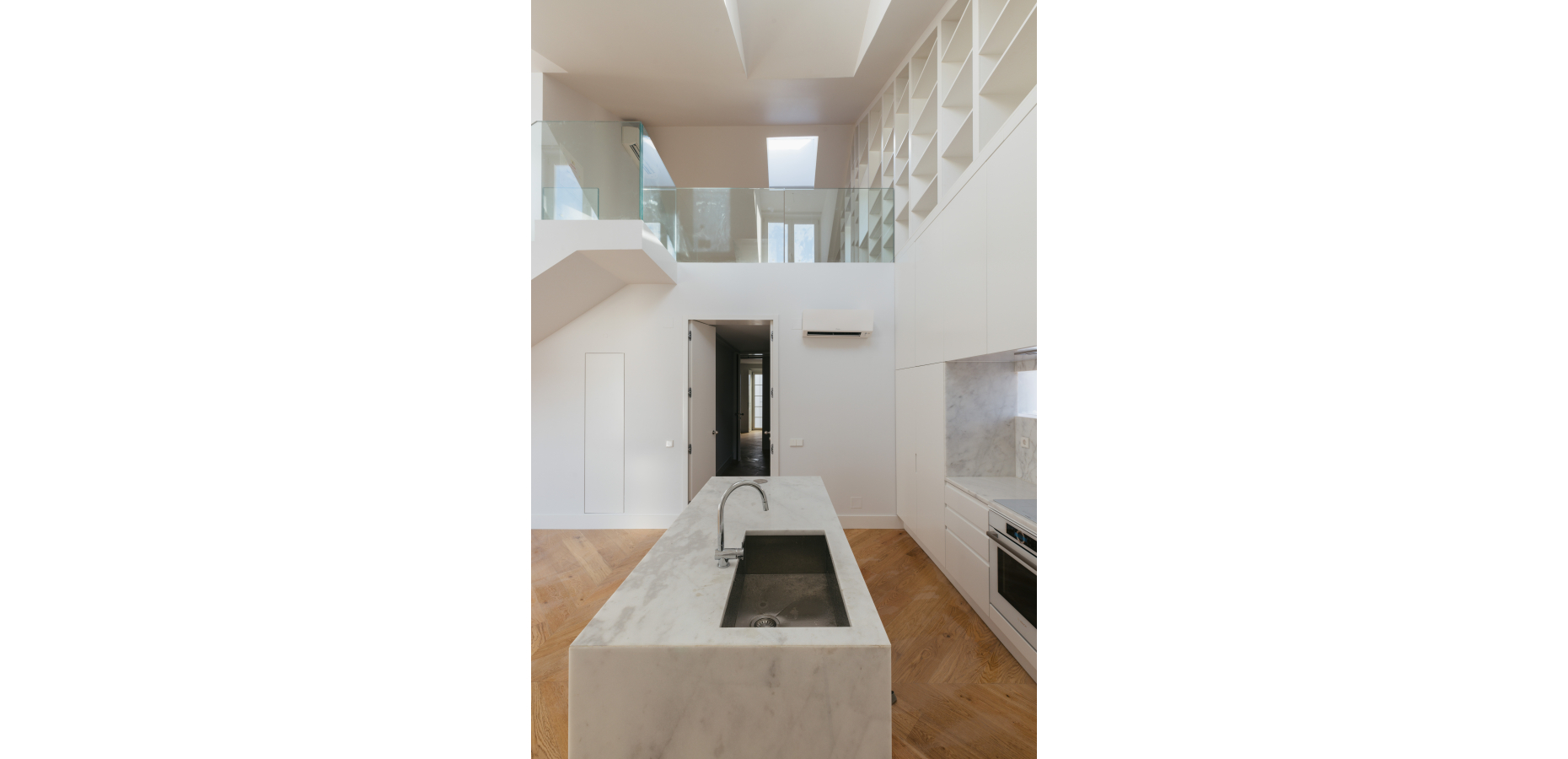 Lisbon
Fanqueiros 156 is situated in the vibrant Rua dos Fanqueiros, Lisbon. This historic street in the heart of the city is known for its cultural heritage and lively atmosphere. Surrounded by charming buildings, trendy shops, and renowned restaurants, residents will immerse themselves in the lively ambience of downtown Lisbon. With excellent connectivity to public transportation, exploring the city and its iconic landmarks like São Jorge Castle is convenient. The location provides the perfect starting point for an enchanting Lisbon adventure, making our rehabilitation project a highly desirable opportunity for those seeking an authentic and vibrant urban lifestyle.
Specifications
G.C.A.
c. 1,800 m²
Arquitects
João Tiago Aguiar
Price From
Sold Out
Client
Frequent Spirit
Ameneties
Central location, natural light, traditional architecture
Construction Company
BWA Construction
Rua dos Fanqueiros 156 · Lisbon, Portugal
G.C.A. c. 1,800m² · Typology T2 · Arquitects João Tiago Aguiar · Price Sold Out