Enchanting Oasis
Alcacer Village is situated in the enchanting heart of Alcácer do Sal, Portugal. Immerse yourself in the charm of this historic town and discover our exquisite development consisting of 19 luxury units. Each unit has two carefully designed bedrooms, offering comfort and tranquility. With a perfect blend of modernity and tradition, our project features a variety of living spaces, including duplexes and single-storey flats.
Whether you prefer spacious balconies to soak in the vibrant atmosphere or private terraces for a secluded retreat, our offerings will meet your unique preferences. Experience the epitome of contemporary living amid Alcácer do Sal's rich cultural tapestry.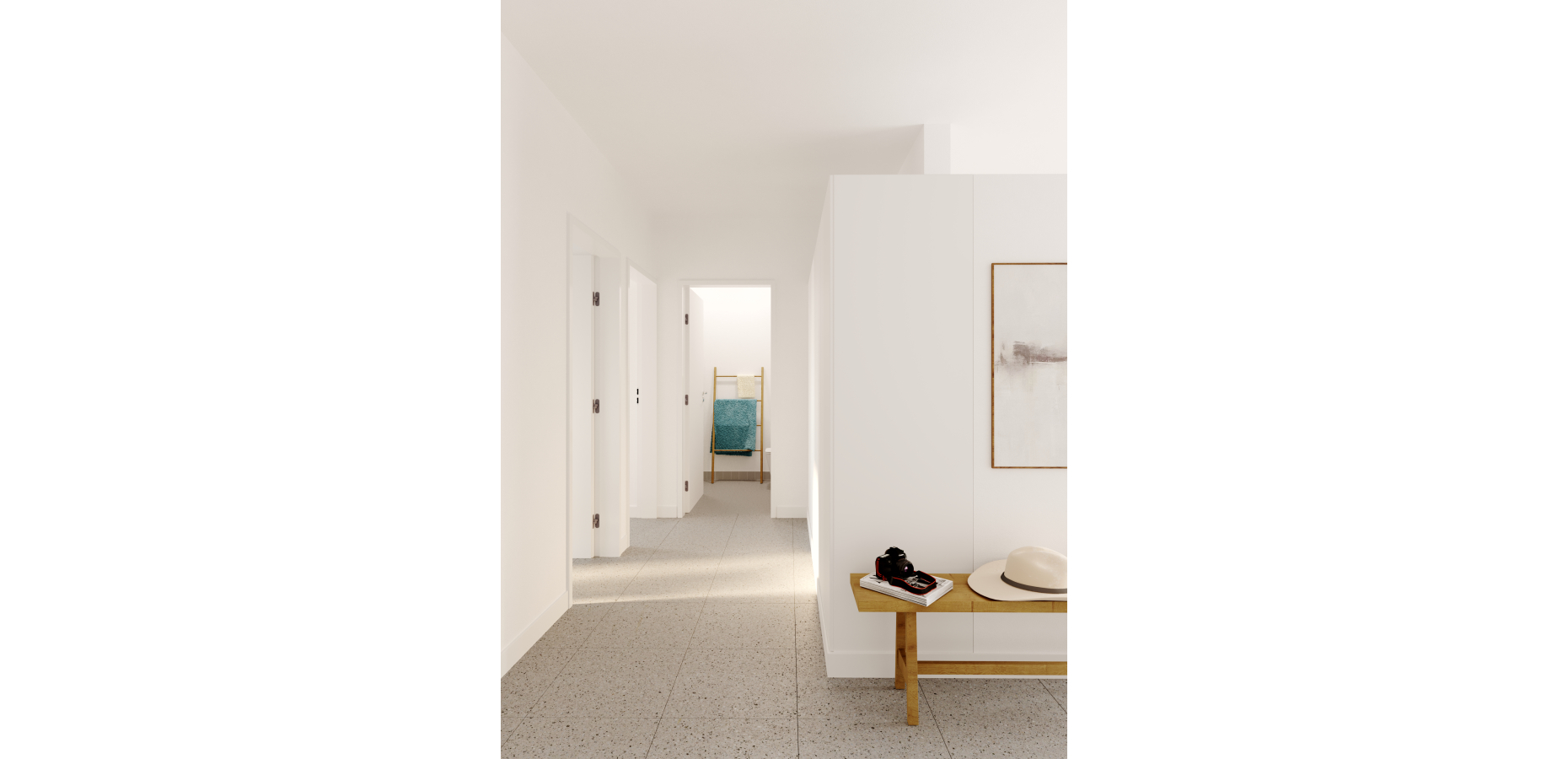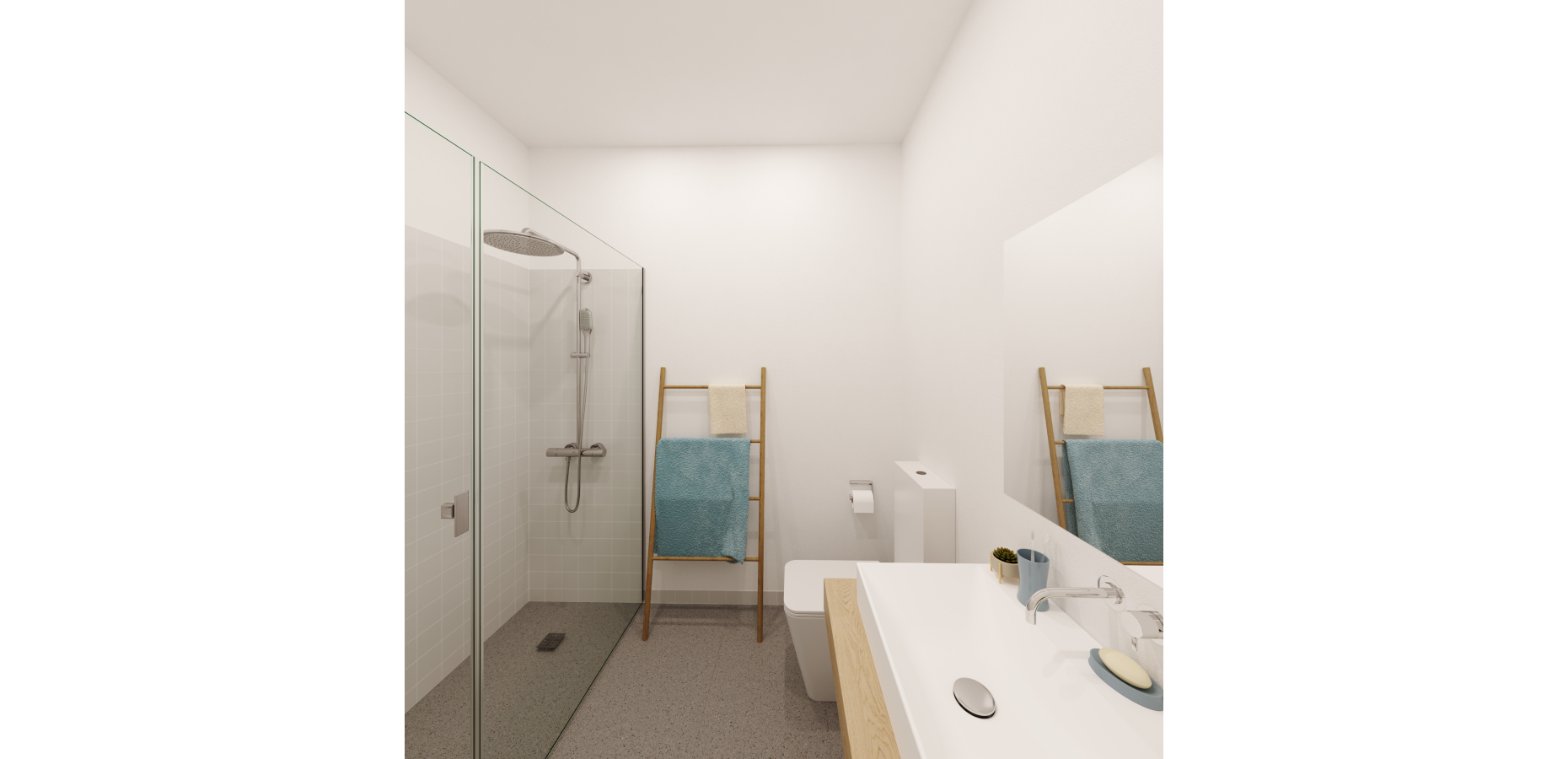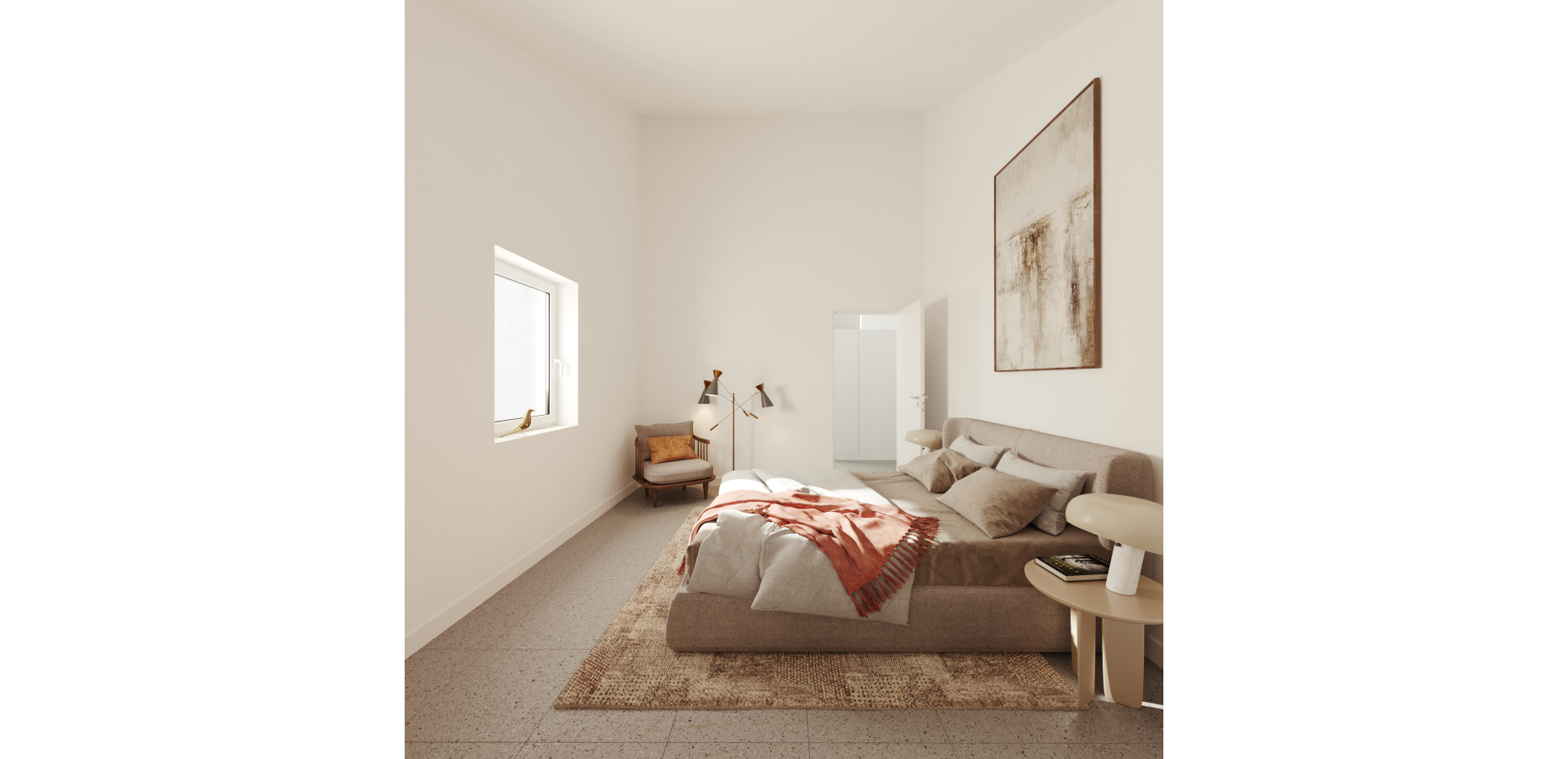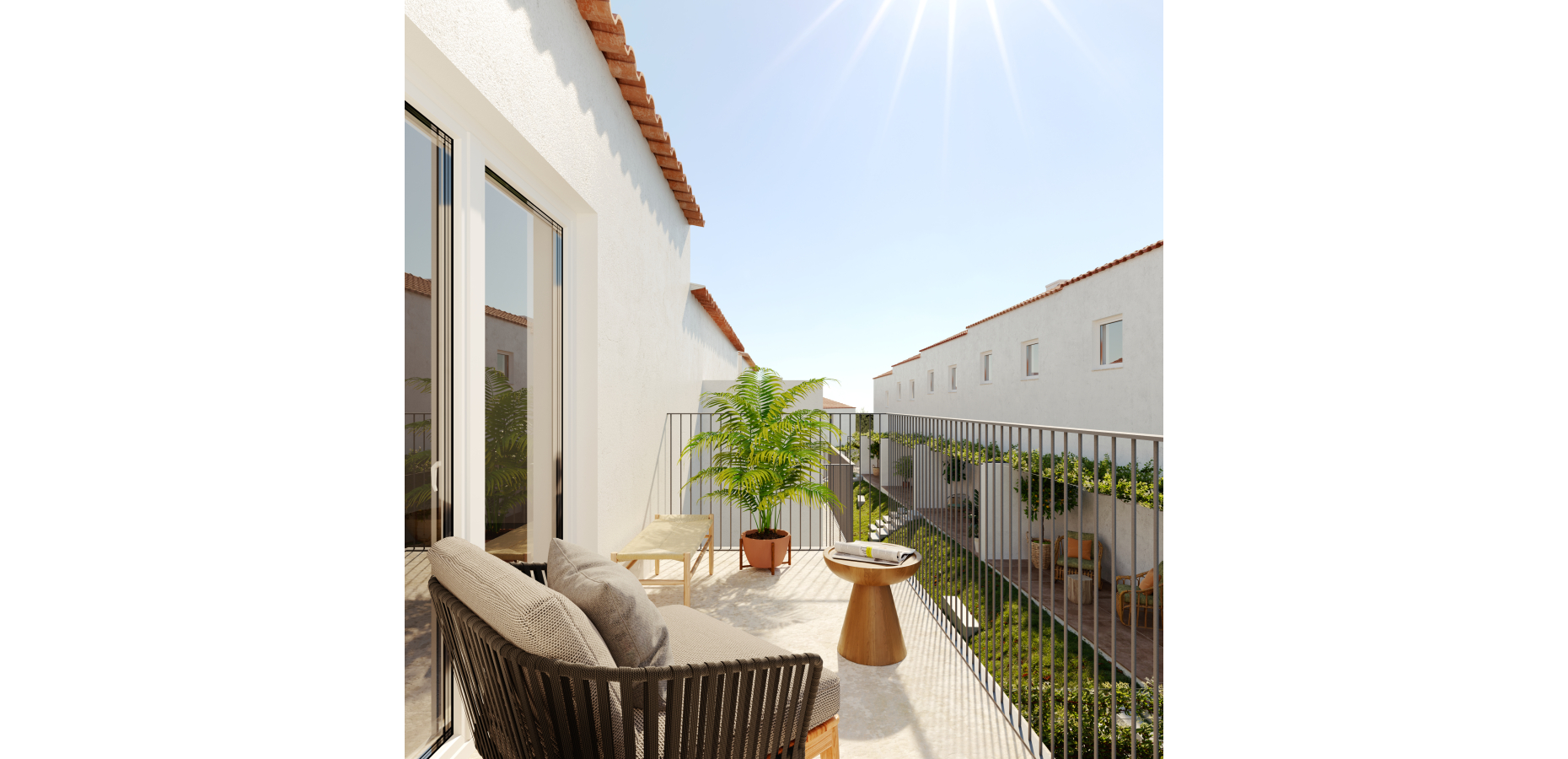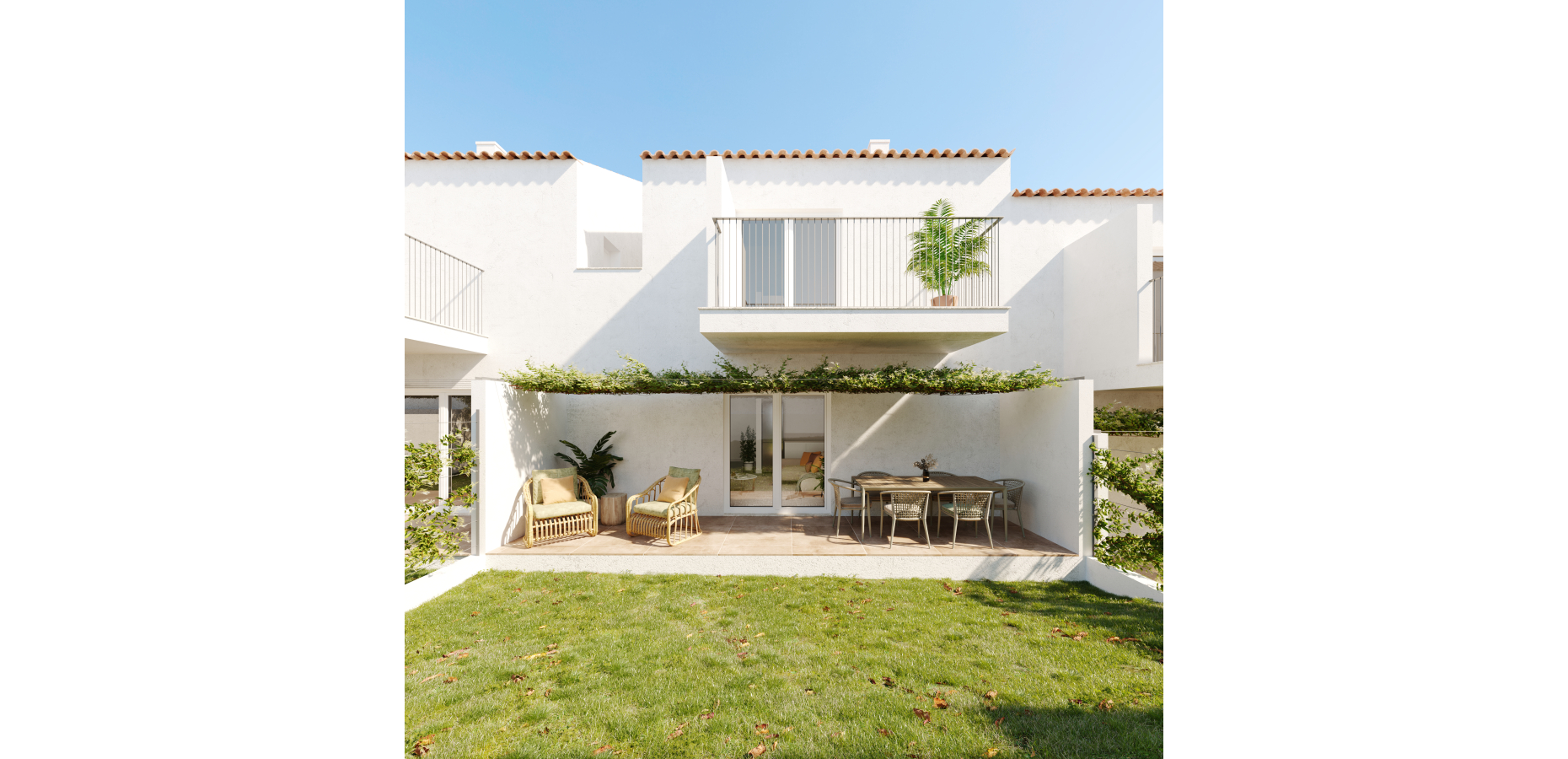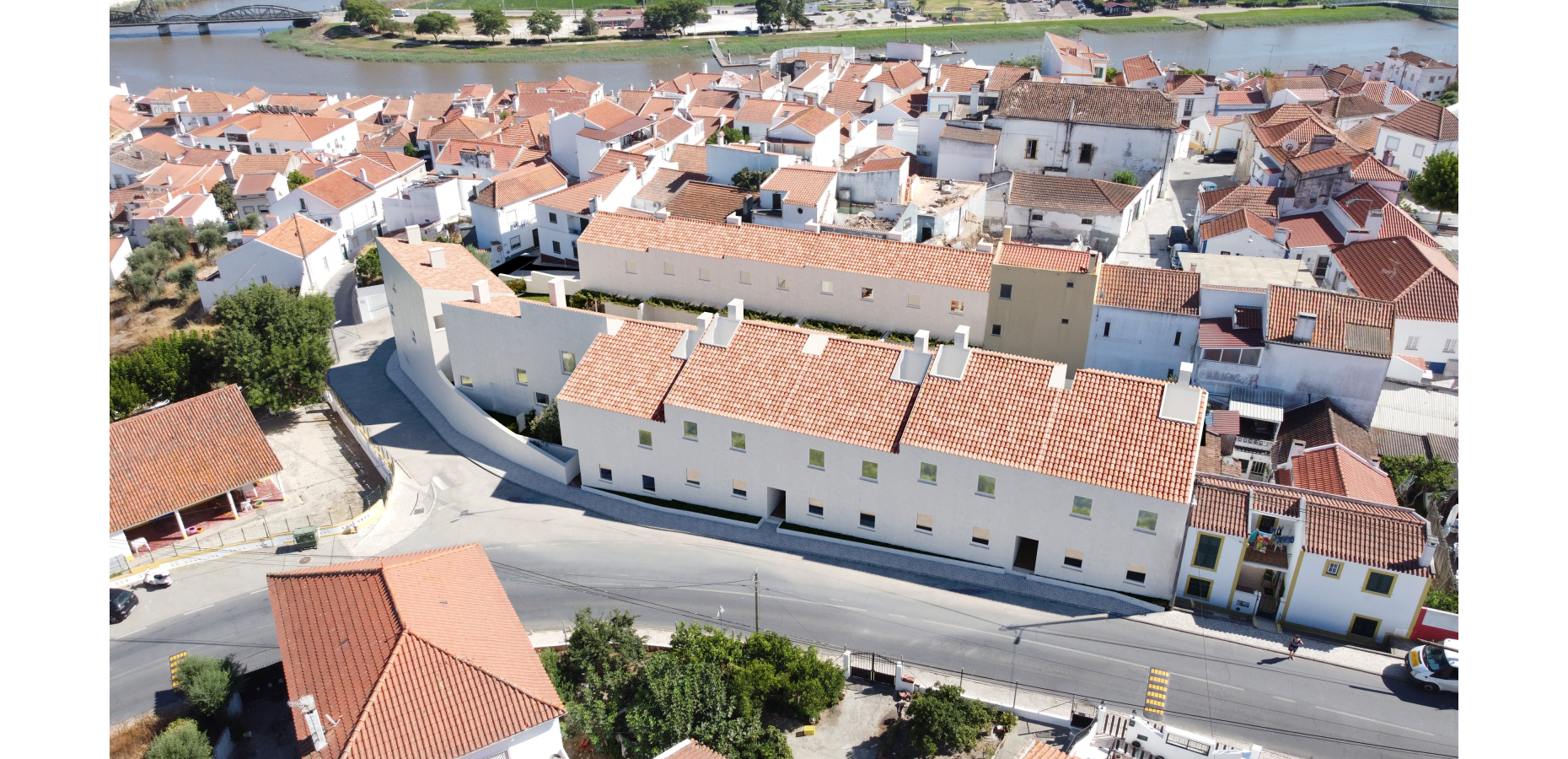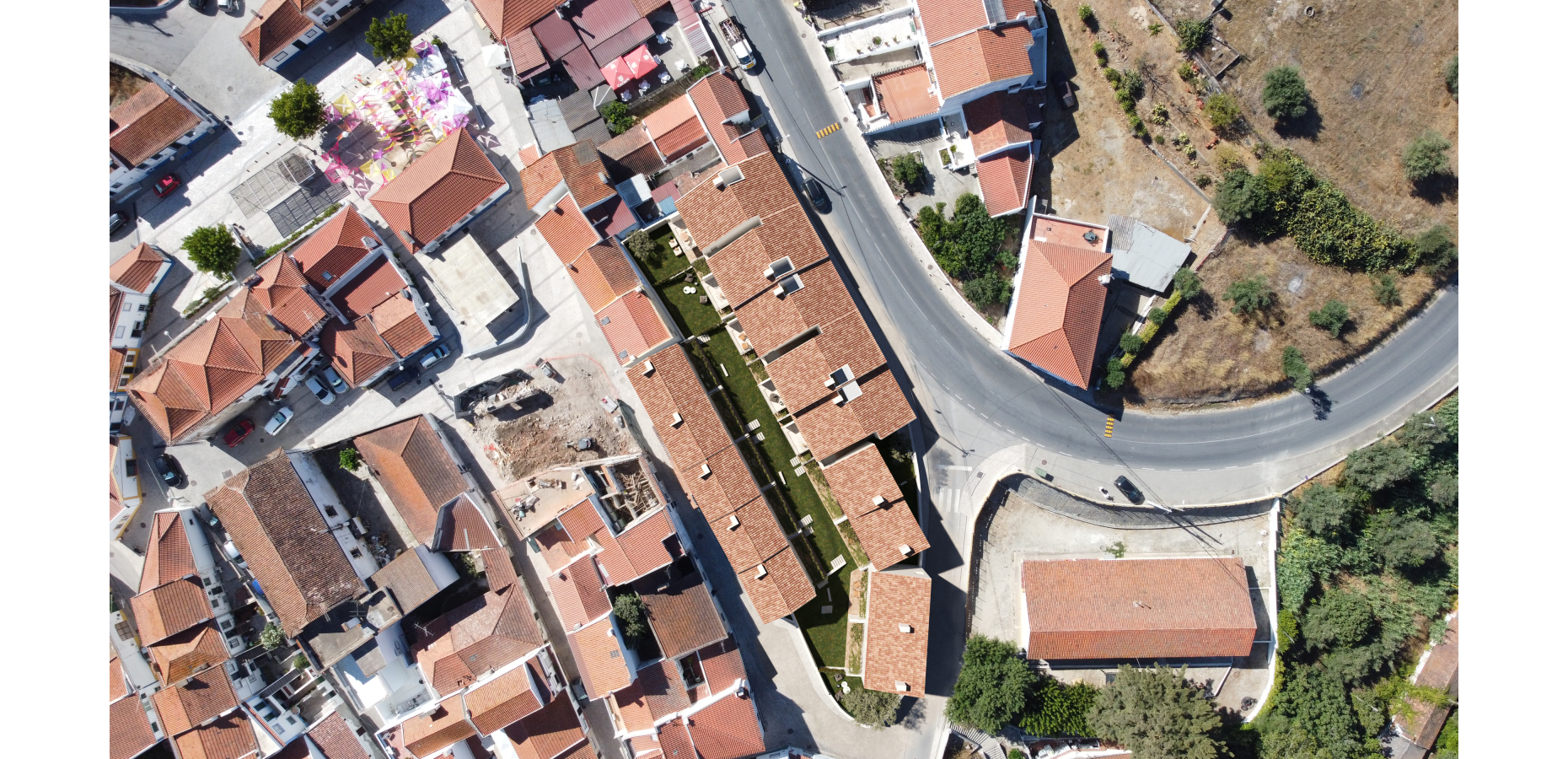 Alcácer do Sal
Currently the municipality of Alcácer do Sal has about 13,000 inhabitants covering a total of 1,500km2 being the largest Portuguese municipality. The city of Alcácer do Sal is the centre of the municipality with a total of 6,700 inhabitants, it stands out for its historical and landscape beauty with views like few Portuguese cities have. The 12th century castle that can still be visited with unique views to the river Sado and the famous rice fields still in production make Alcácer do Sal a treasure yet to be discovered.
Specifications
G.C.A.
c. 1.600m²
Architects
Humberto Humberto Arquitetos
Prices from
Sold Out
Client
BWA Group
Ameneties
Private terraces, common garden
Construction Company
BWA Construction
Rua Comandante João Bico · Alcácer do Sal, Portugal
G.C.A. c. 1.600m² · Typologies T2 · Architects Humberto Humberto Arquitetos