Heritage Heights Lisbon
Welcome to Passadiço 32 project nestled in the heart of historic Lisbon. We take immense pride in presenting a captivating renovation of an iconic building, thoughtfully transformed into five exquisite residential units. Offering a seamless blend of timeless elegance and contemporary design, the units range from spacious two-bedrooms to luxurious three-bedrooms, ensuring a perfect fit for your lifestyle. Embrace the tranquility of your own private gardens, where you can unwind amidst nature's embrace. Additionally, indulge in the refreshing allure of a common pool, where you can relax and soak in the breathtaking panoramic views of the magnificent city of Lisbon. Experience the epitome of sophistication and charm in this truly remarkable project.
Project Characteristics
City centre
Luxurious finishes
High ceilings and spacious layouts
Private gardens and a common pool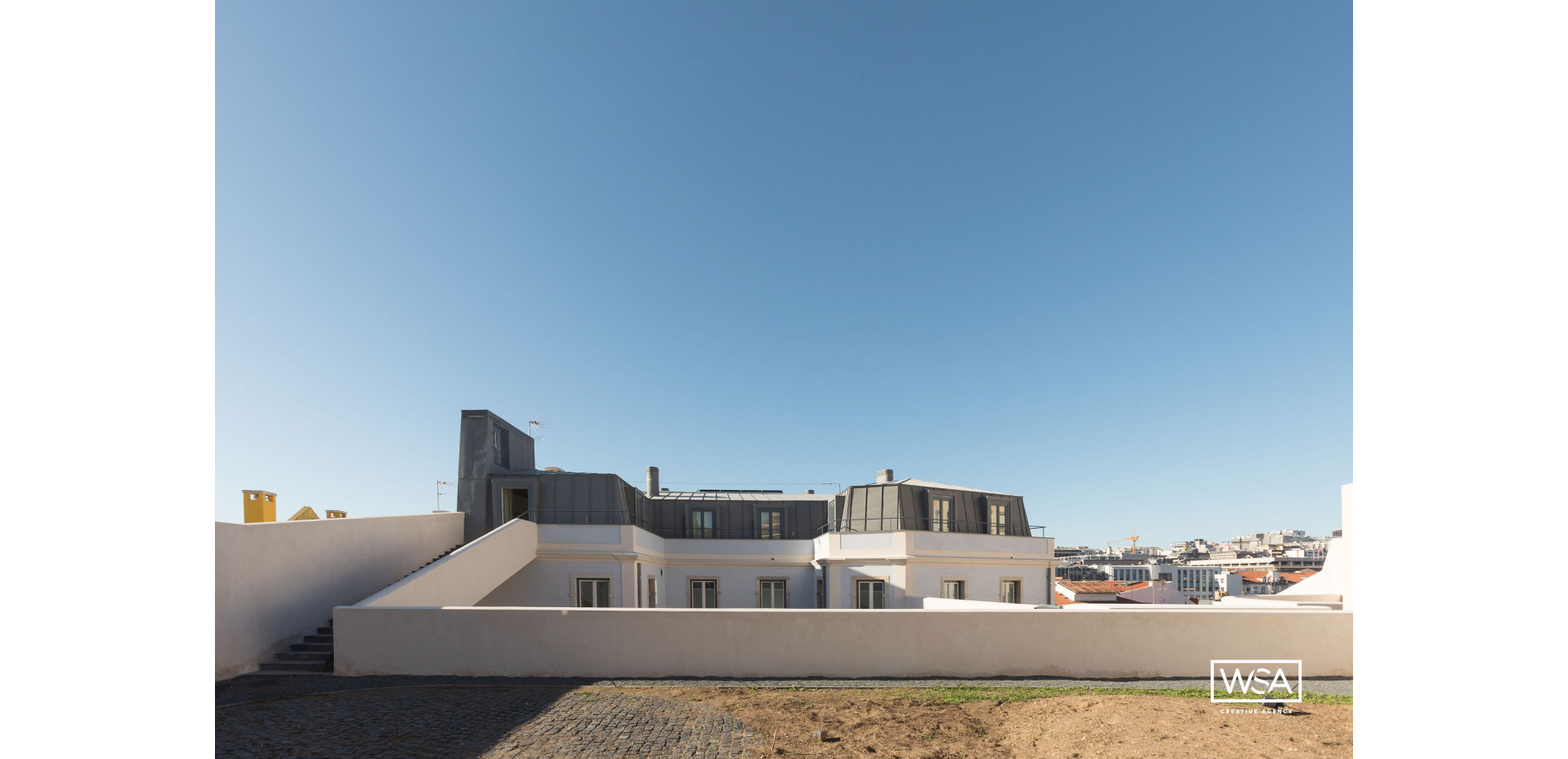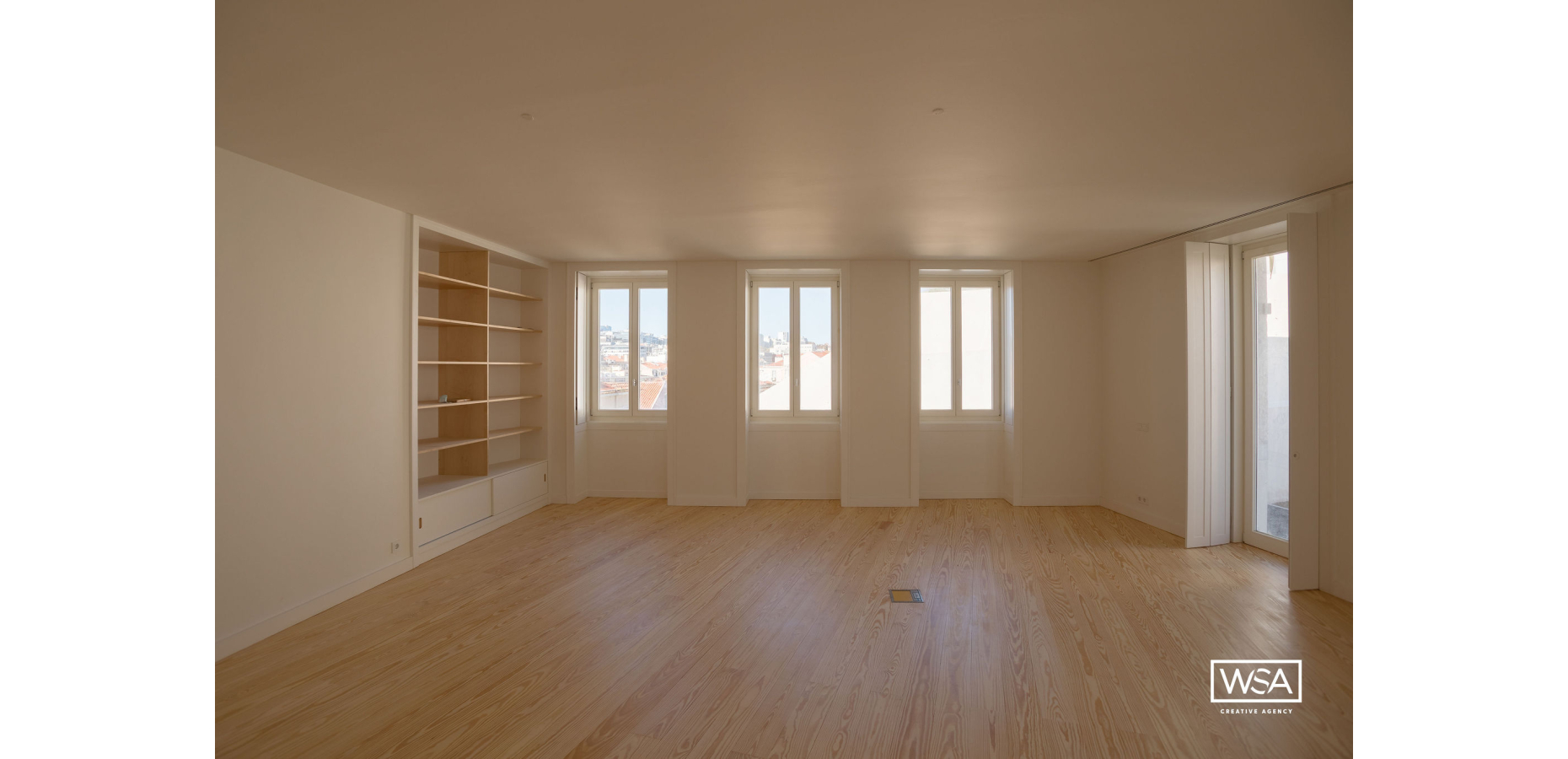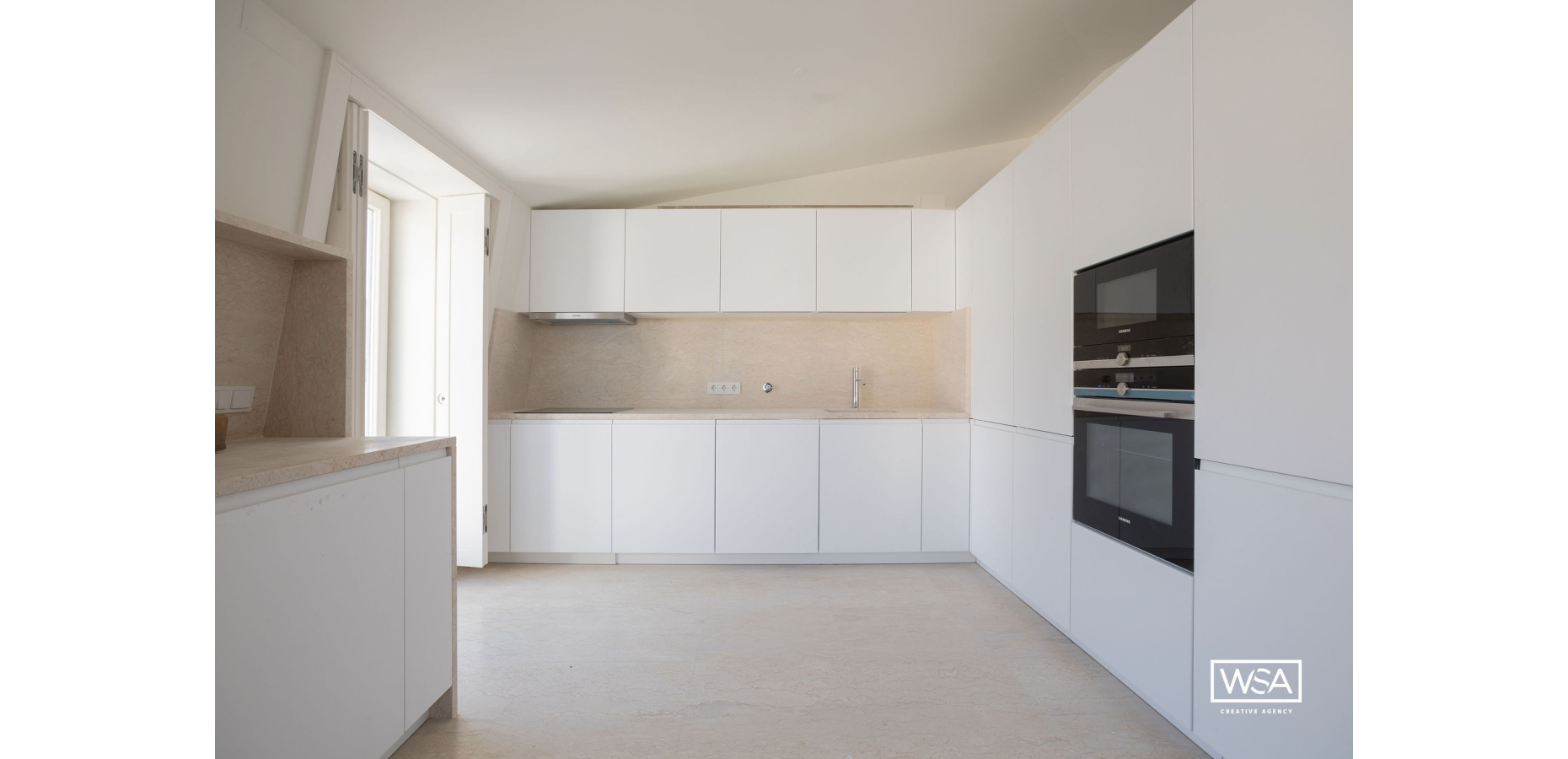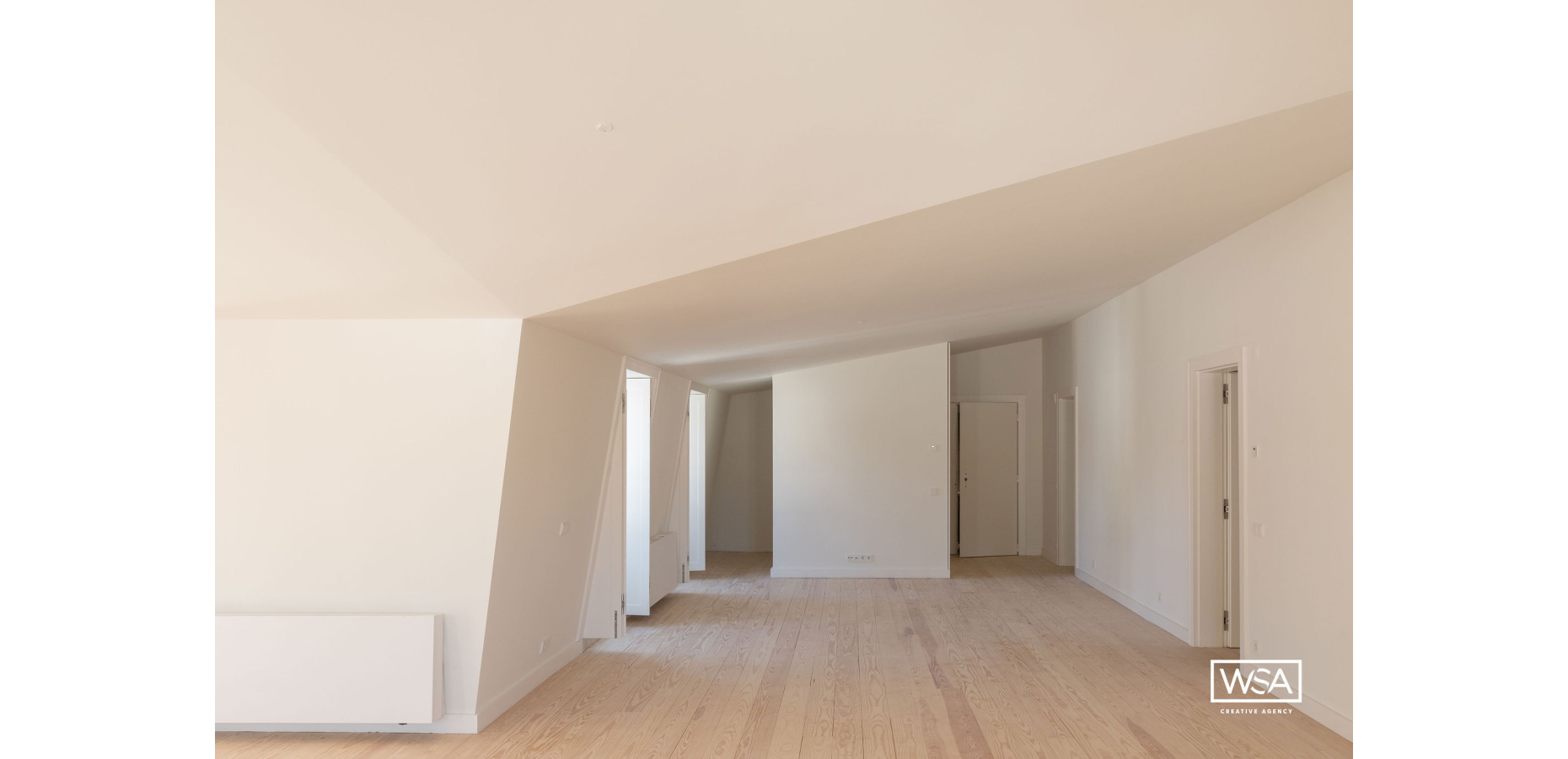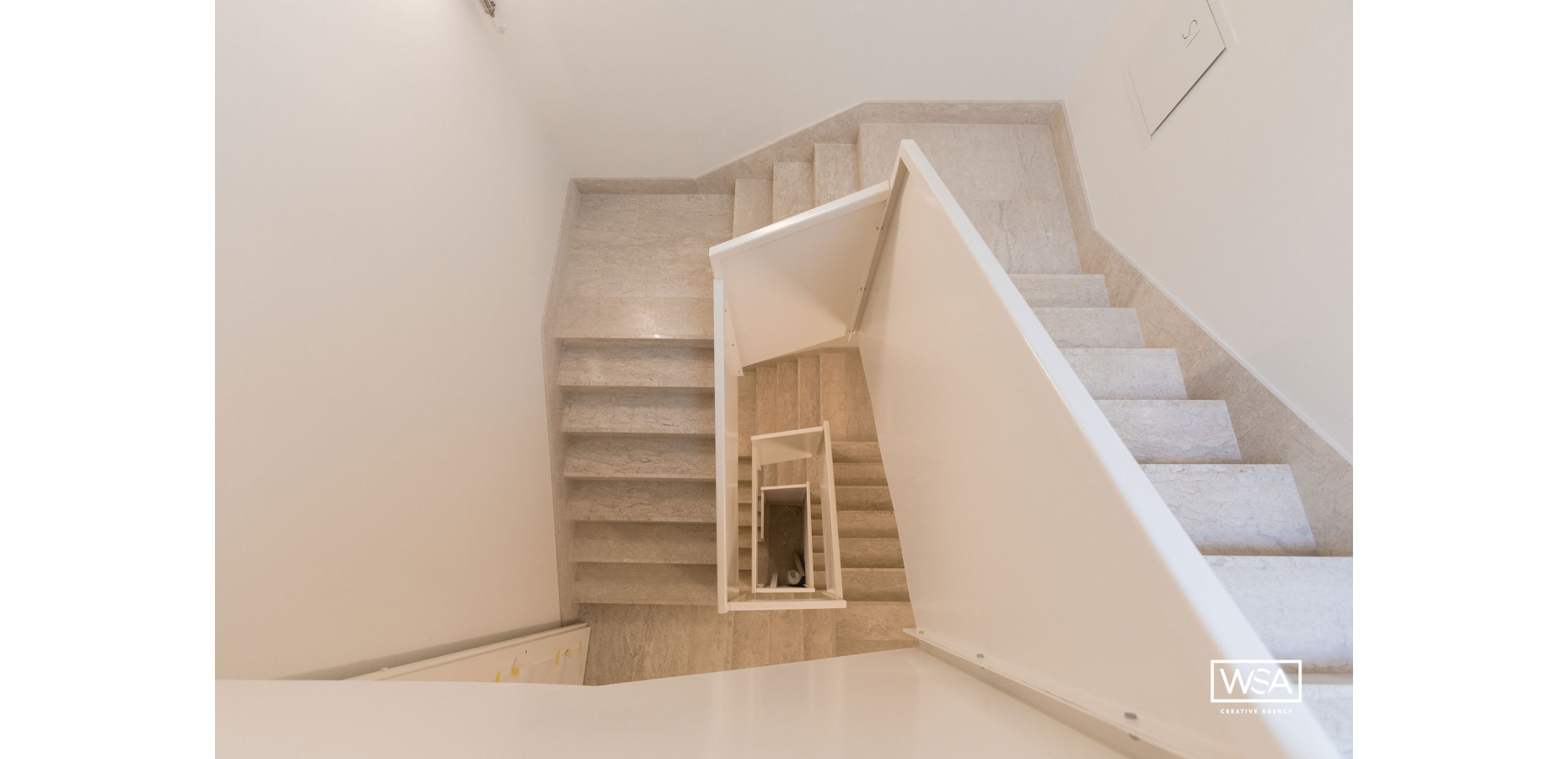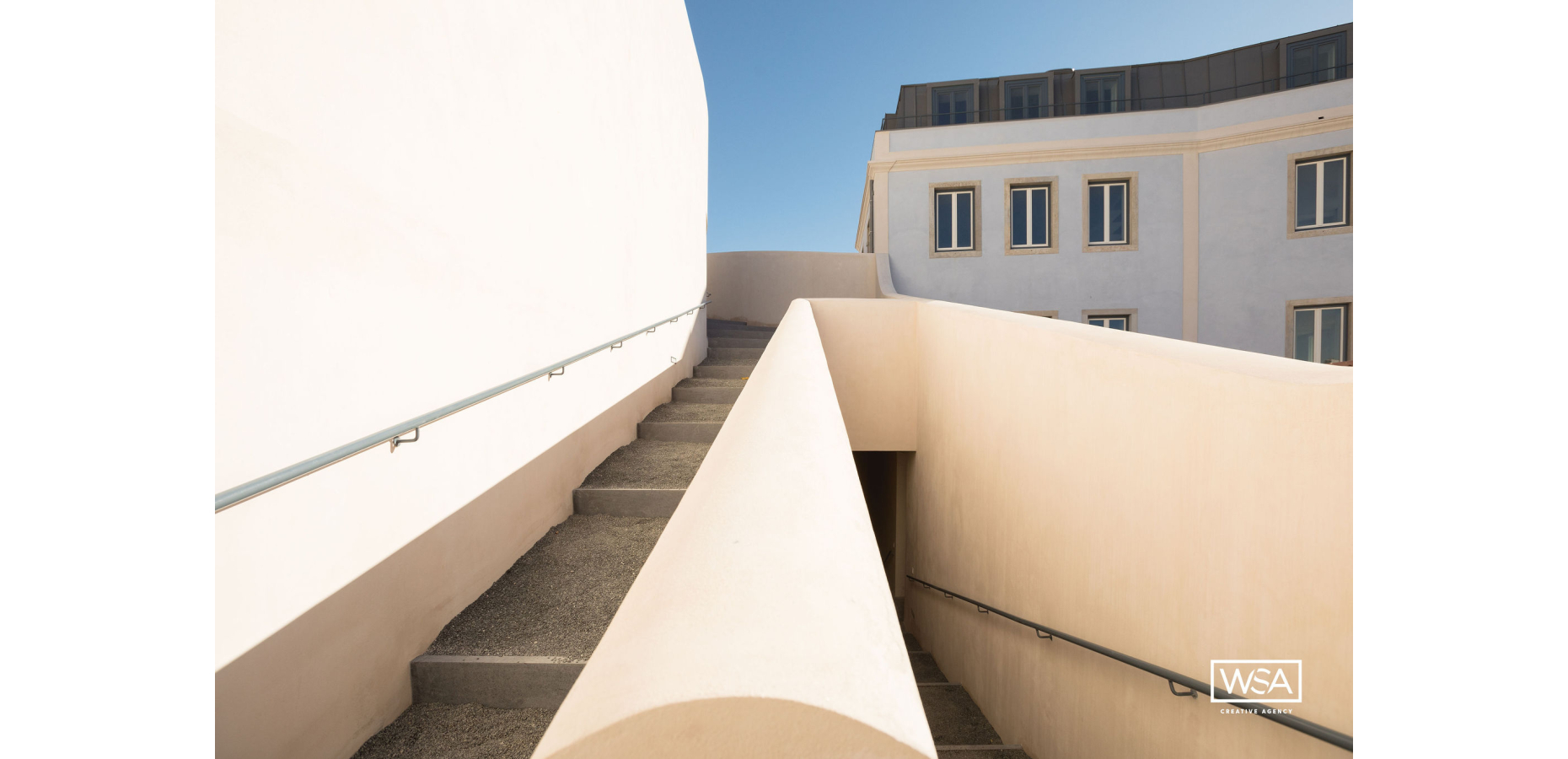 Lisbon
Discover the unparalleled centrality of Passadiço 32 in Lisbon. Situated just a brief 5-minute walk from Avenida da Liberdade, one of the city's most iconic avenues, this location offers unrivalled convenience and accessibility. Immerse yourself in the vibrant pulse of Lisbon, with major attractions and cultural landmarks within close proximity. From the historic districts of Baixa and Chiado to the enchanting Alfama neighbourhood, every corner of this captivating city is within easy reach. Indulge in world-class shopping, savour delectable cuisine, and soak up the rich heritage that surrounds you. Experience the ultimate urban lifestyle in the heart of Lisbon, where every moment becomes a cherished memory.
Specifications
G.C.A.
c. 1,400 m²
Arquitects
Falcão de Campos
Price From
Sold Out
Client
IMOF
Ameneties
River views, natural light, traditional architecture
Construction Company
BWA Construction
Rua do Passadiço 32 · Lisbon, Portugal
G.C.A. c. 1,400m² · Typology T2 to T3 · Arquitects Falcão de Campos · Price Sold Out