Luxury Refinement
Discover an extraordinary rehabilitation project, Alcacer Garden, where refined elegance meets modern living. Nestled within a private condominium, this exclusive development presents 10 impeccably designed units. Immerse yourself in the allure of the meticulously crafted interiors, offering ample space and luxurious finishes. Indulge in the refreshing ambiance of the pool, providing a serene retreat within the comforts of home. Each unit embodies a harmonious fusion of contemporary aesthetics and timeless charm, ensuring a truly elevated living experience. Experience the epitome of sophistication and convenience in this remarkable rehabilitation project, where every detail has been meticulously considered.
Project Characteristics
Common garden
Private pool
Duplexes
T1 and T2
High-quality finishes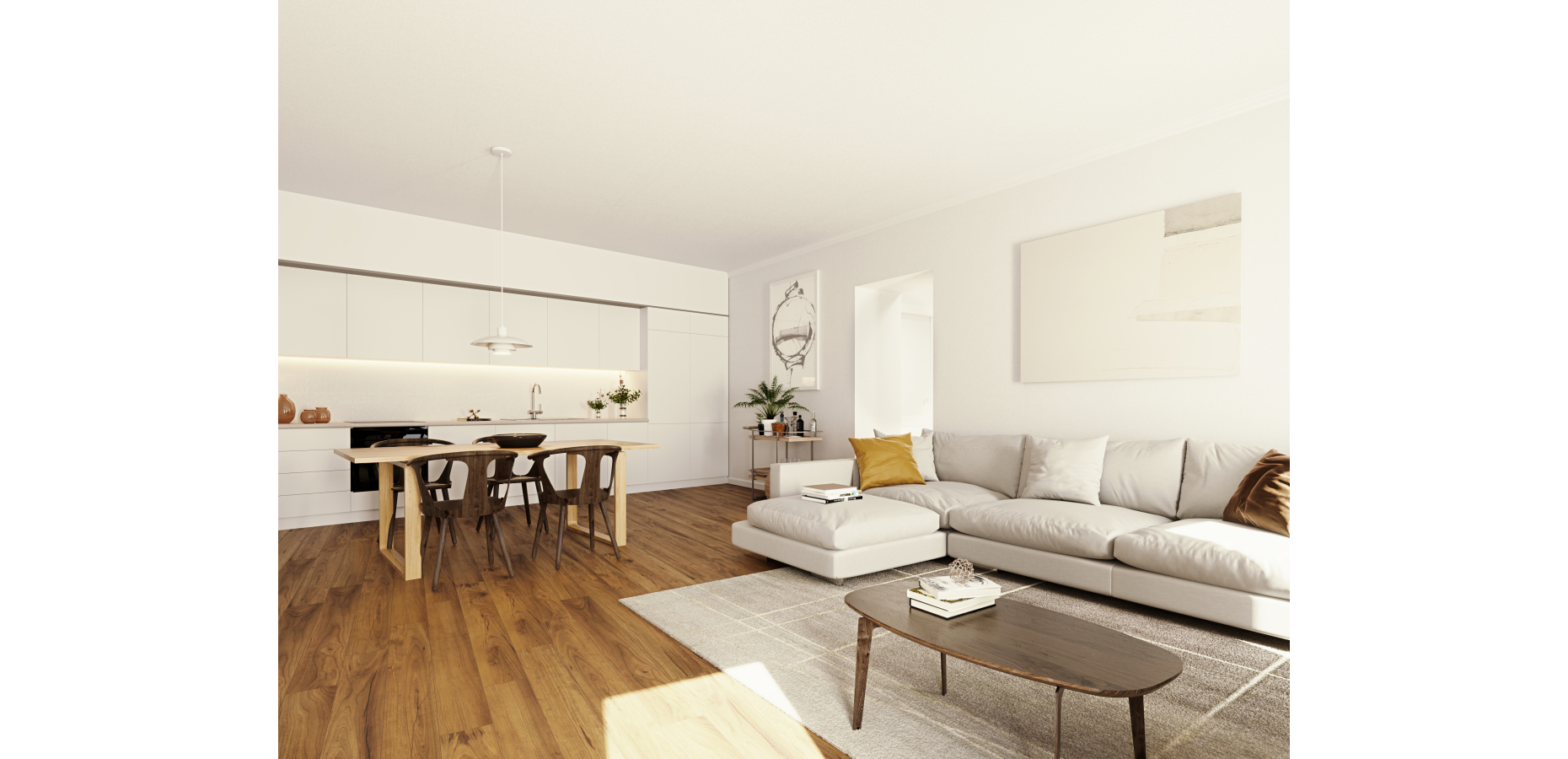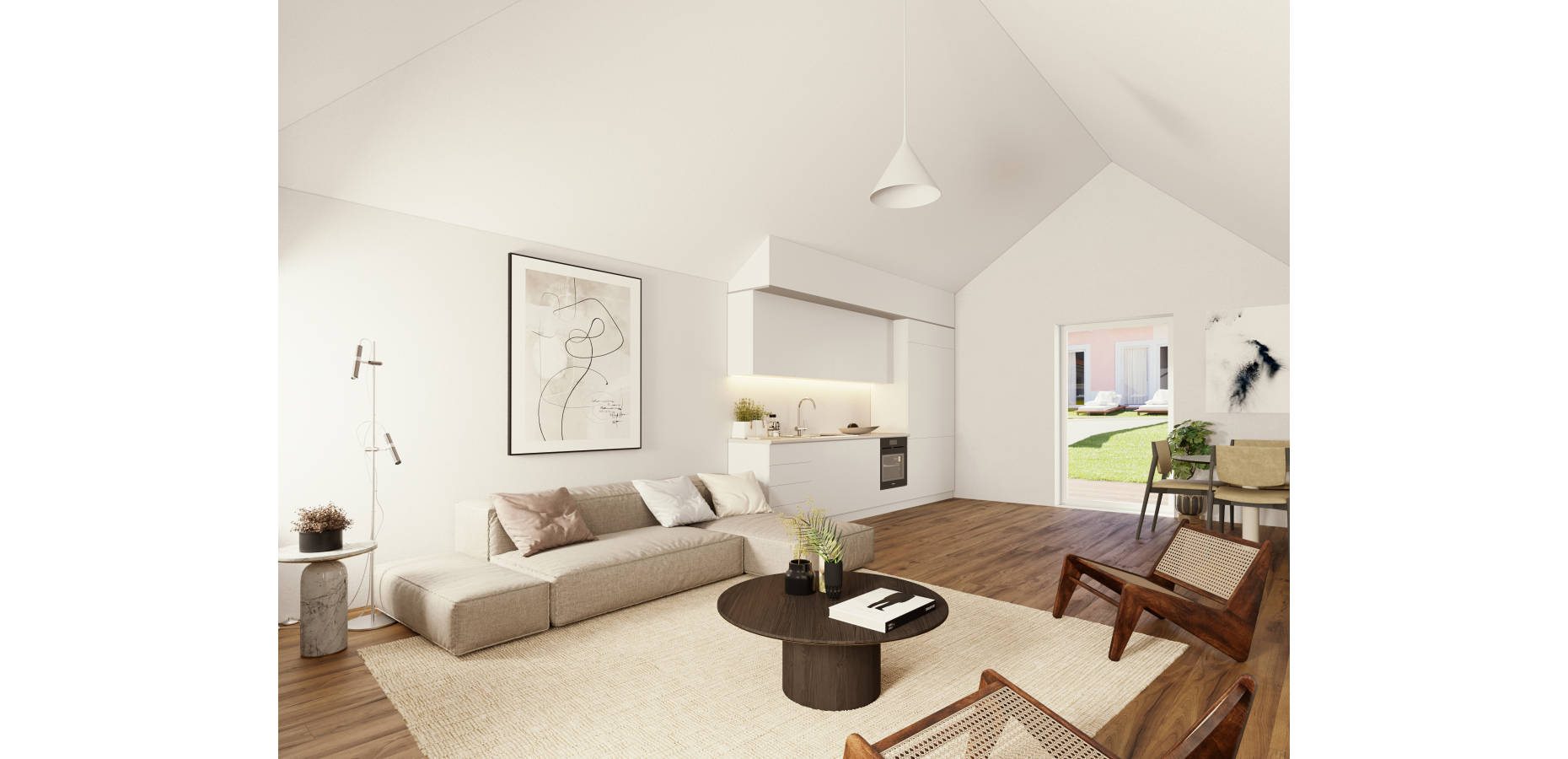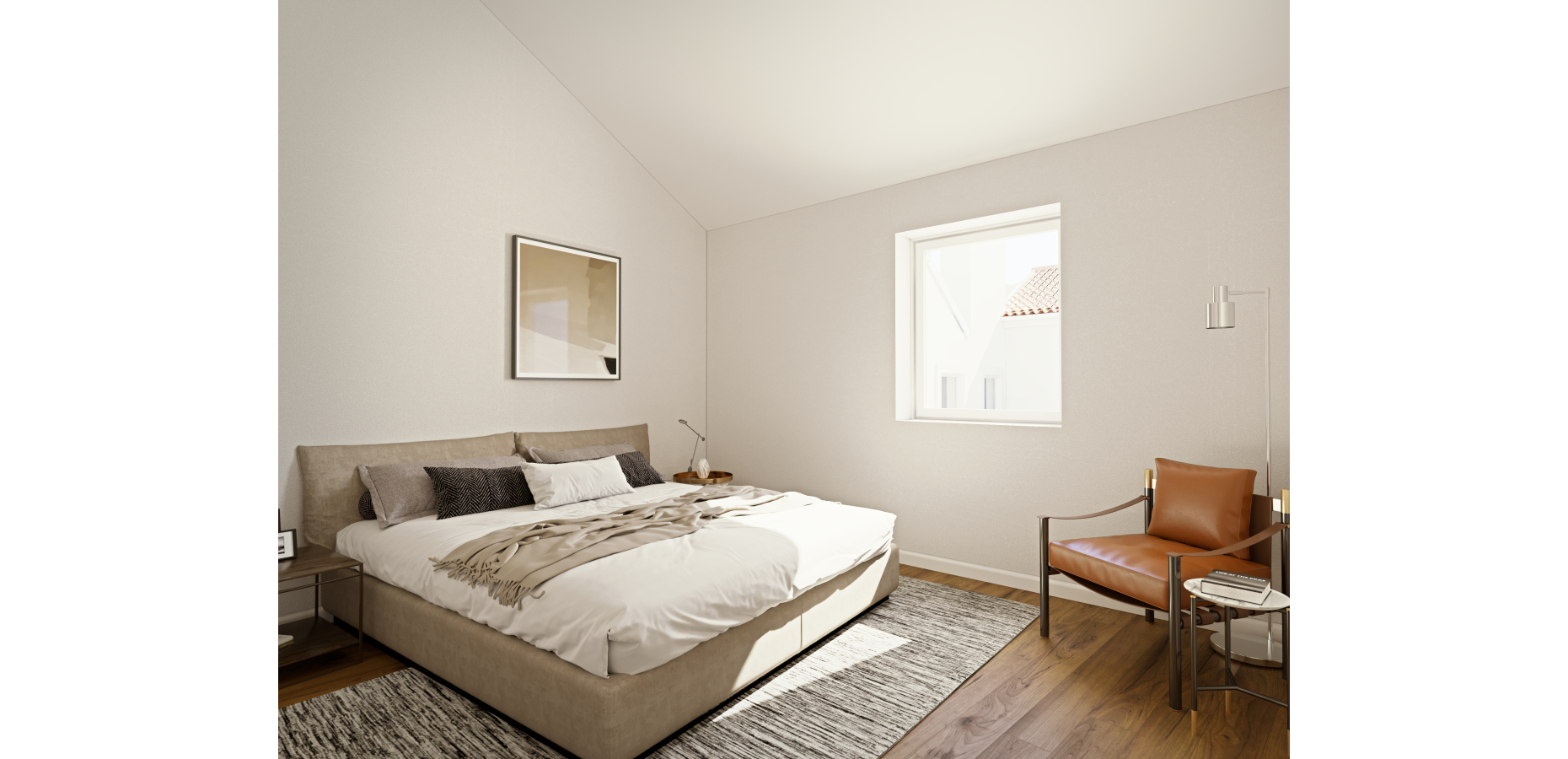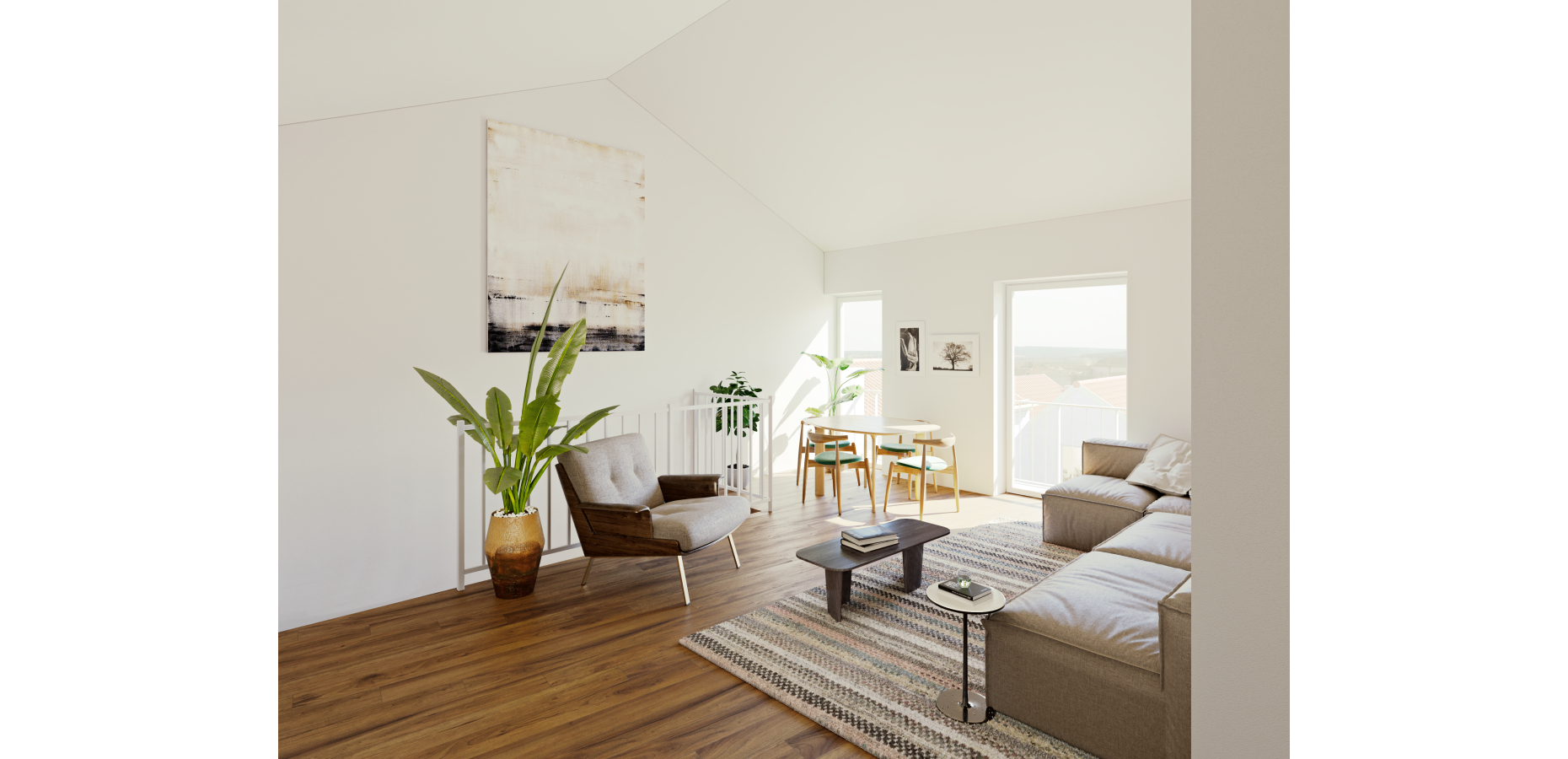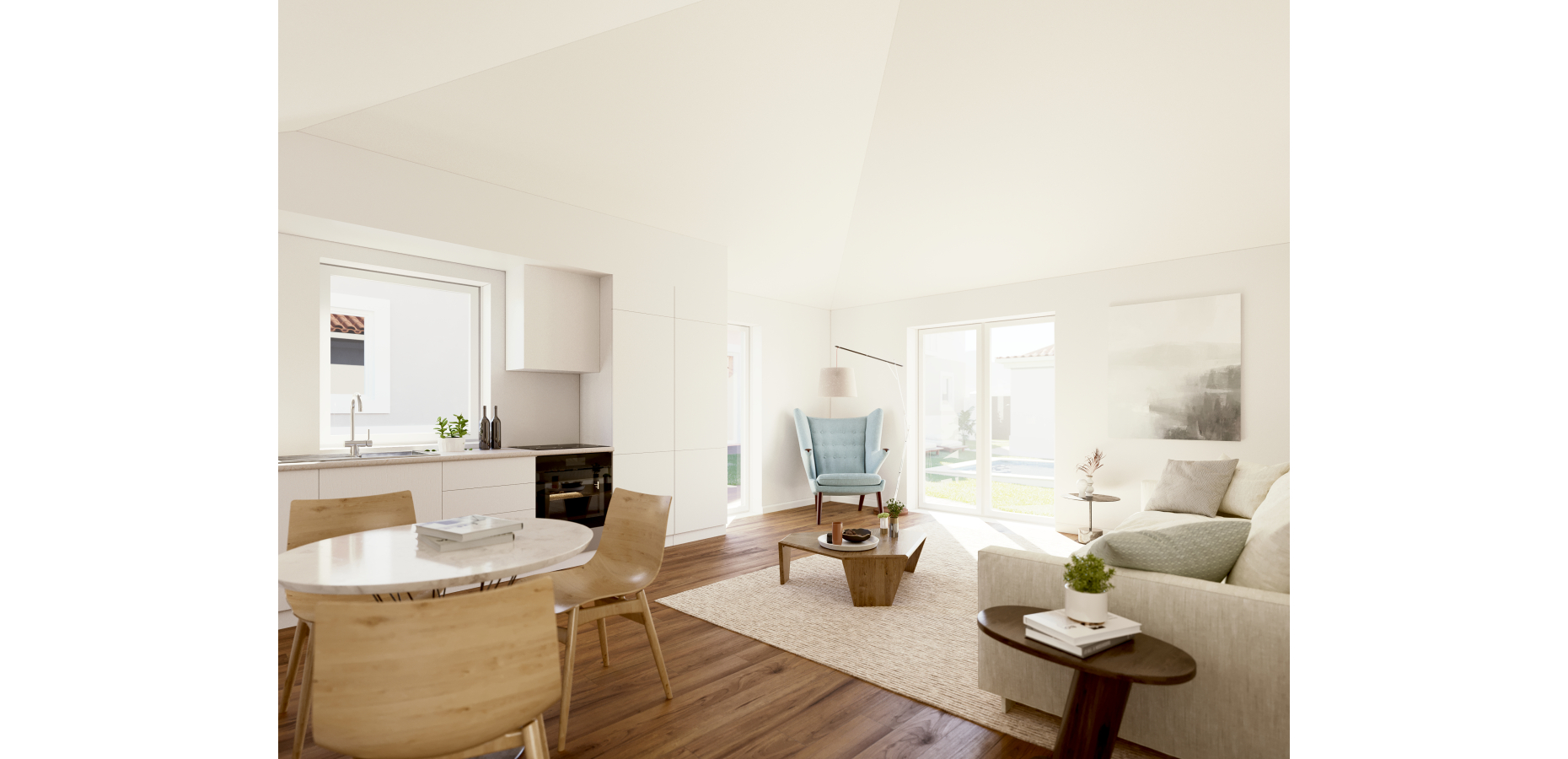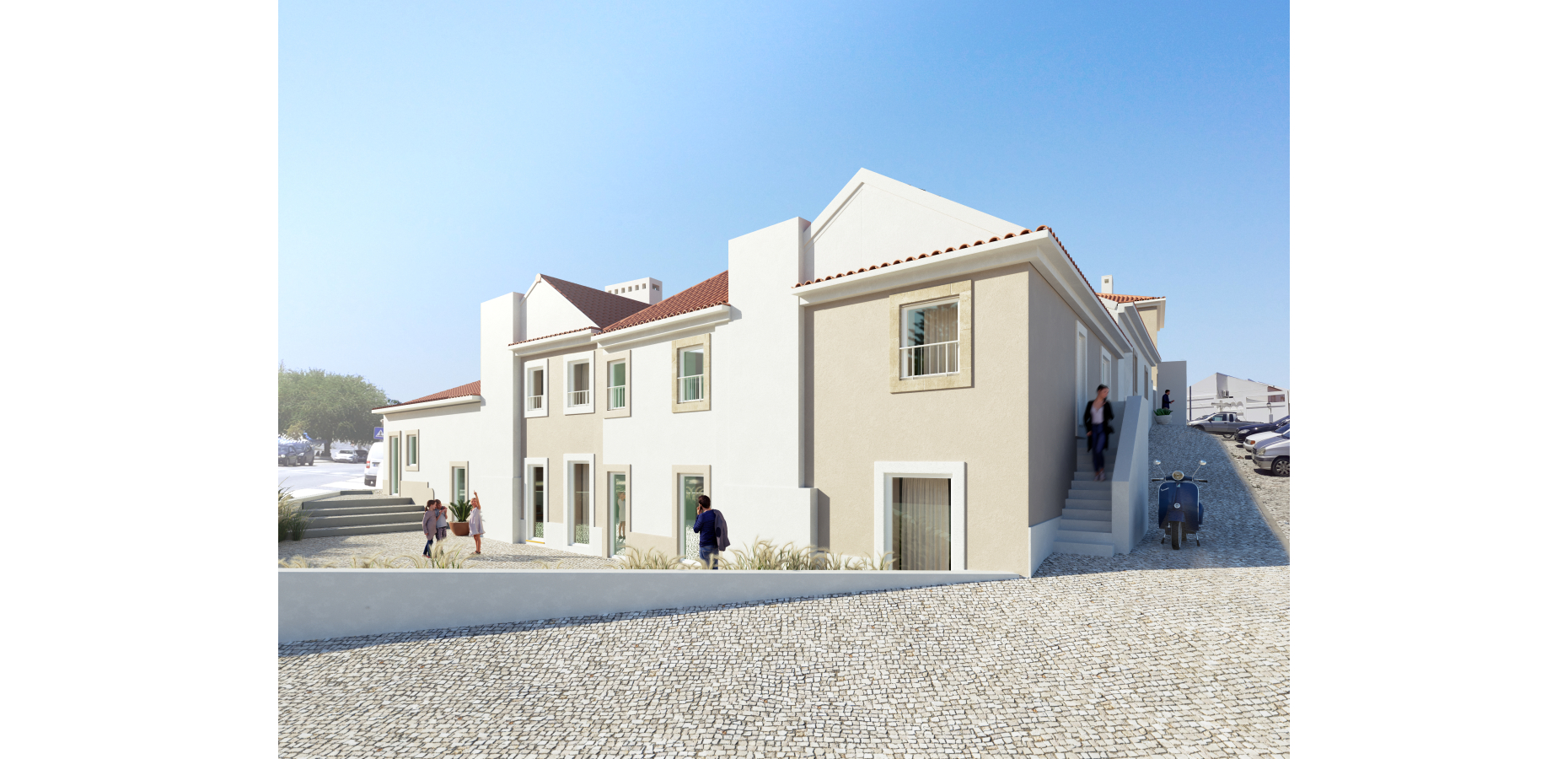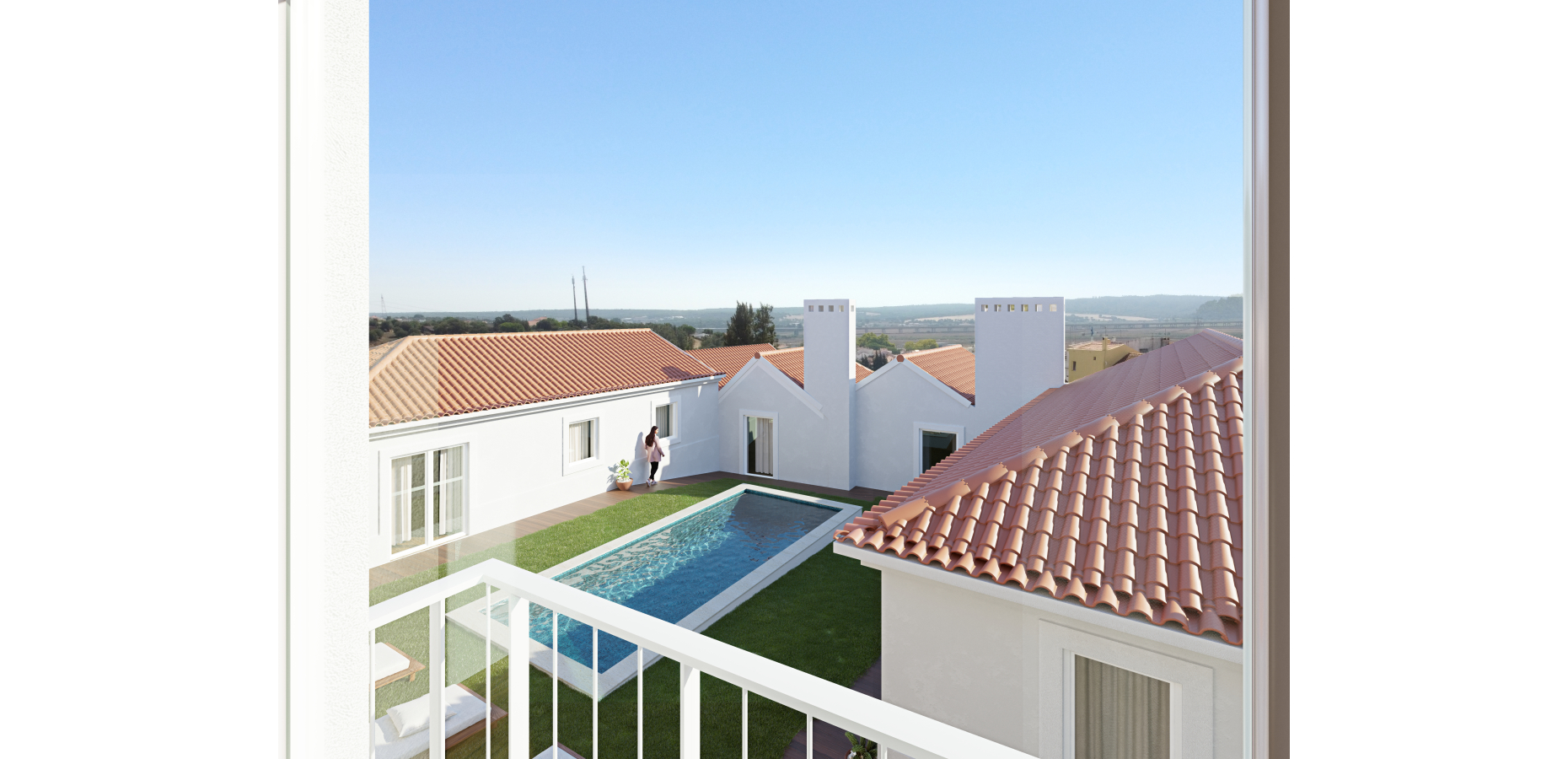 Alcácer do Sal
Currently the municipality of Alcácer do Sal has about 13,000 inhabitants covering a total of 1,500km2 being the largest Portuguese municipality. The city of Alcácer do Sal is the centre of the municipality with a total of 6,700 inhabitants, it stands out for its historical and landscape beauty with views like few Portuguese cities have. The 12th century castle that can still be visited with unique views to the river Sado and the famous rice fields still in production make Alcácer do Sal a treasure yet to be discovered.
Specifications
Year of Completion
2024
Units
10
Typologies
T1 and T2
Floors
2
G.C.A.
c. 800 m²
Architects
Humberto Humberto Arquitetos
Prices from
Sold Out
Client
BWA Group
Ameneties
Common garden, private pool
Construction Company
BWA Construction
Largo de São Francisco · Alcácer do Sal, Portugal
G.C.A. c. 800m² · Typologies T1 and T2 · Architects Humberto Humberto Arquitetos