History & Luxury
In the heart of Alcácer do Sal, Portugal, a captivating real estate rehabilitation project brought new life to a historic manor house. This architectural gem, steeped in rich history, underwent a transformation that seamlessly blended the charm of the past with the comforts of modern living. The project saw the conversion of the manor house into eight spacious units, offering a range of one to three bedrooms. Each unit was thoughtfully designed to maximize both indoor and outdoor spaces, with balconies providing breathtaking views of the surrounding landscape. The result is a harmonious fusion of old-world grandeur and contemporary luxury, inviting residents to relish in the unique charm of this enchanting Portuguese town.
Project Characteristics
High Ceilings
Private terraces
Duplexes
T1 to T3
High quality finishes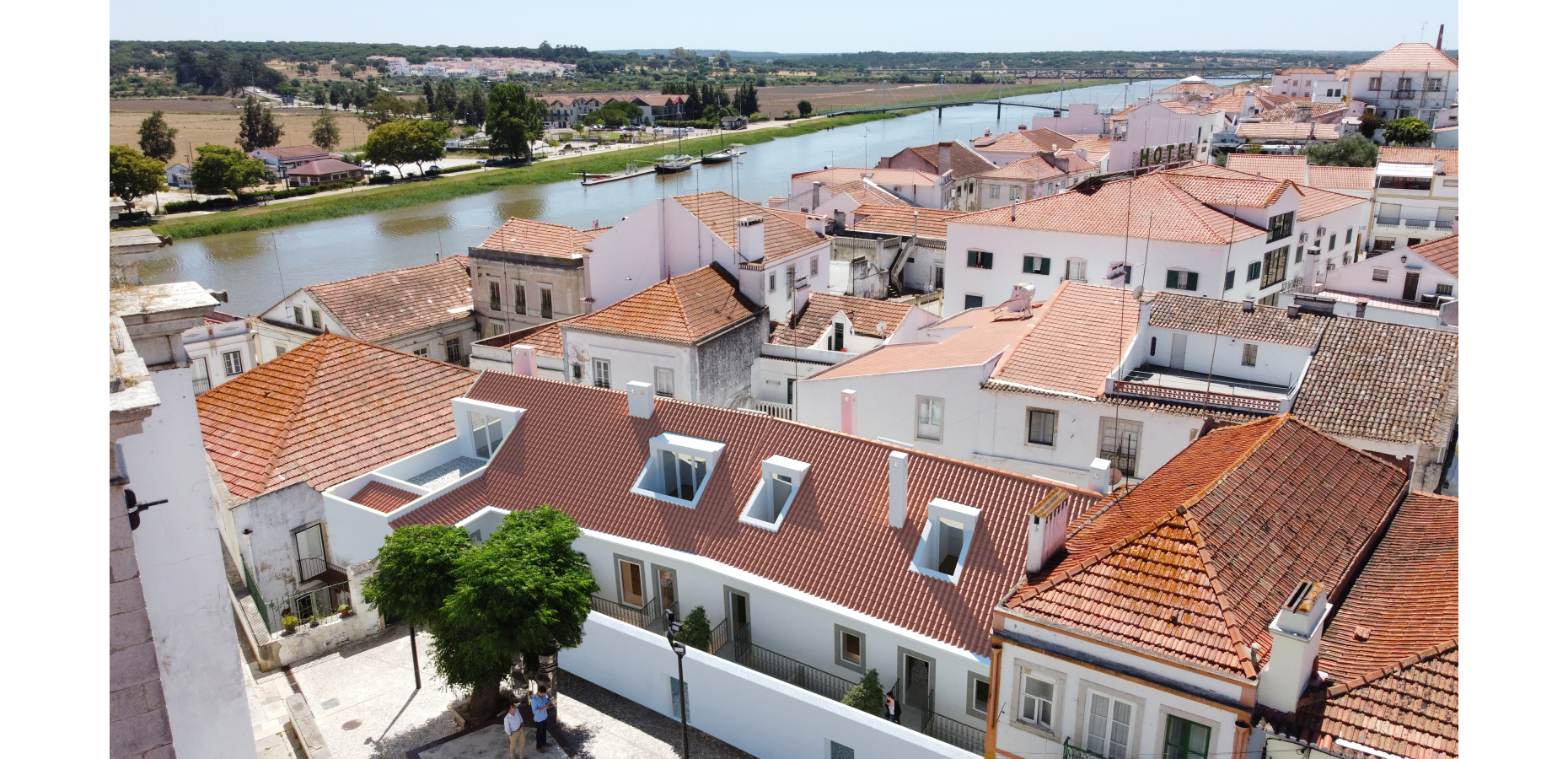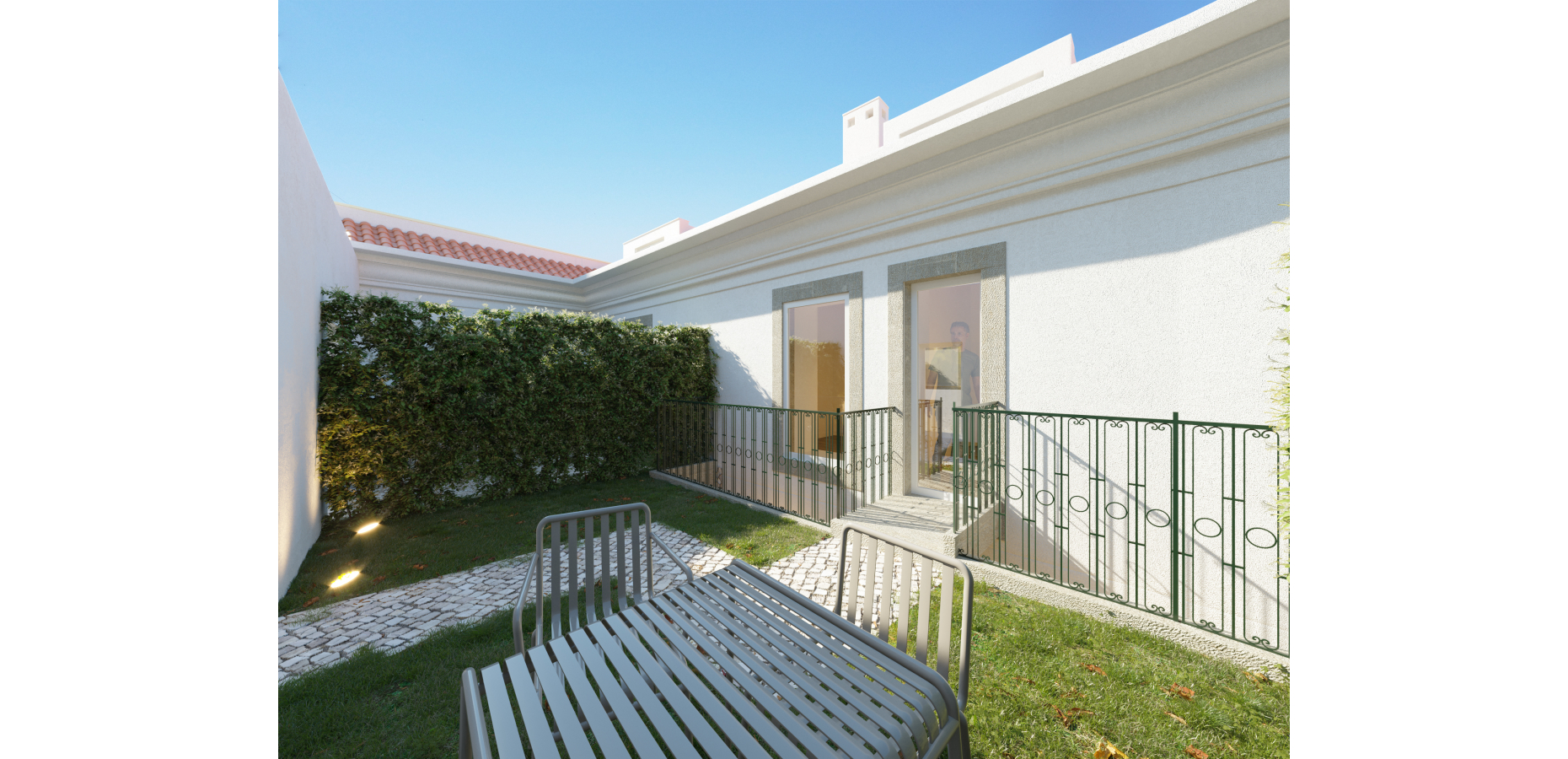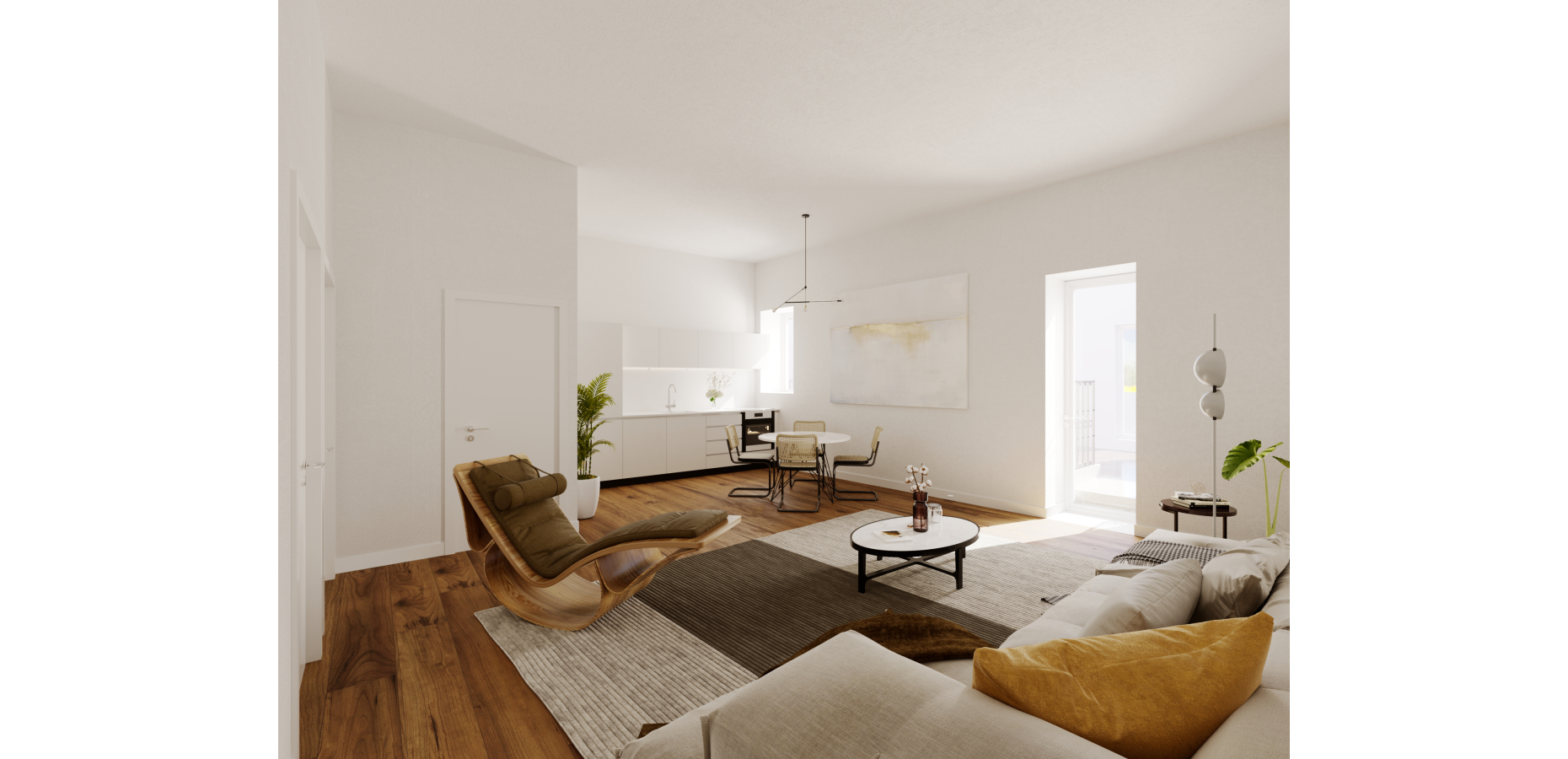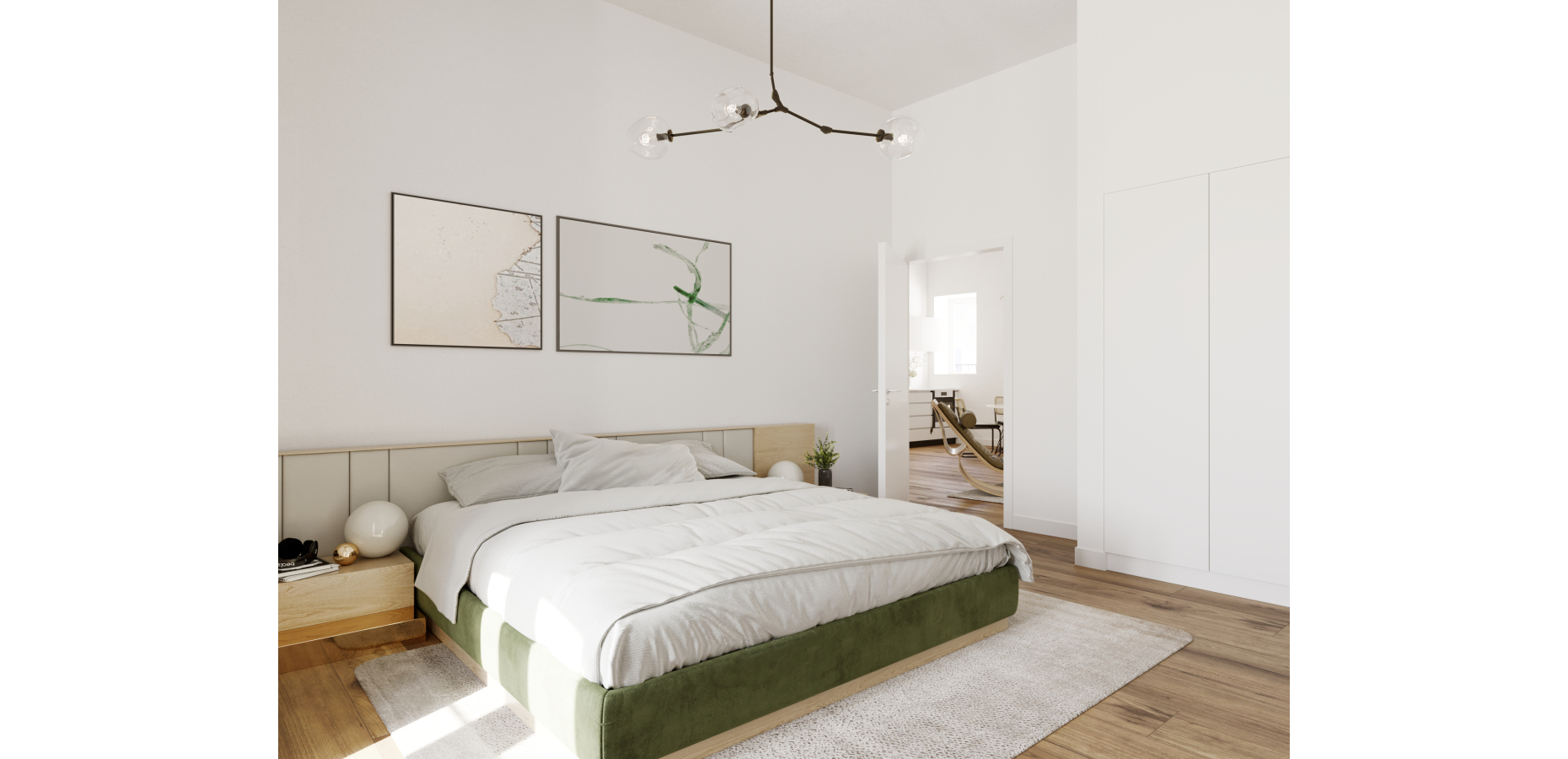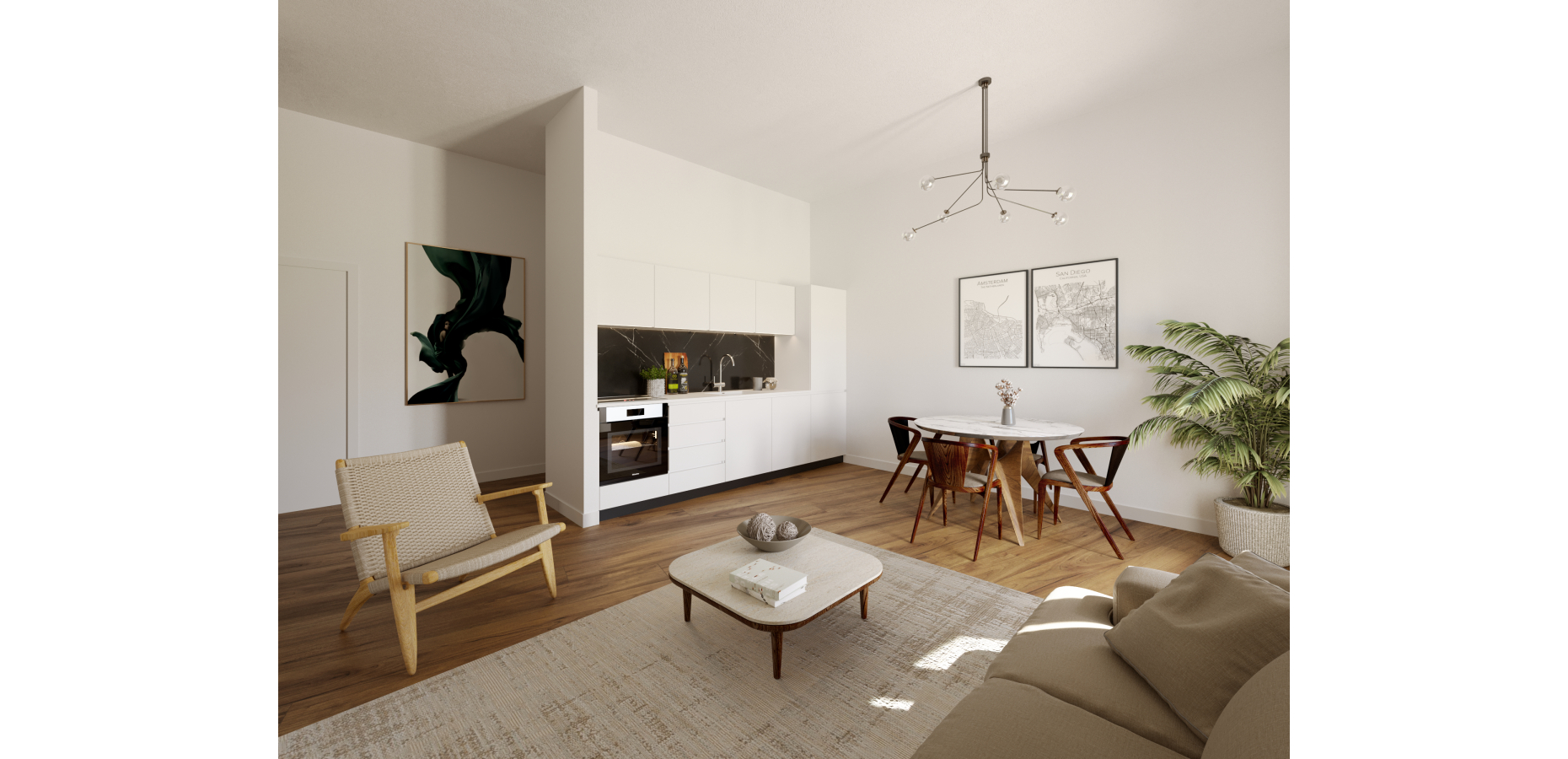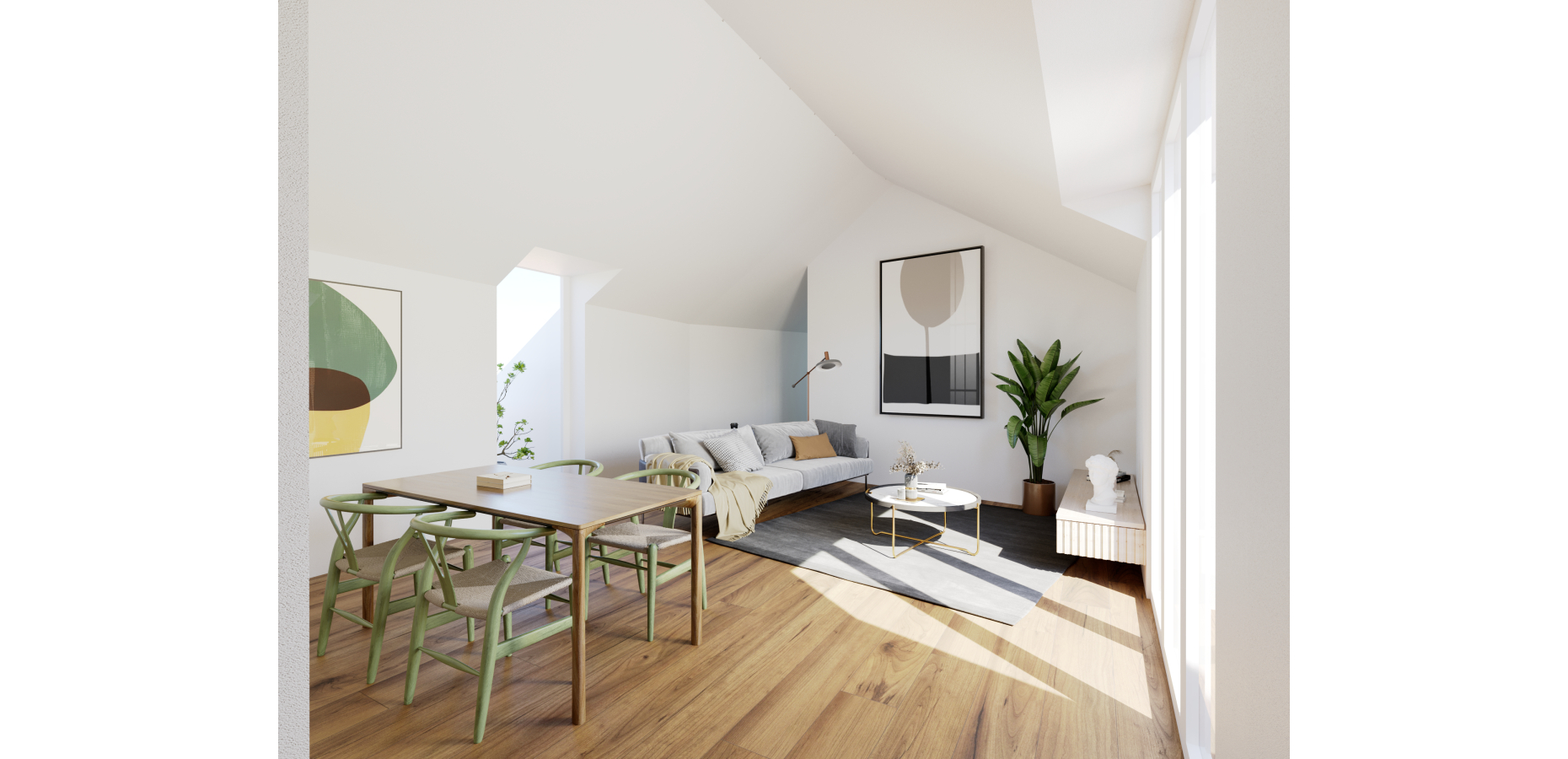 Alcácer do Sal
Currently the municipality of Alcácer do Sal has about 13,000 inhabitants covering a total of 1,500km2 being the largest Portuguese municipality. The city of Alcácer do Sal is the centre of the municipality with a total of 6,700 inhabitants, it stands out for its historical and landscape beauty with views like few Portuguese cities have. The 12th century castle that can still be visited with unique views to the river Sado and the famous rice fields still in production make Alcácer do Sal a treasure yet to be discovered.
Specifications
Year of Completion
2023
Units
8
Typologies
T1 to T3
Floors
3
G.C.A.
c. 850 m²
Architects
Humberto Humberto Arquitetos
Prices starting from
Sold Out
Client
BWA Group
Ameneties
Private gardens, centre of Alcácer do Sal
Construction Company
BWA Construction
Rua Dâmaso Paula Leite · Alcácer do Sal, Portugal
G.C.A. c. 850m² · Typologies T1 to T3 · Architects Humberto Humberto Arquitetos