The splendor of the river Tejo
The River Mood building, is composed of 24 apartments with typologies ranging between T1, T2, T2+1 and T3+1, with areas from 69m2 to 246m2. With exterior landscaped spaces, private gardens, terraces with stunning river views and private parking, it is in an area between the river and the city. Located at the beginning of a prestigious area in Lisbon's waterfront, the River Mood building is located in the Lisbon of discoveries (between Belém and Ajuda). A privileged place, with the charm of the Ajuda Palace and a neighborhood full of history.
Interior & Exterior
24 apartments
Natural Light
Private garden
Private terraces
Riverview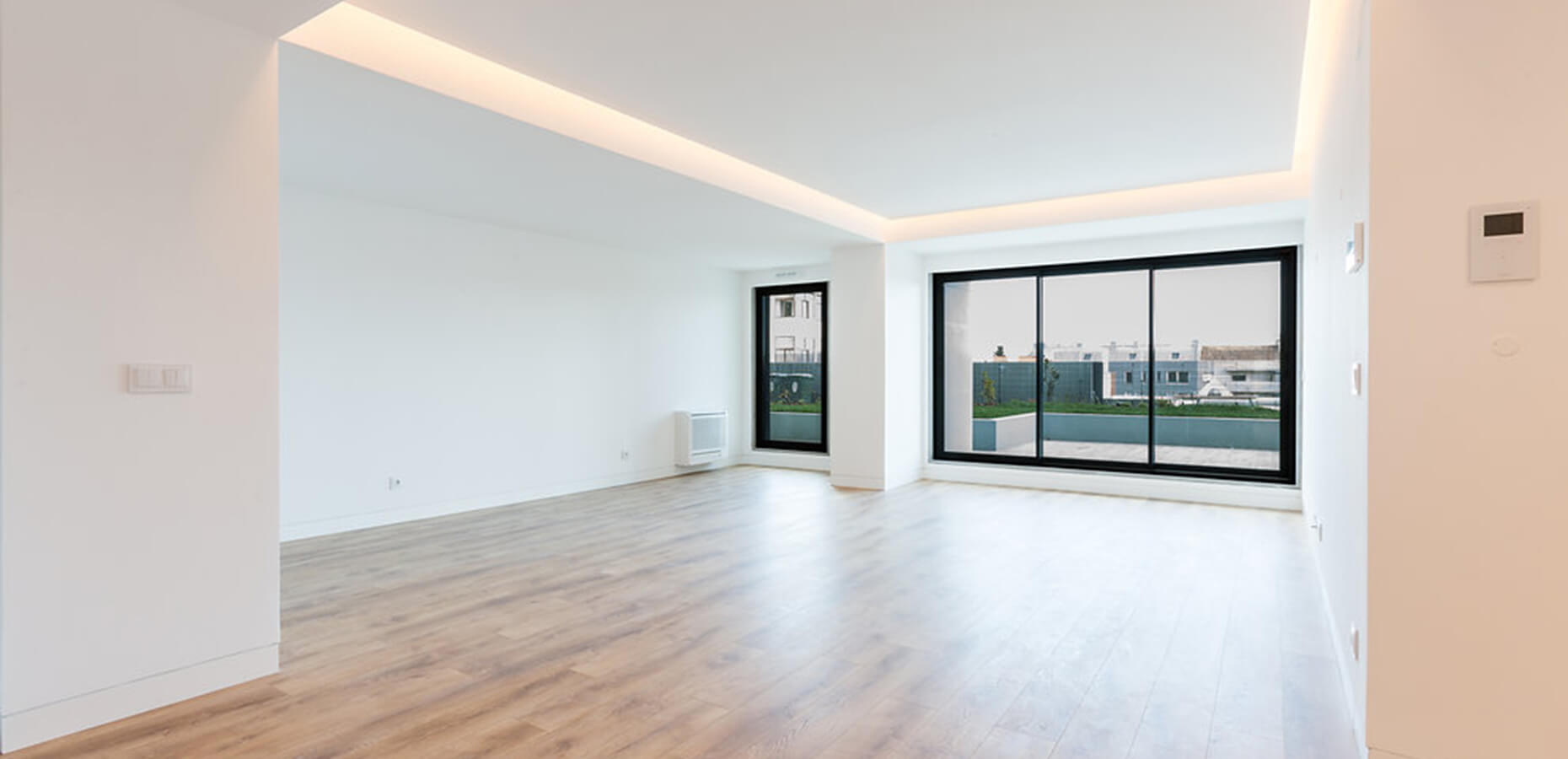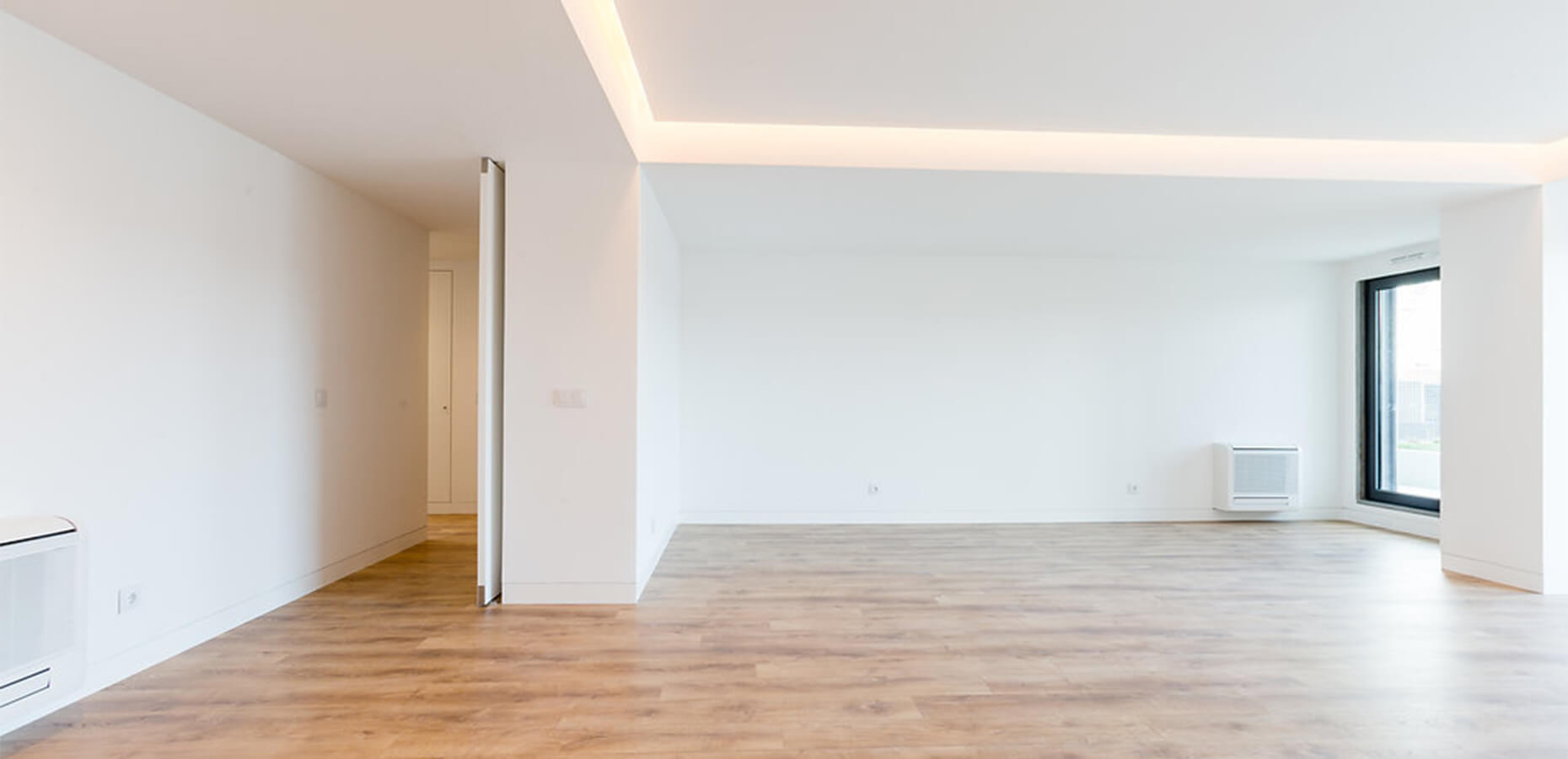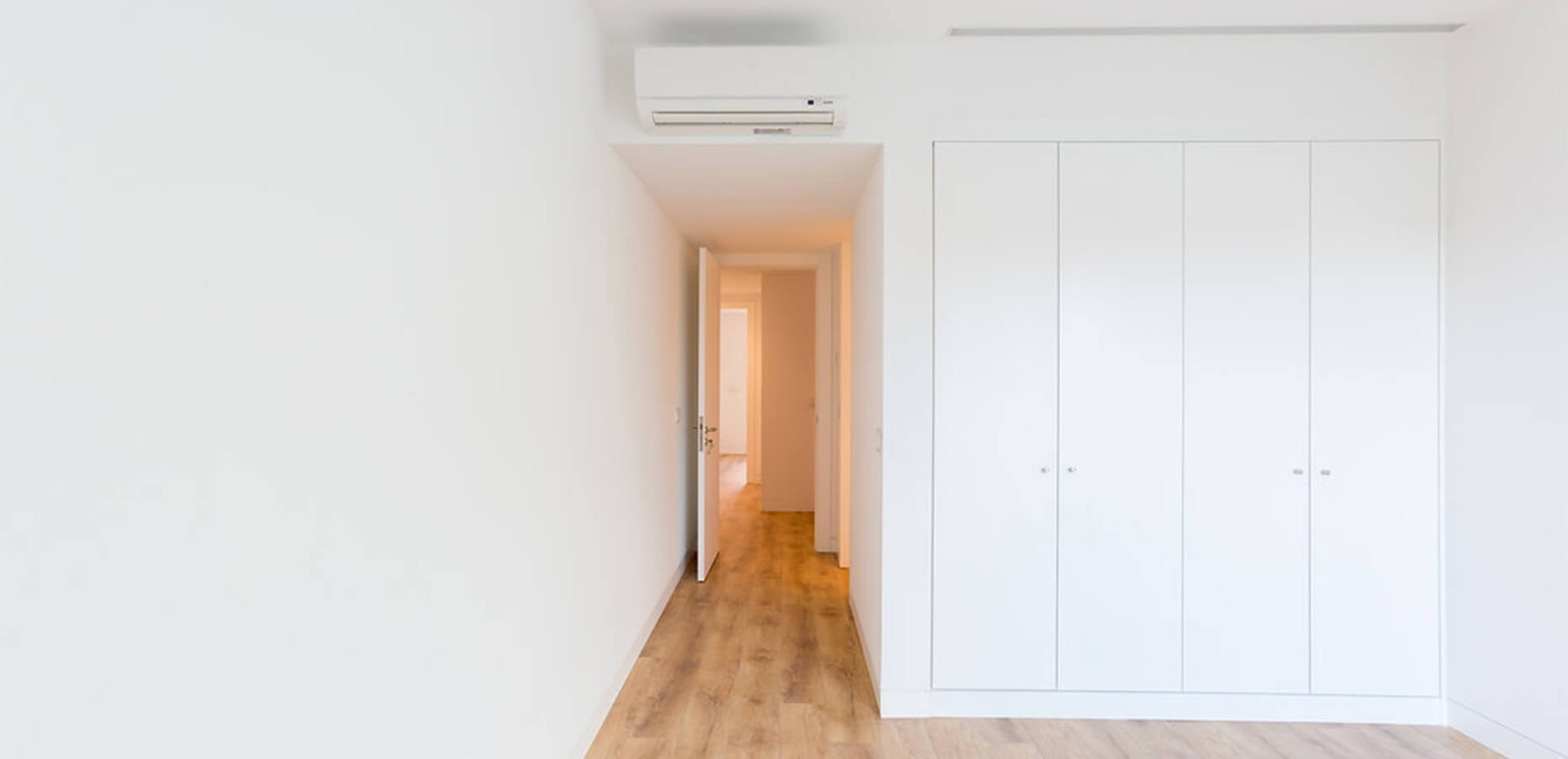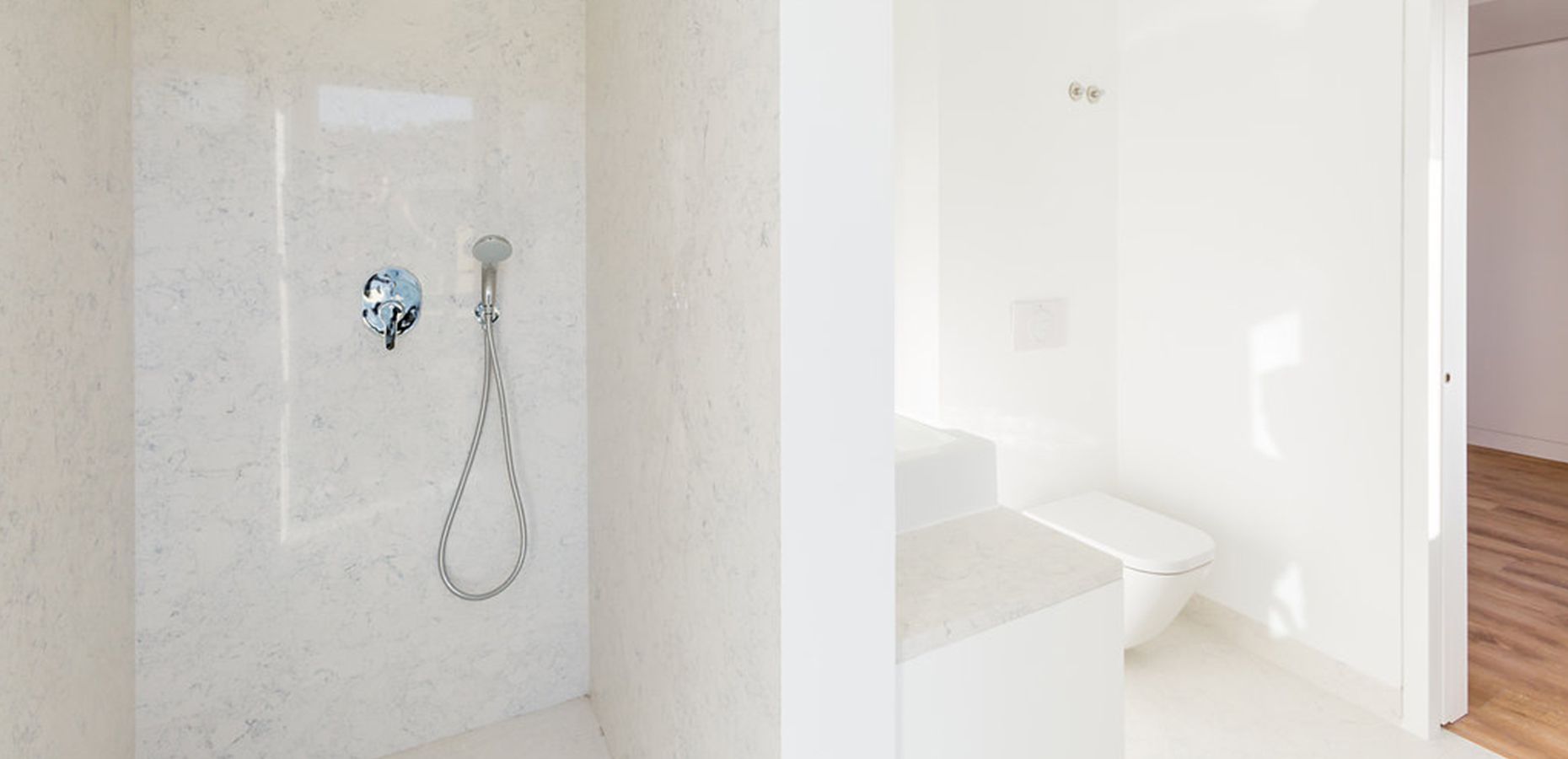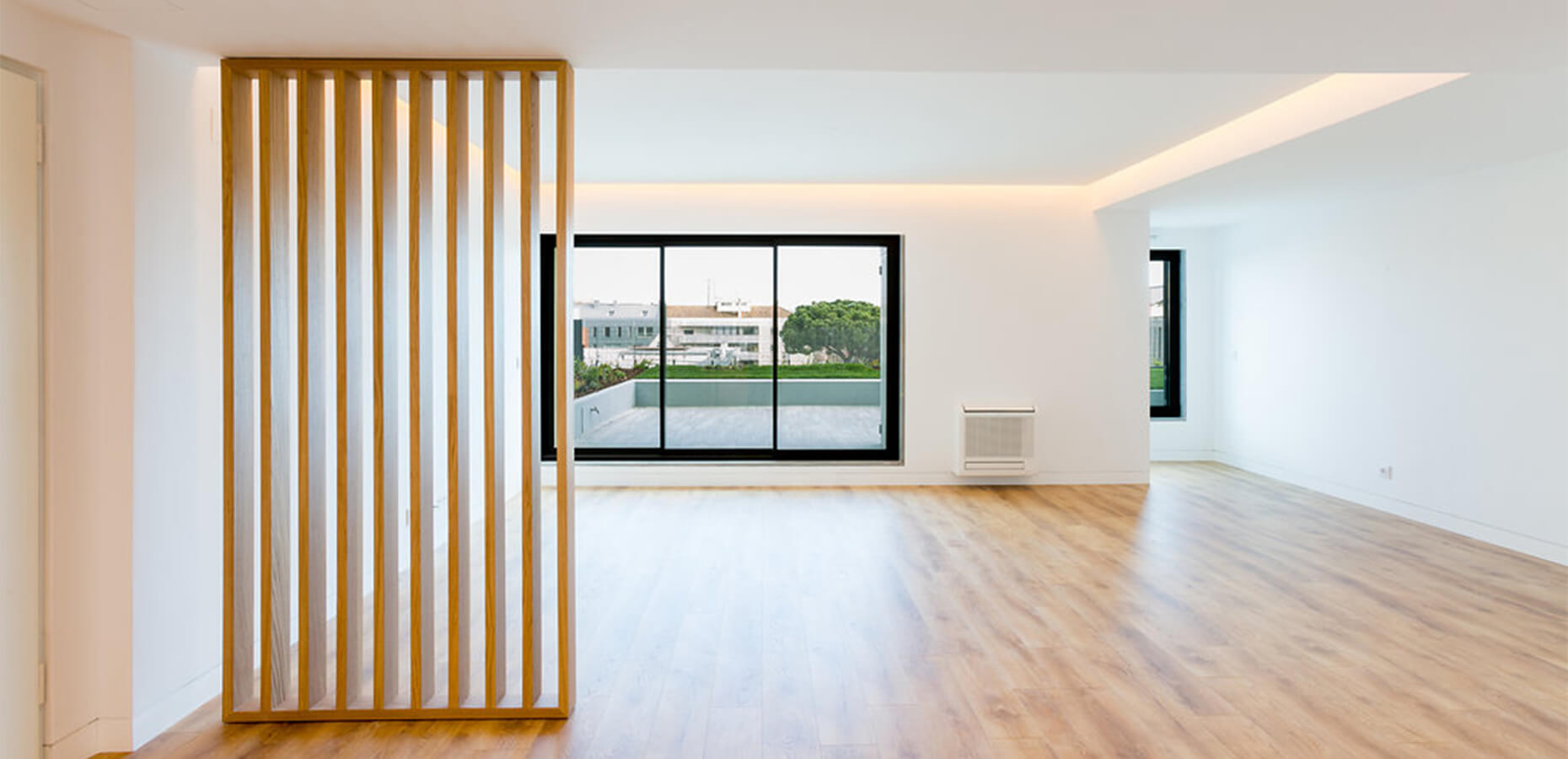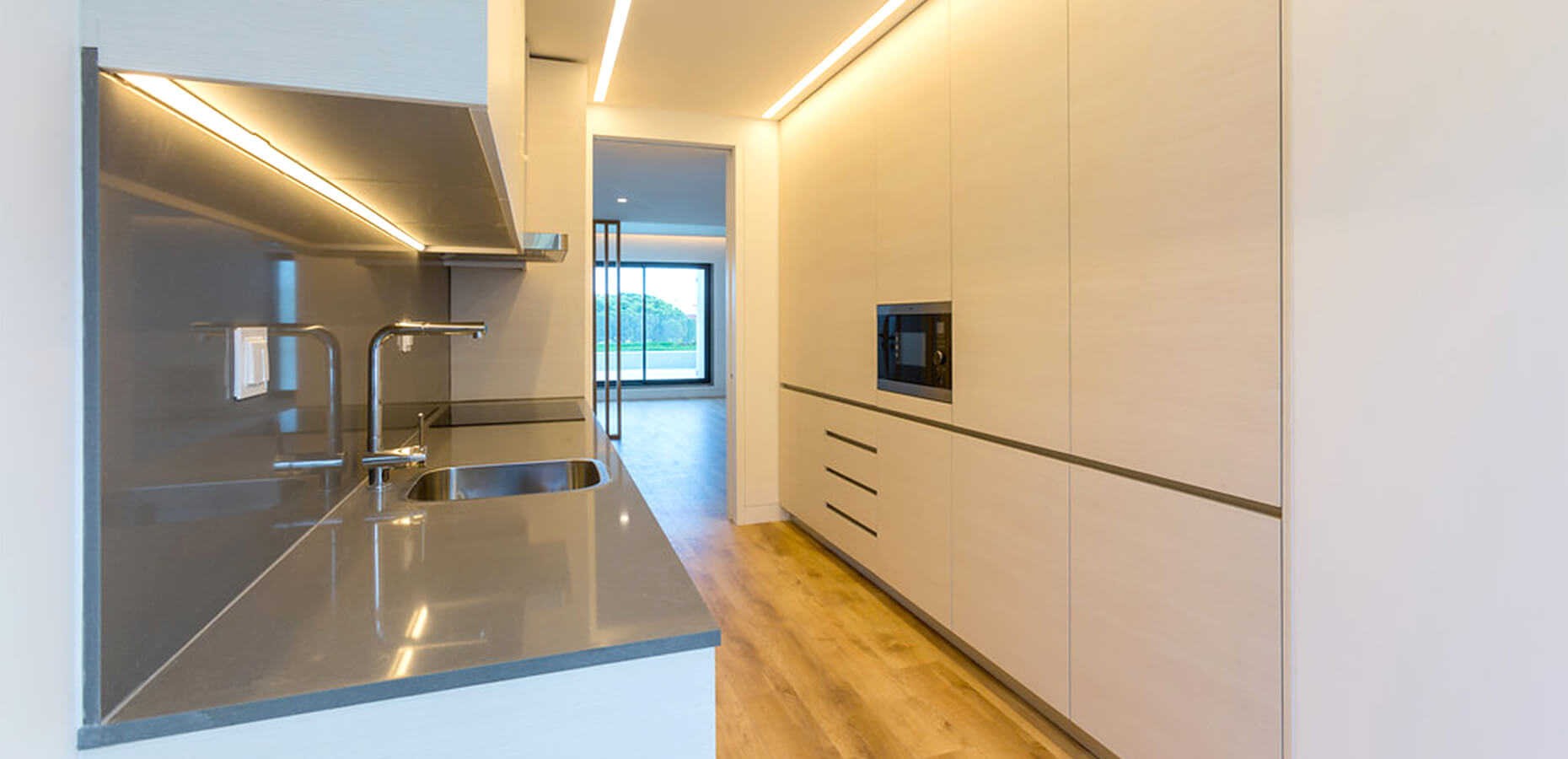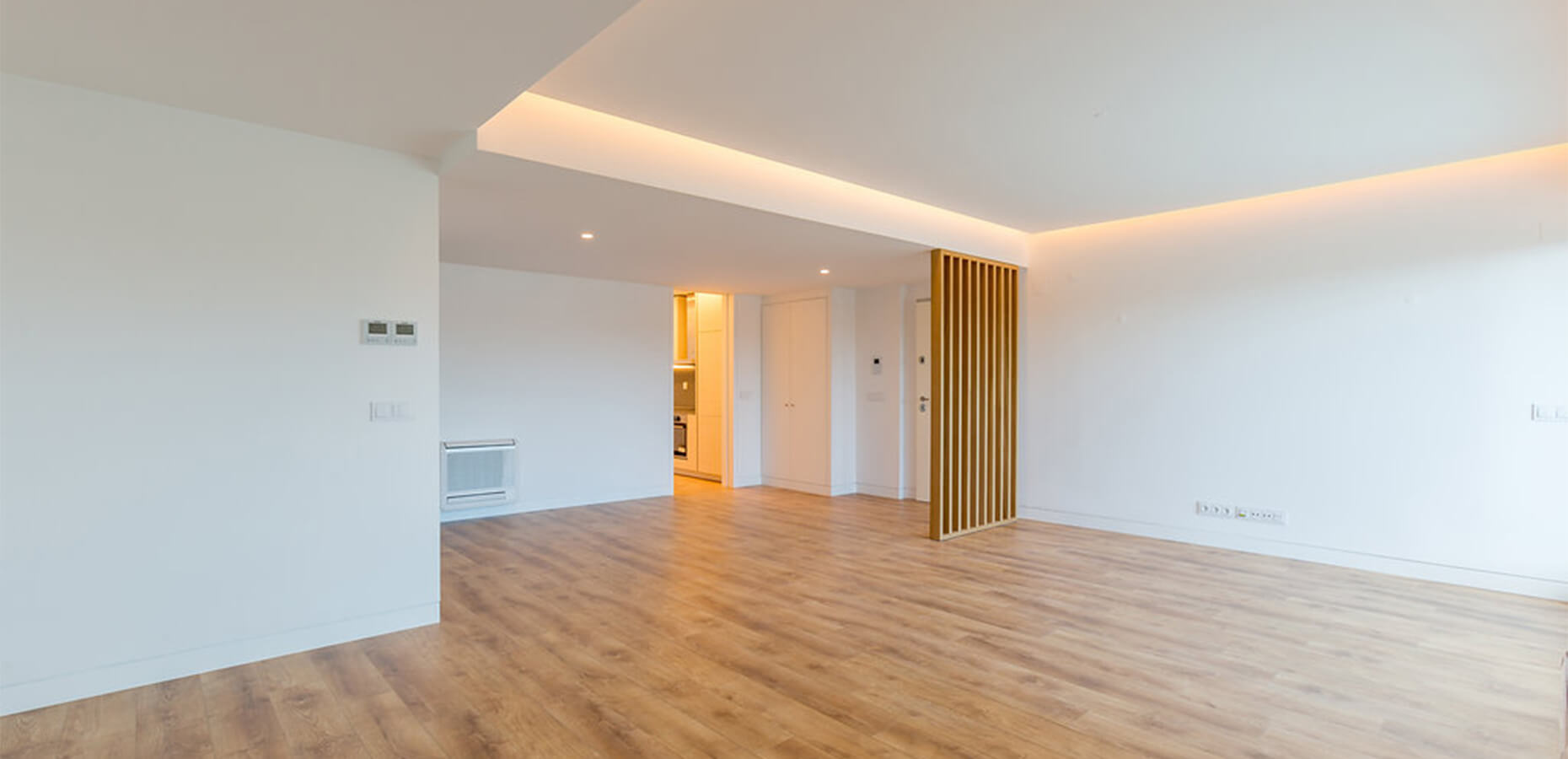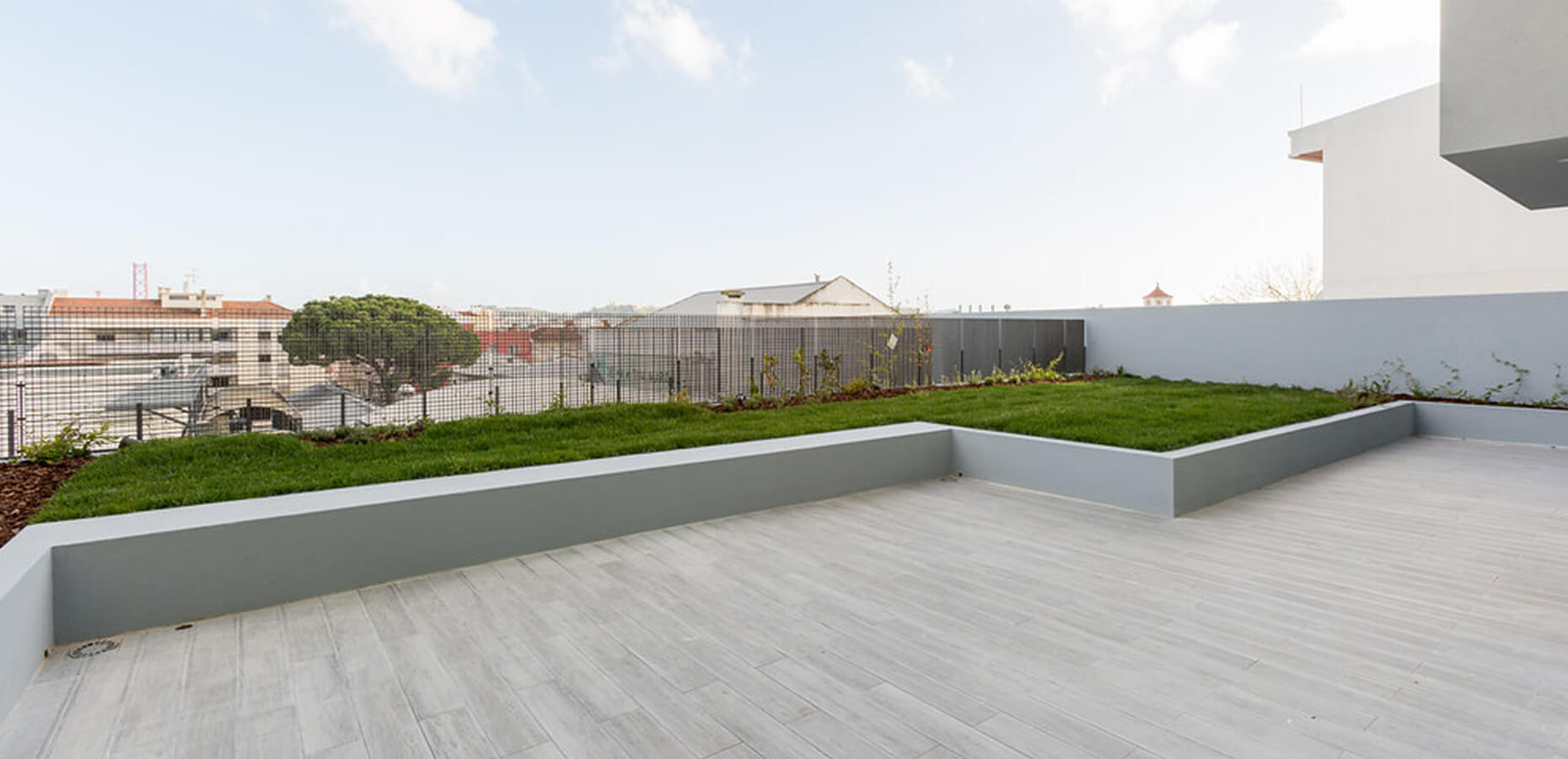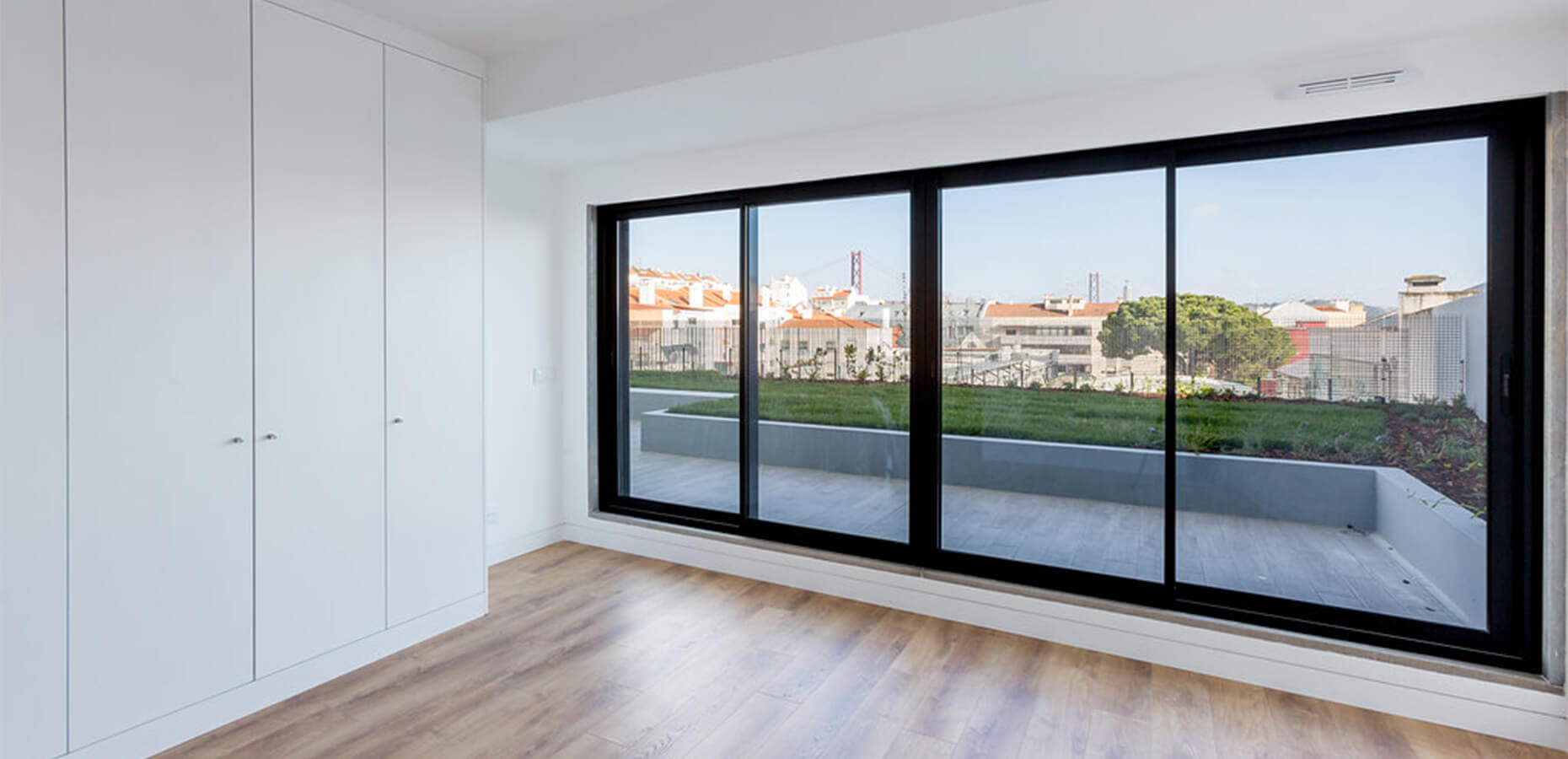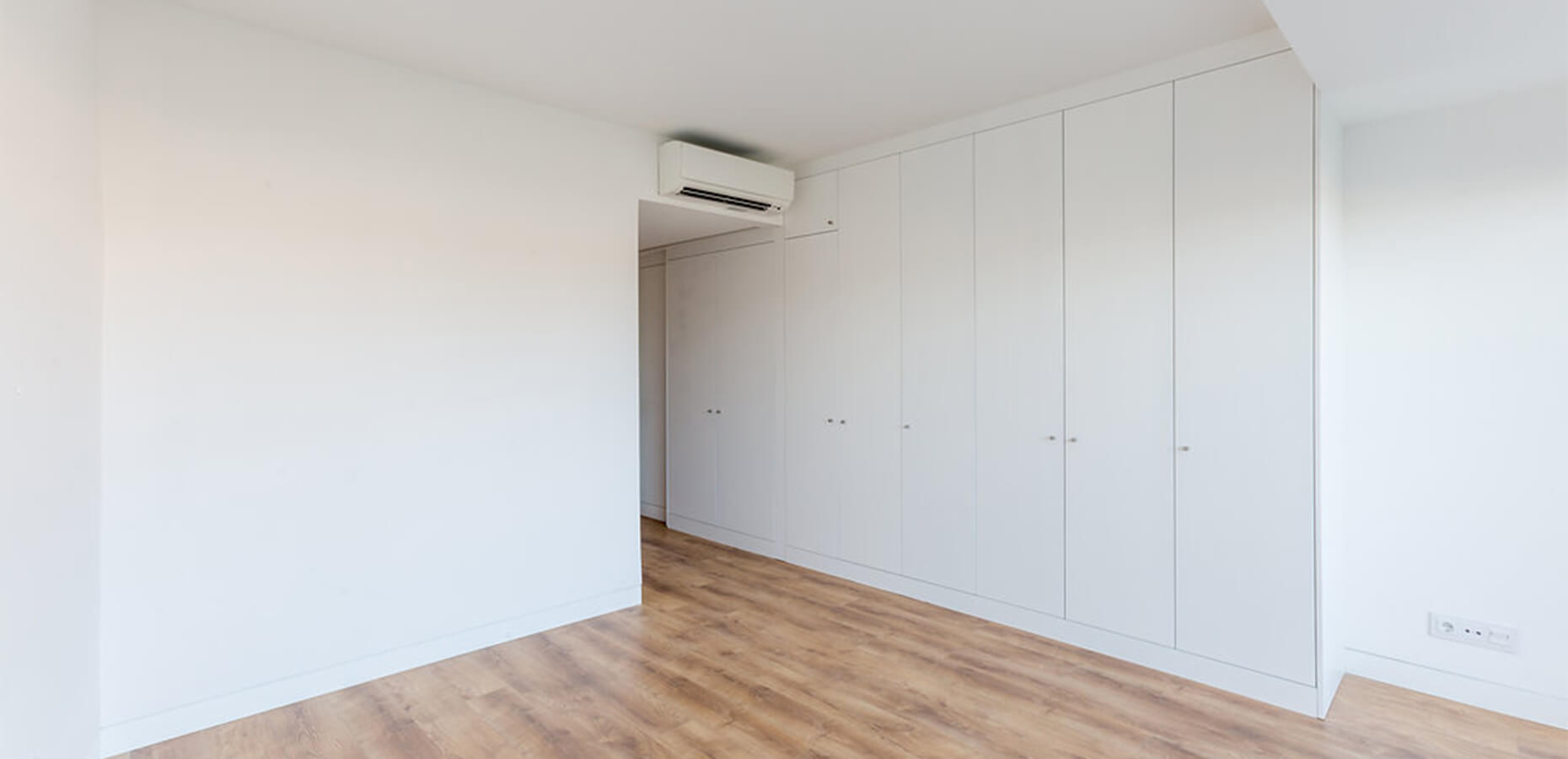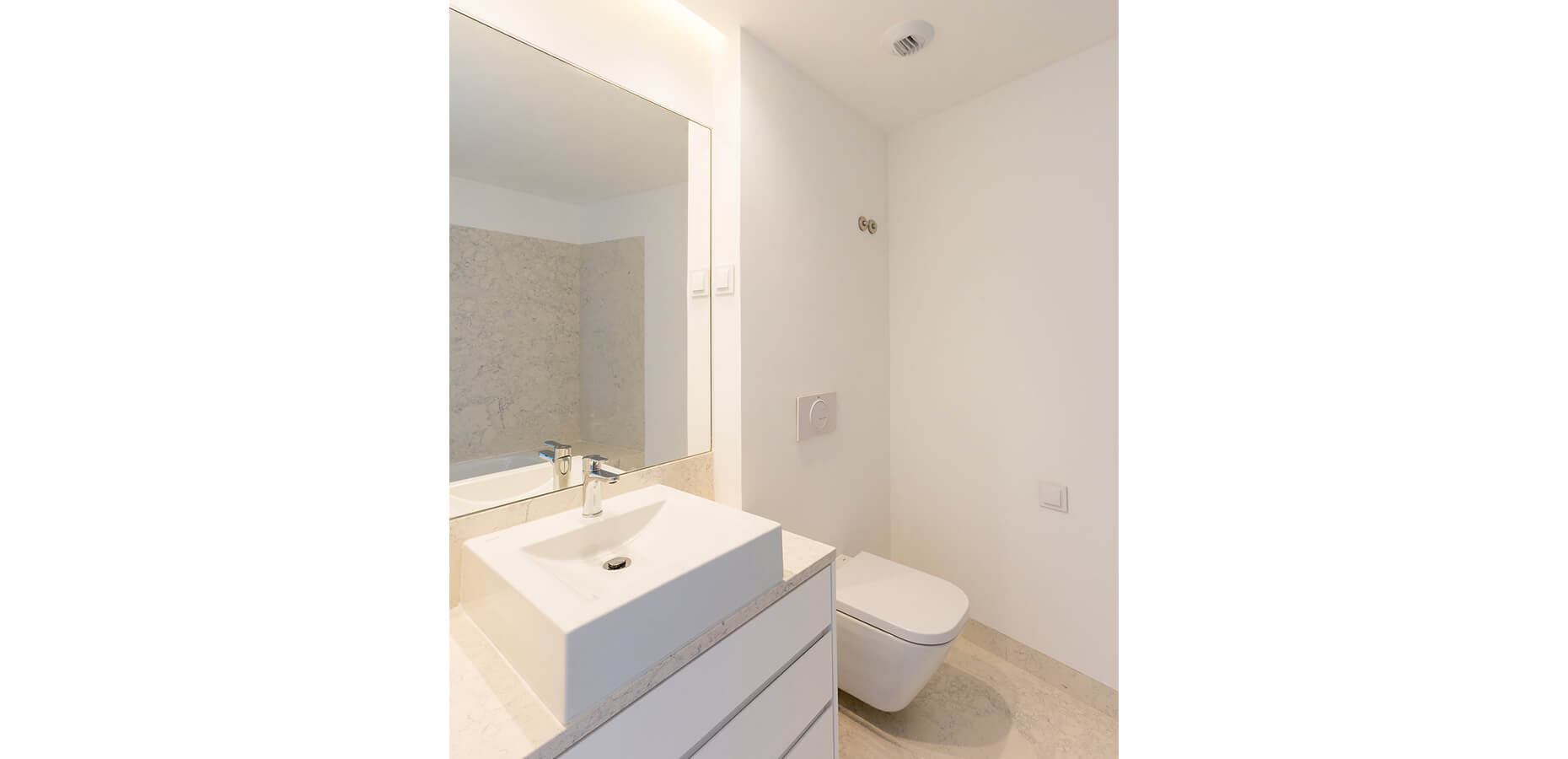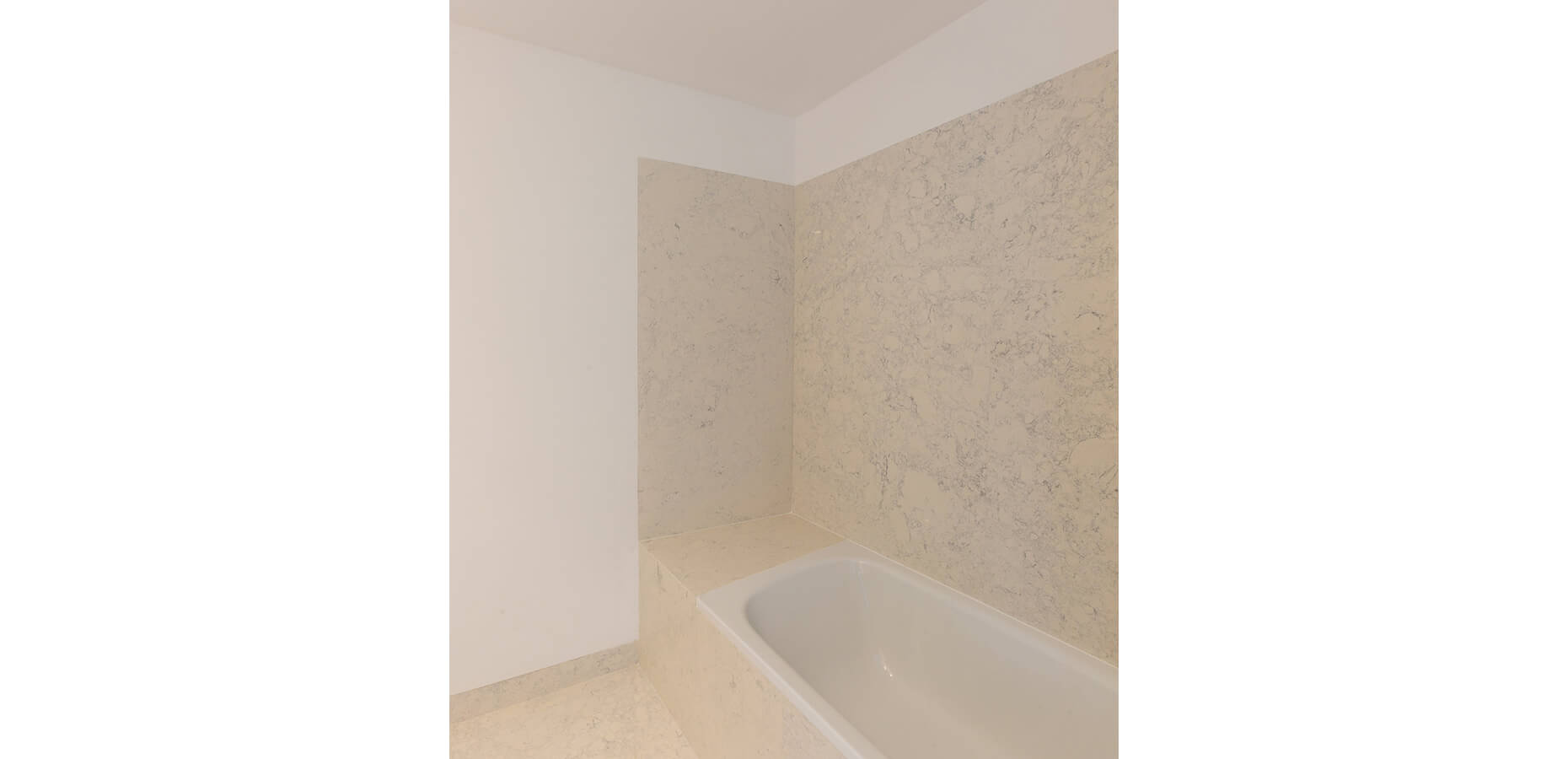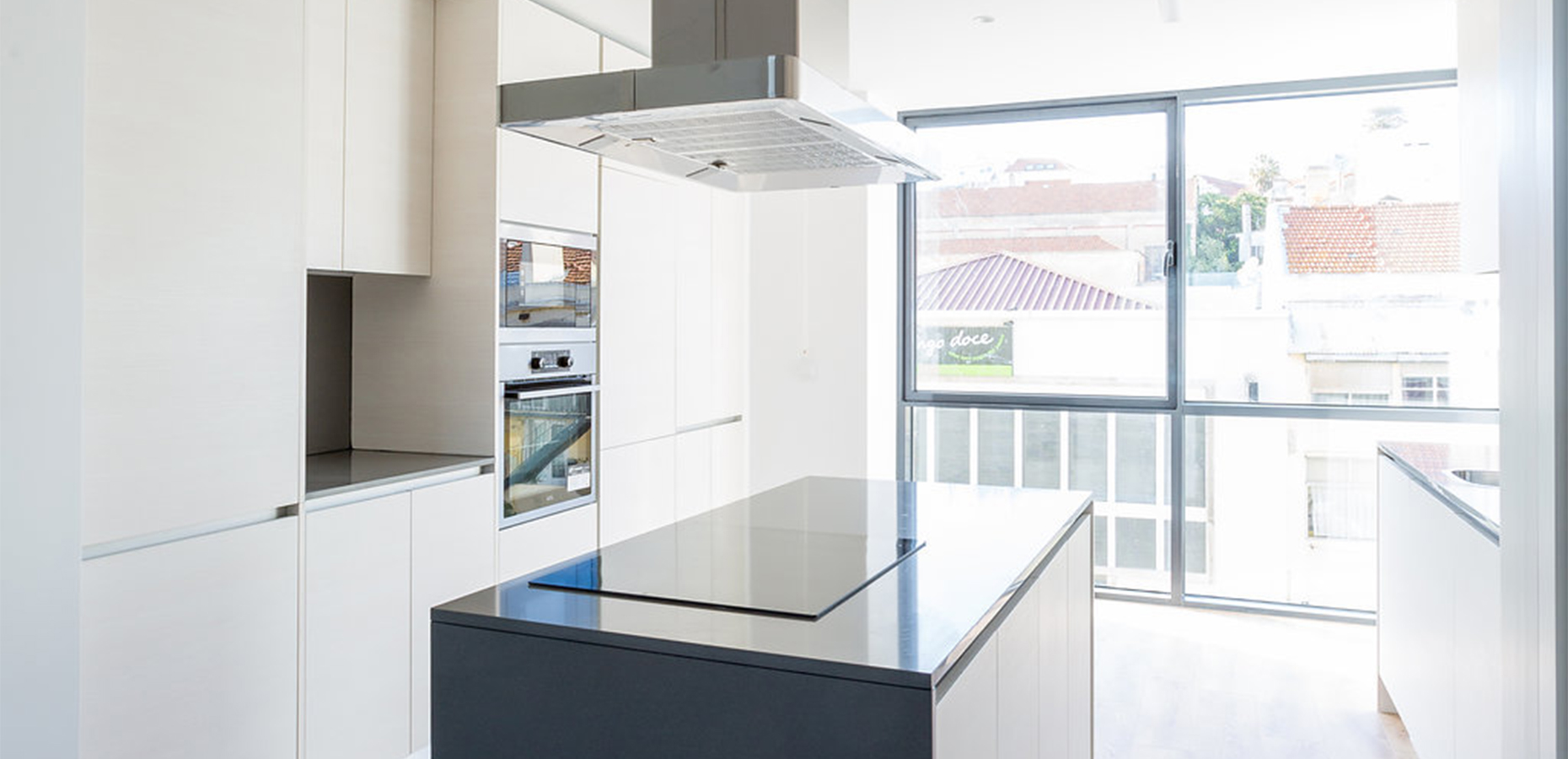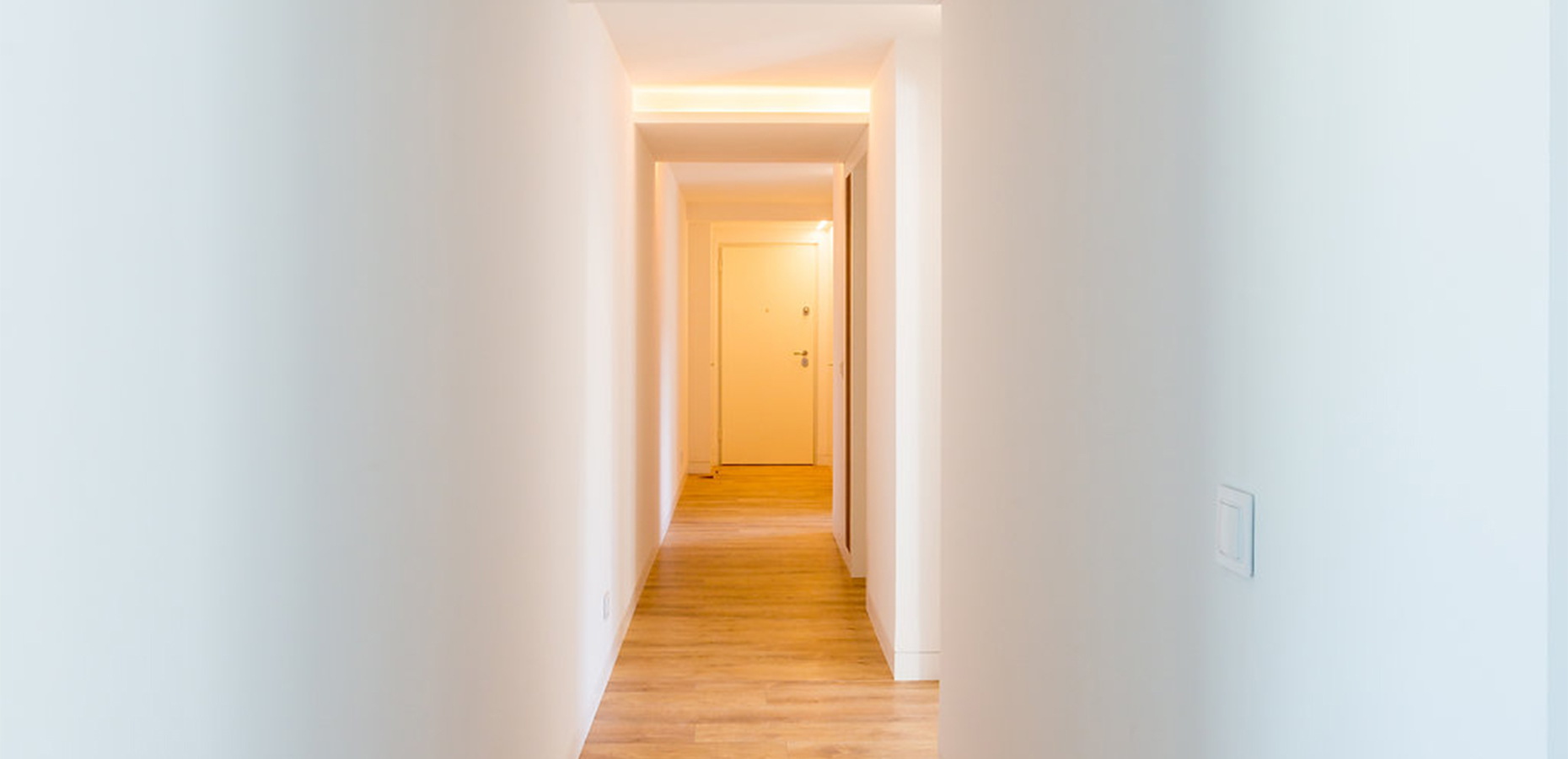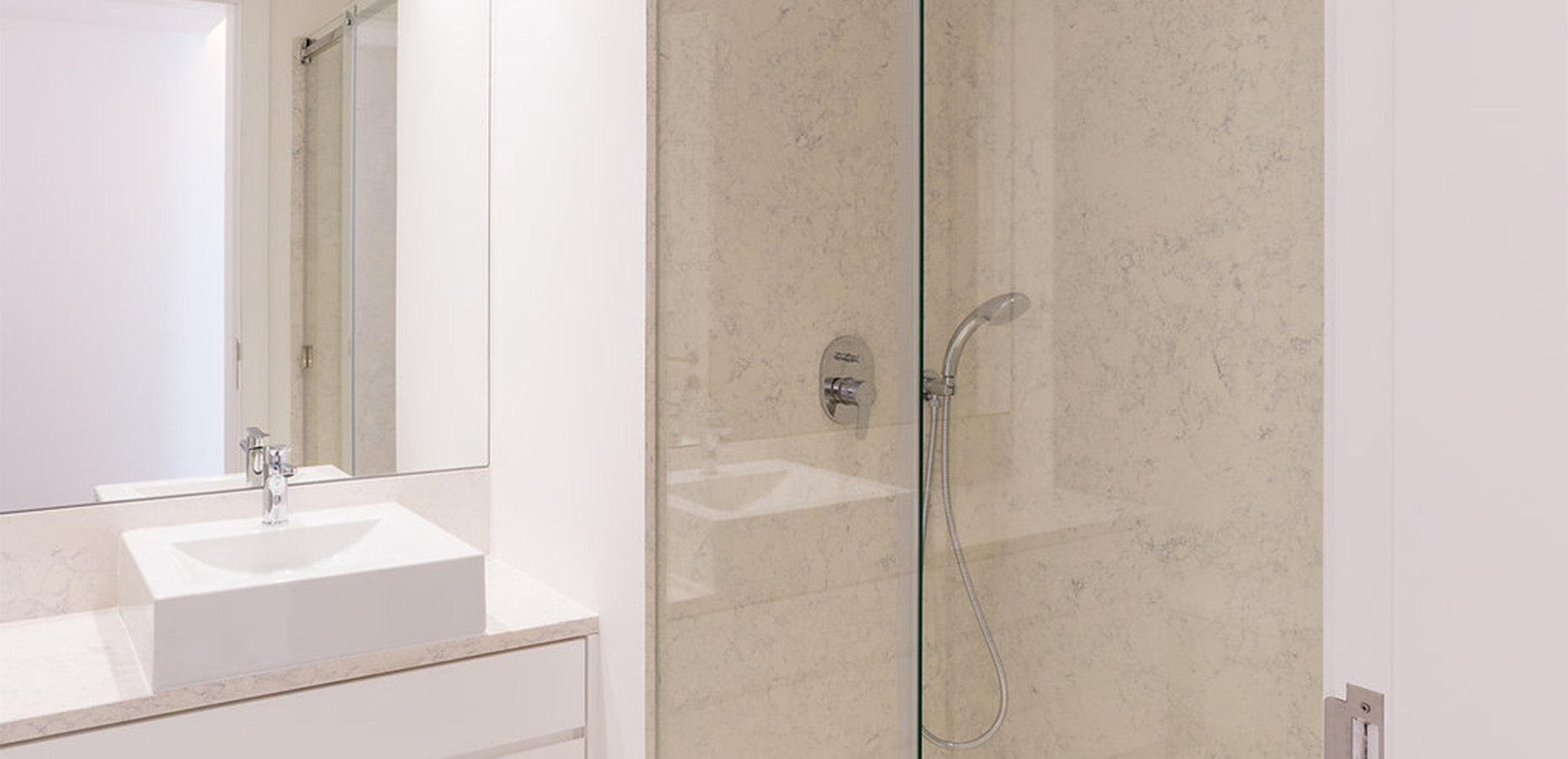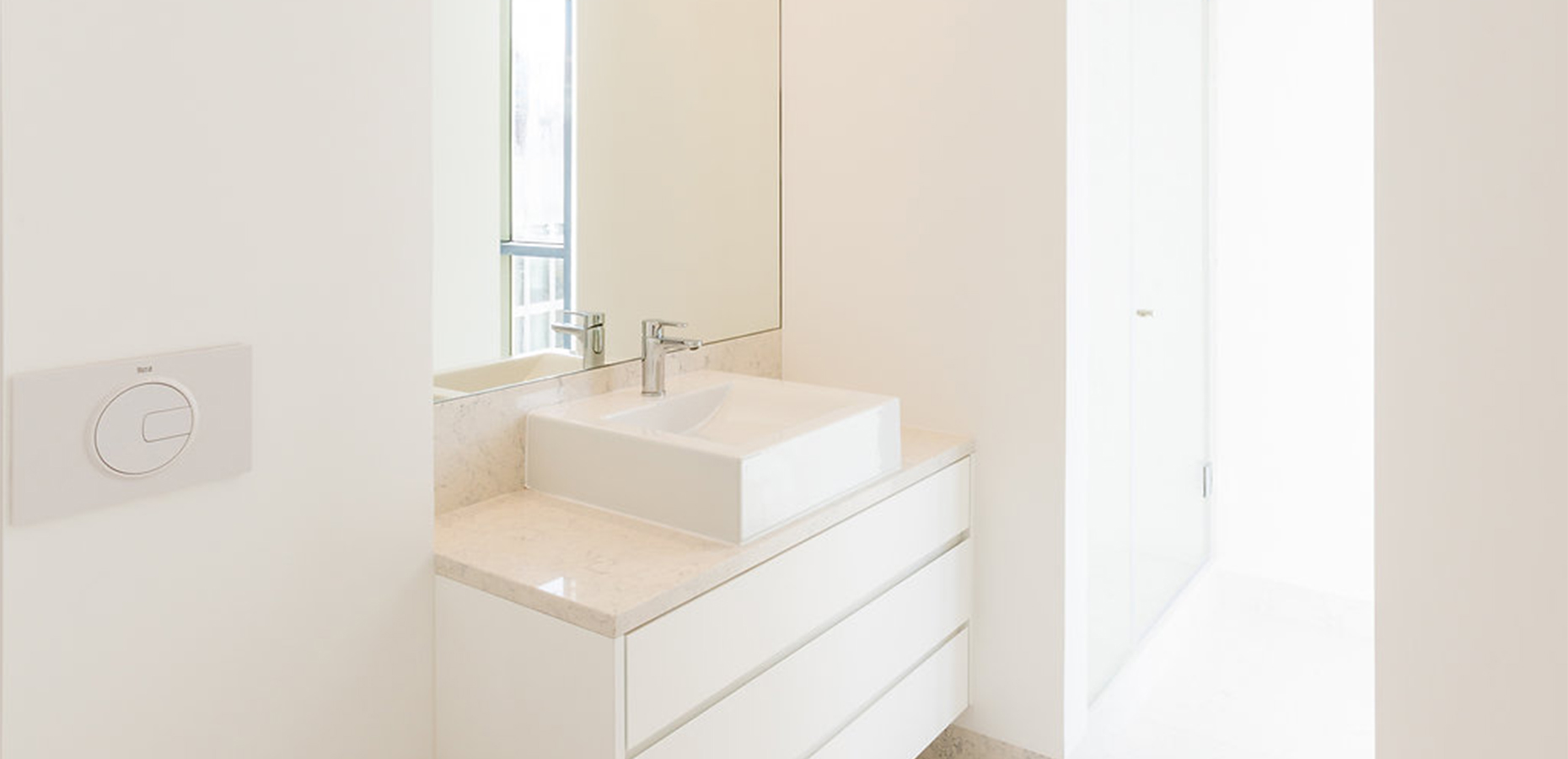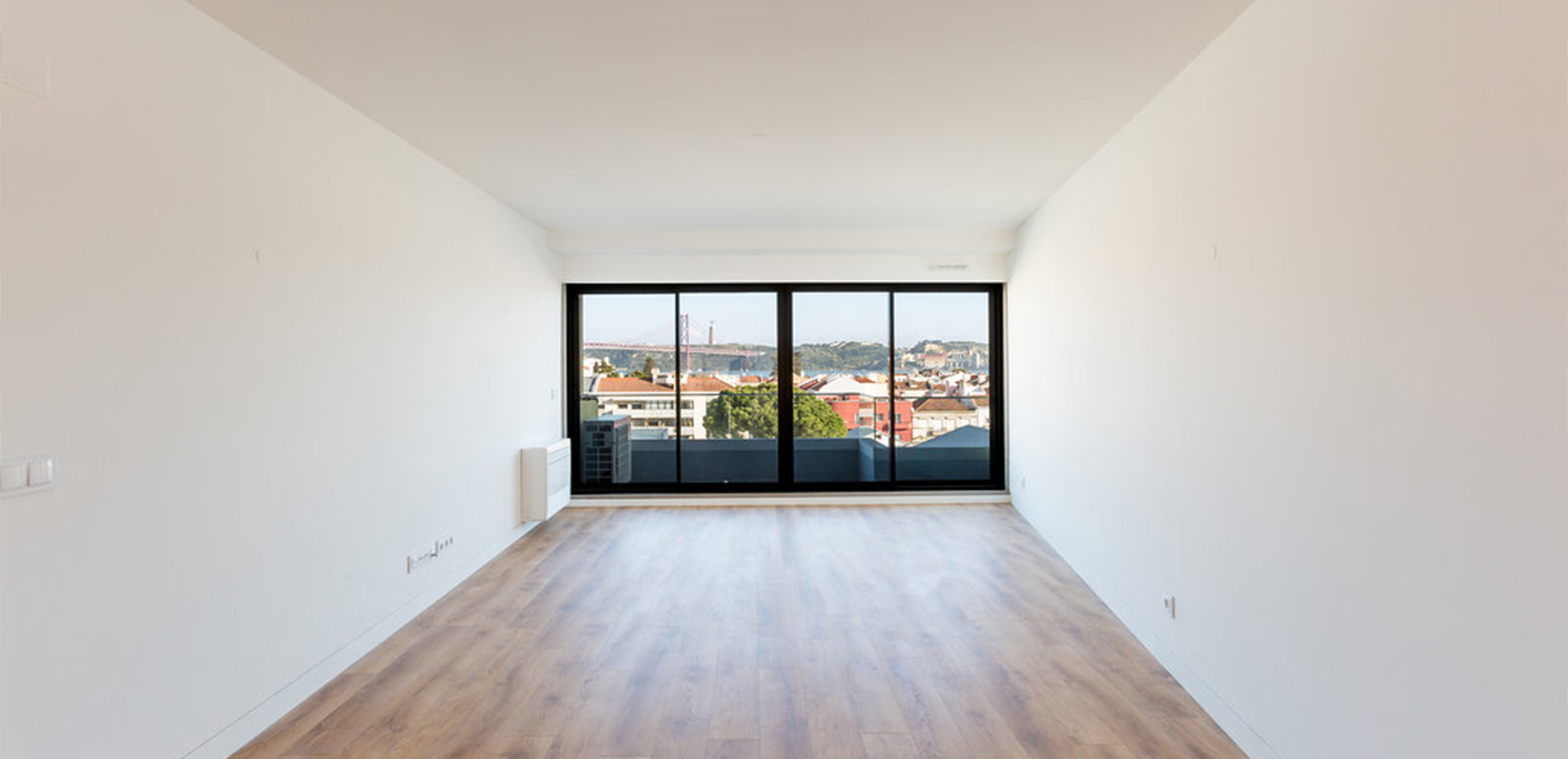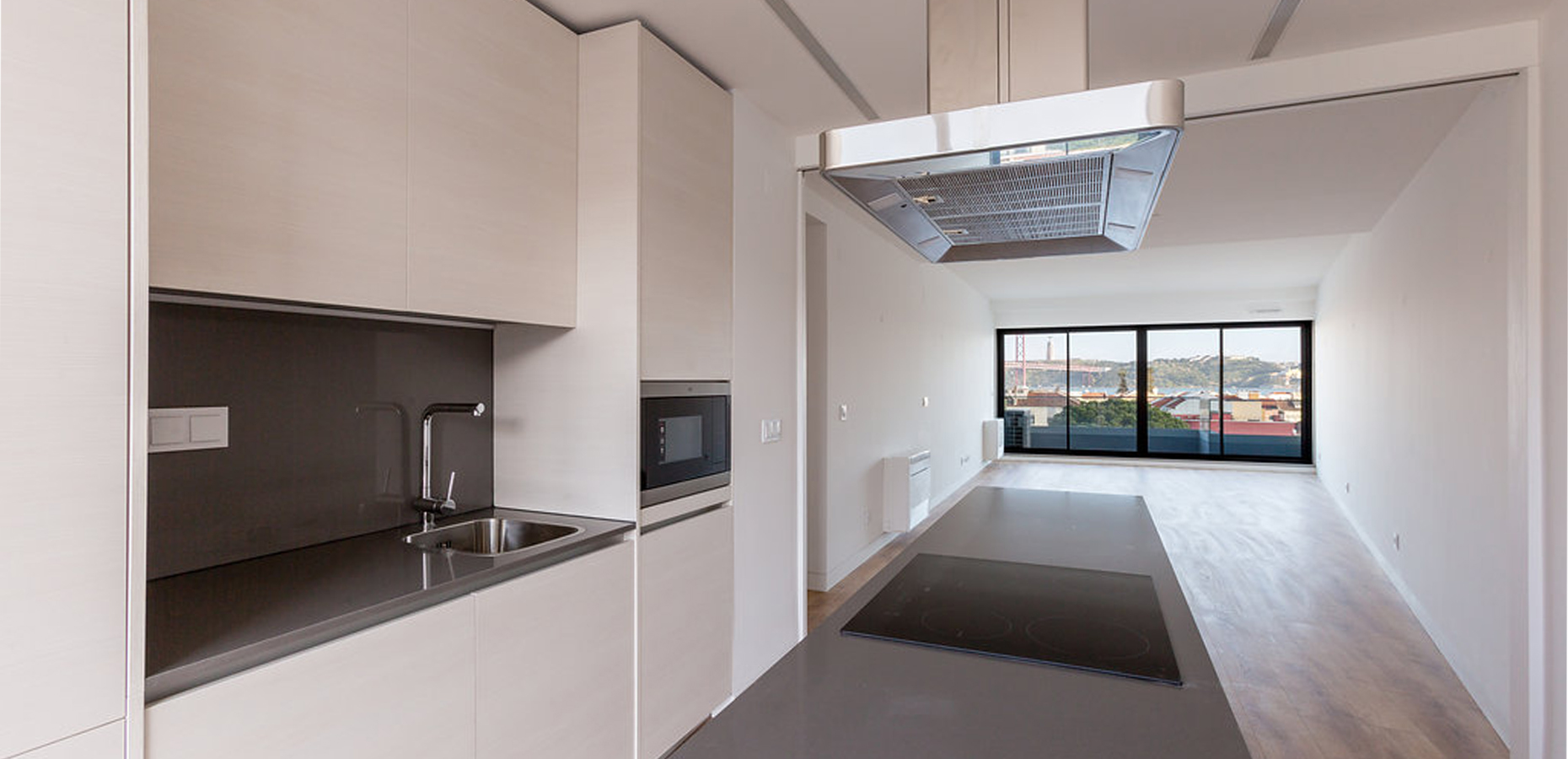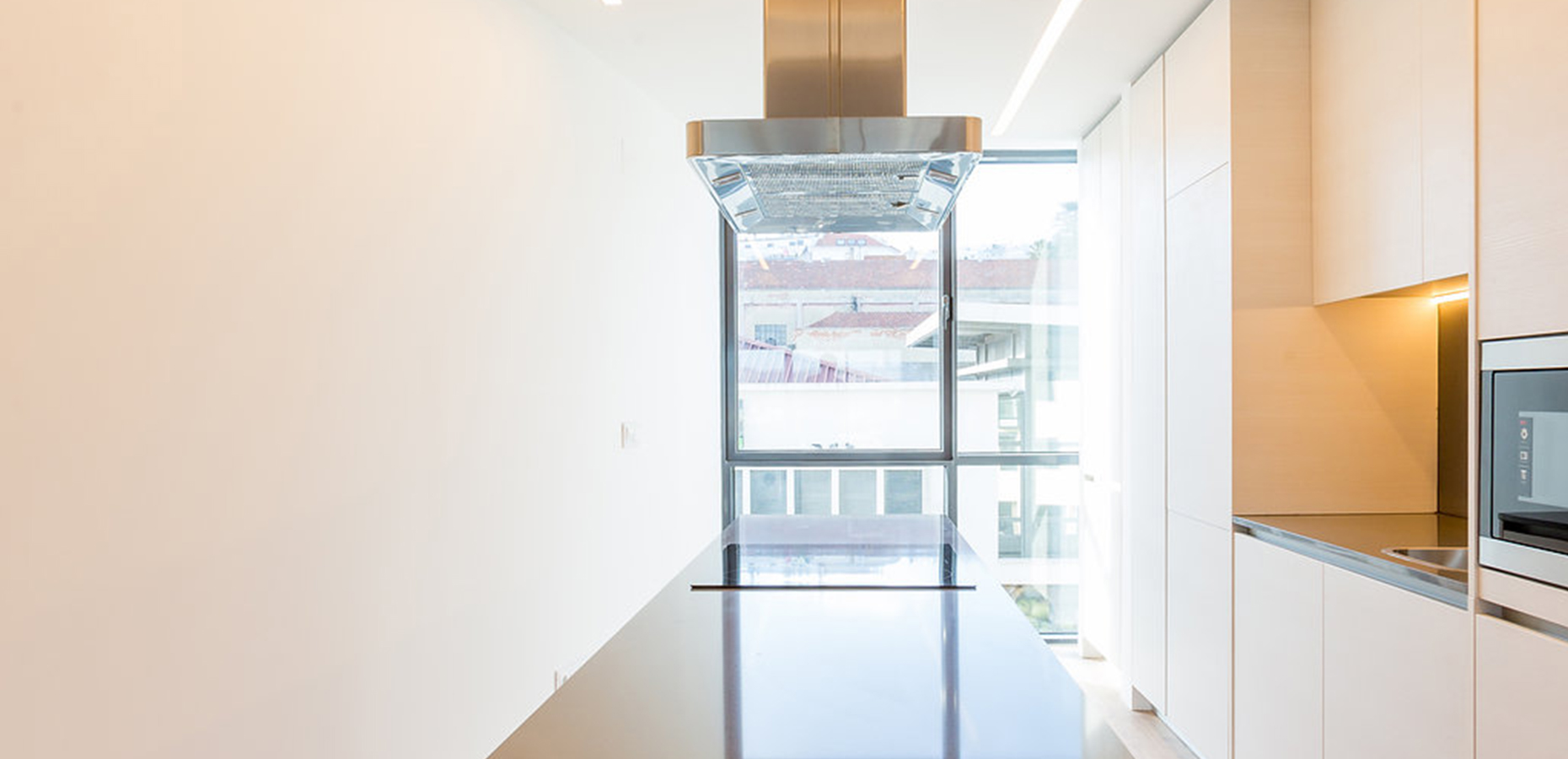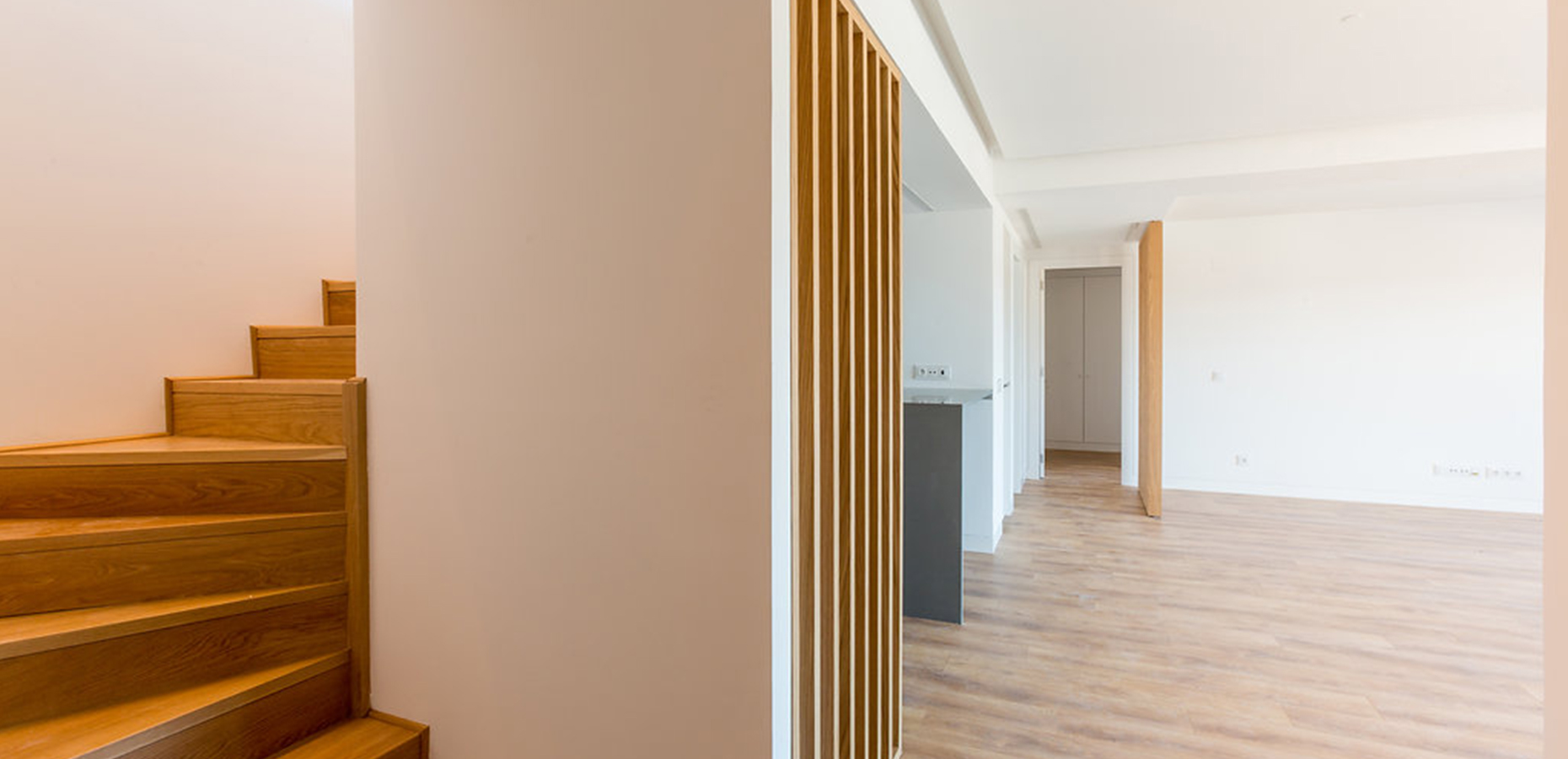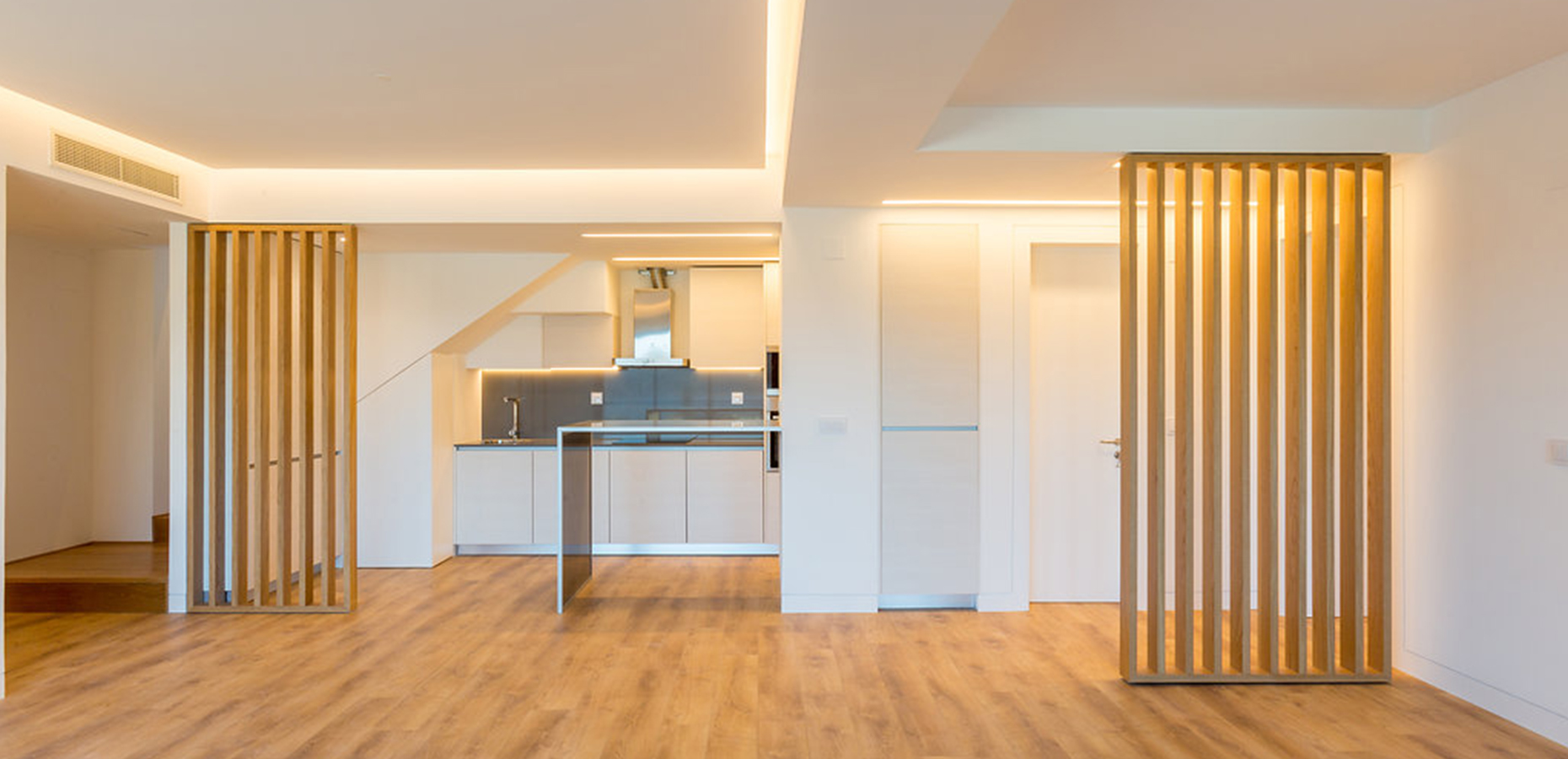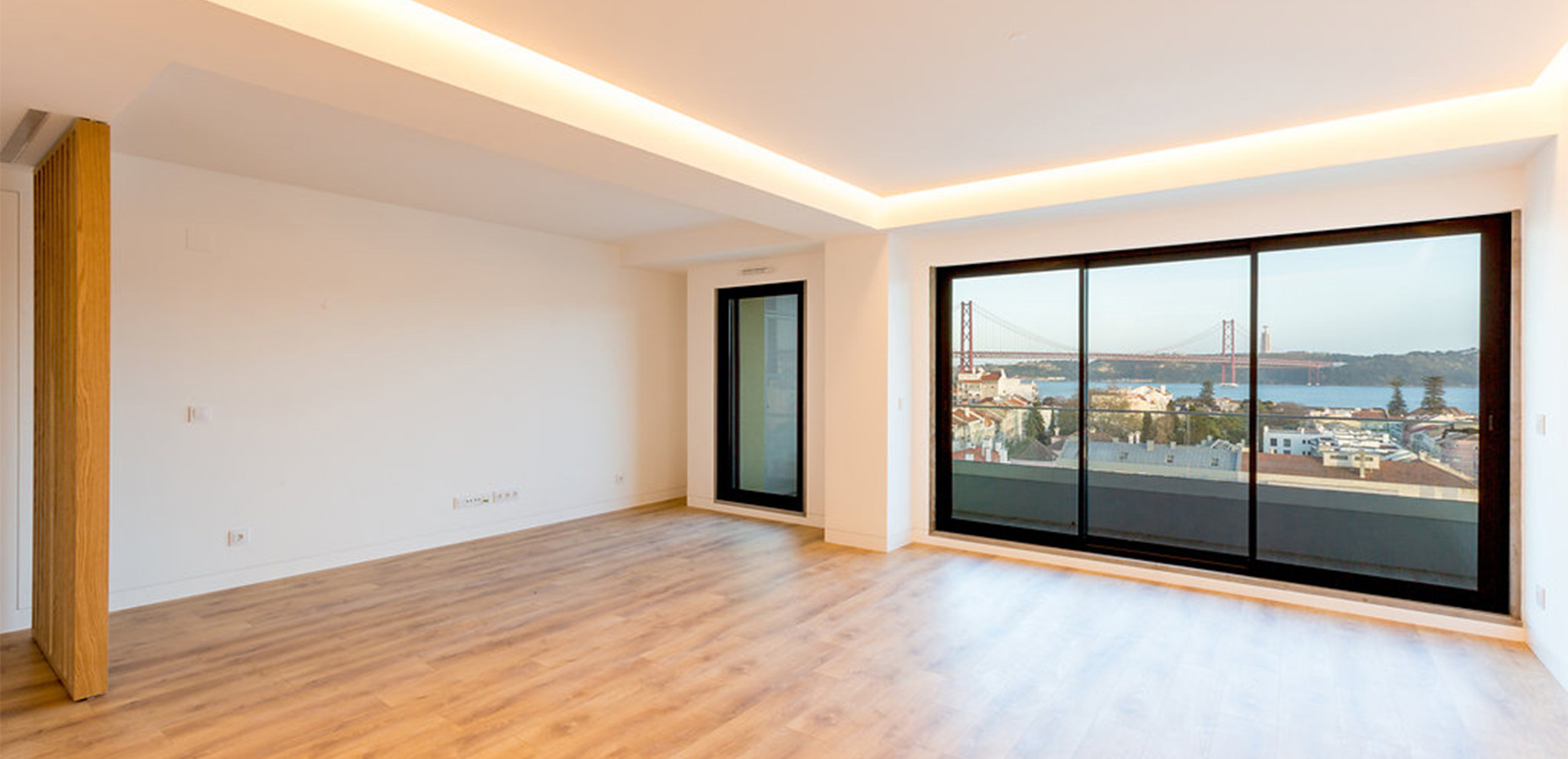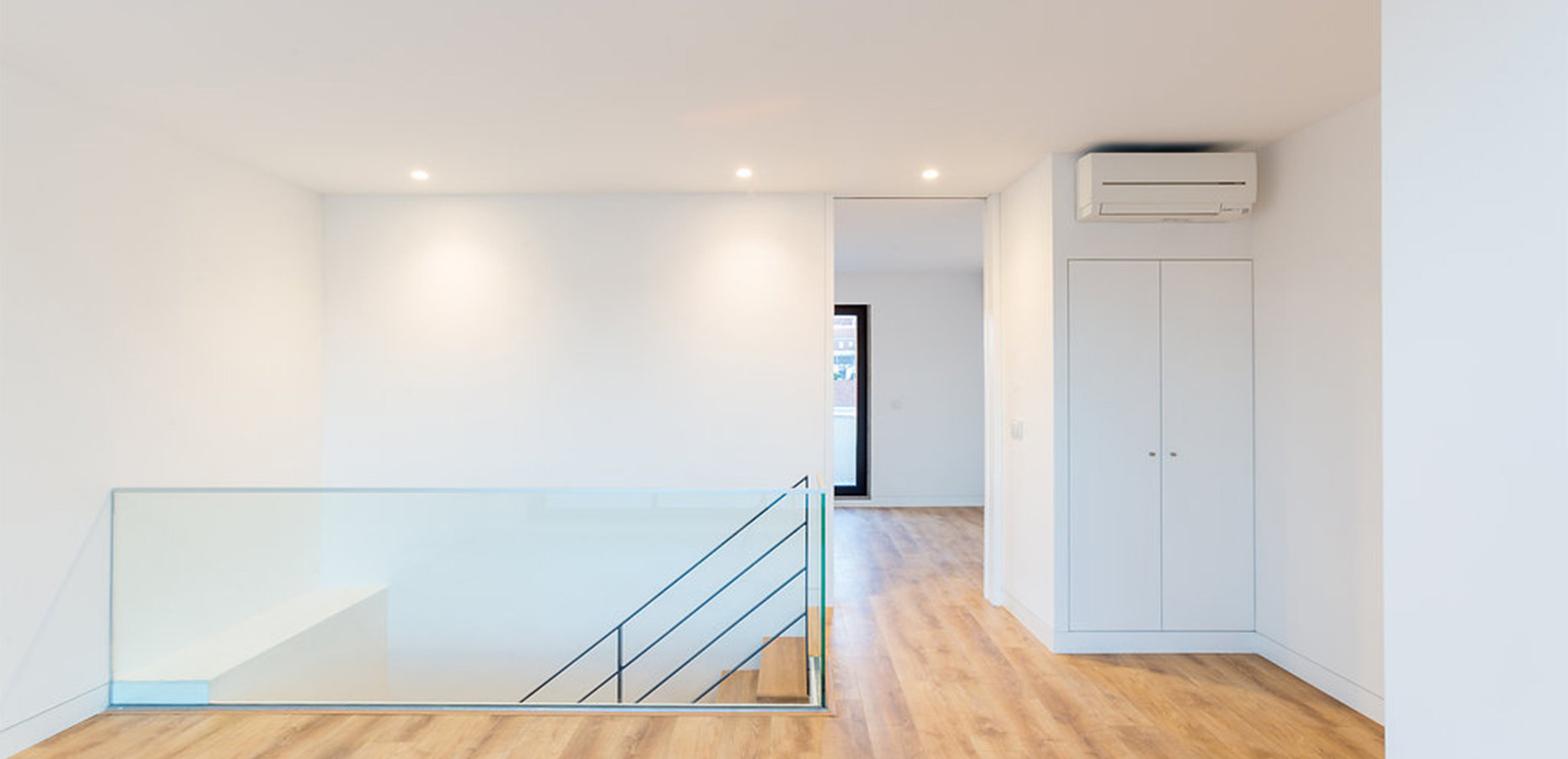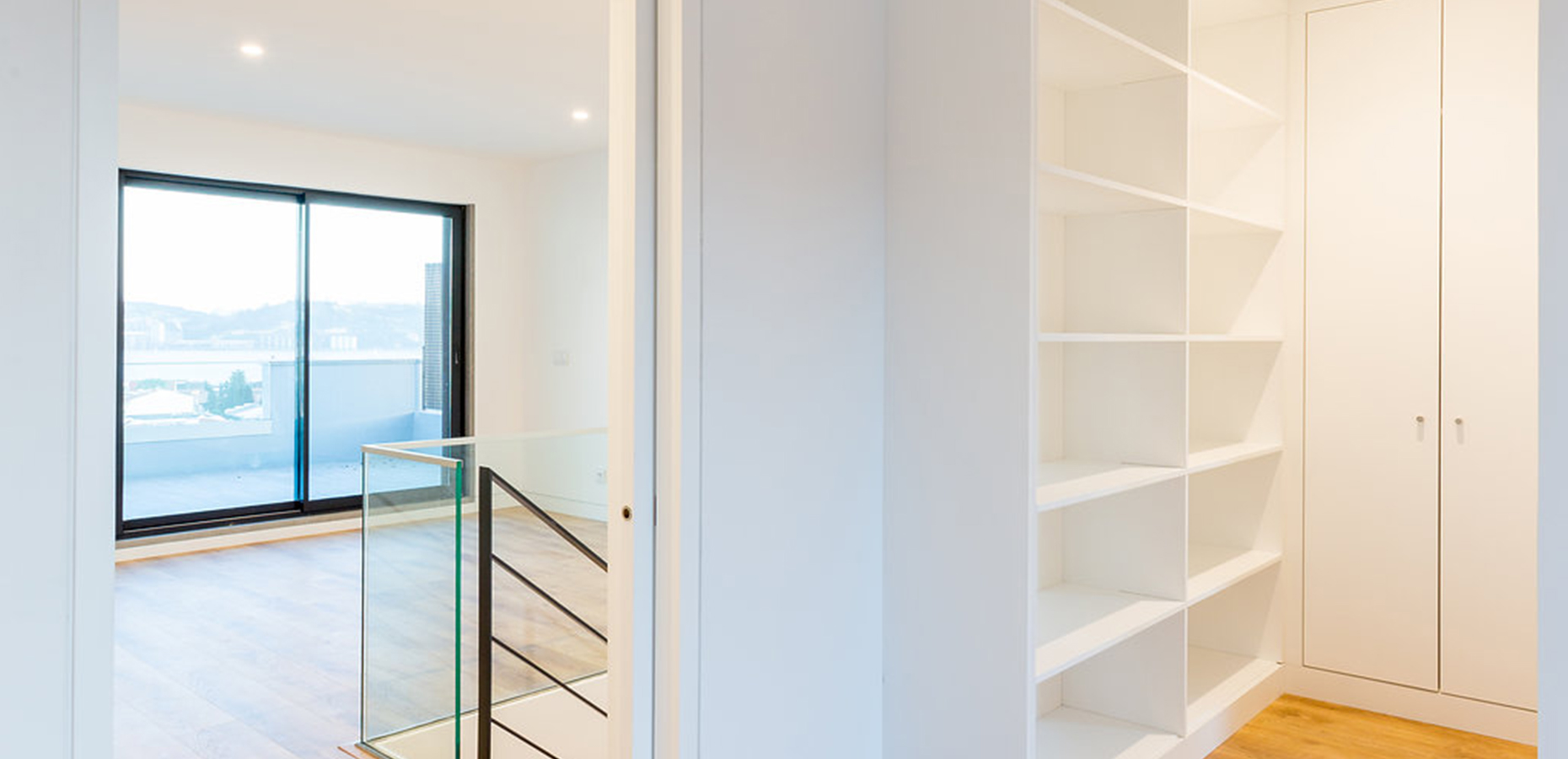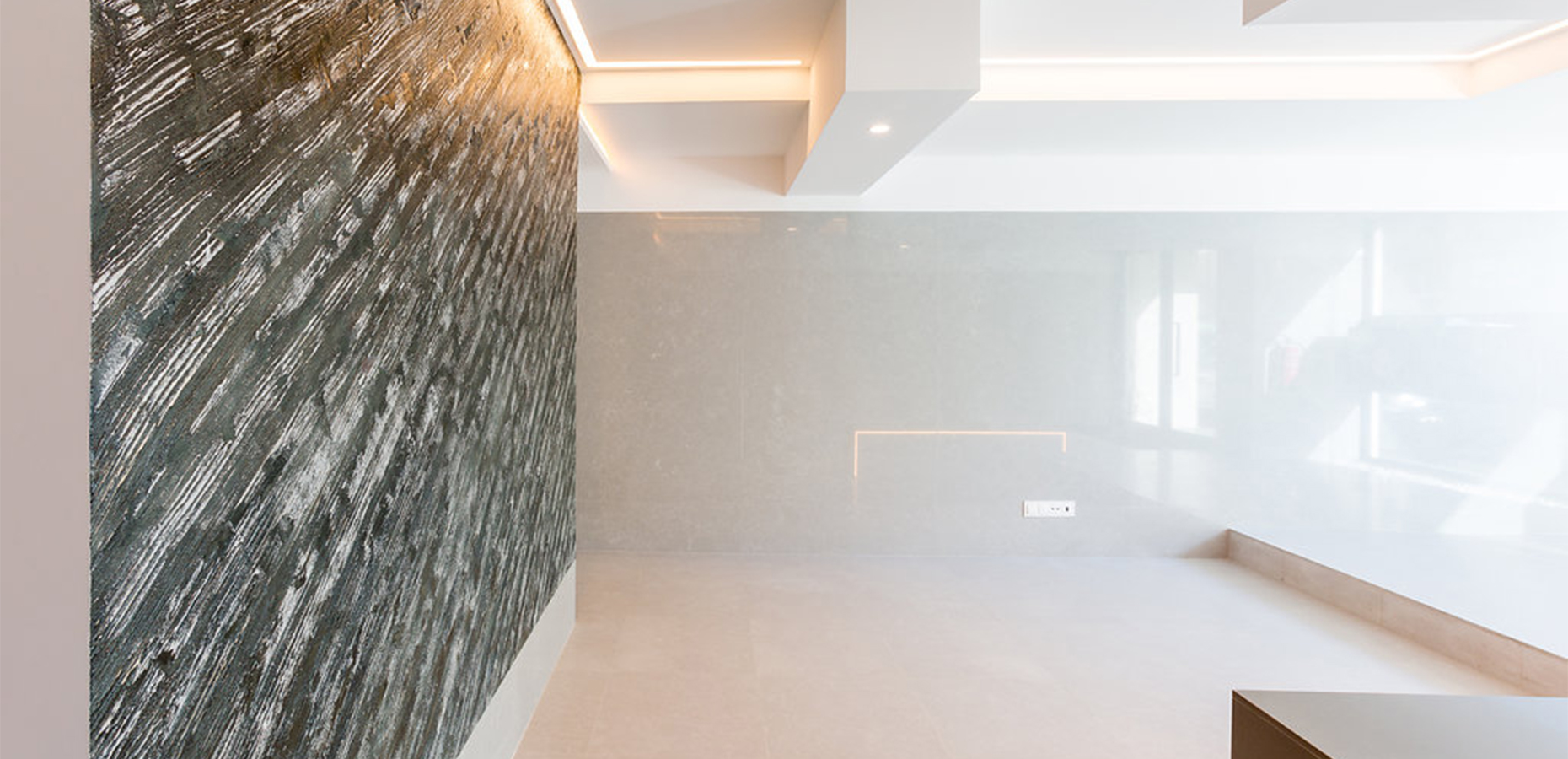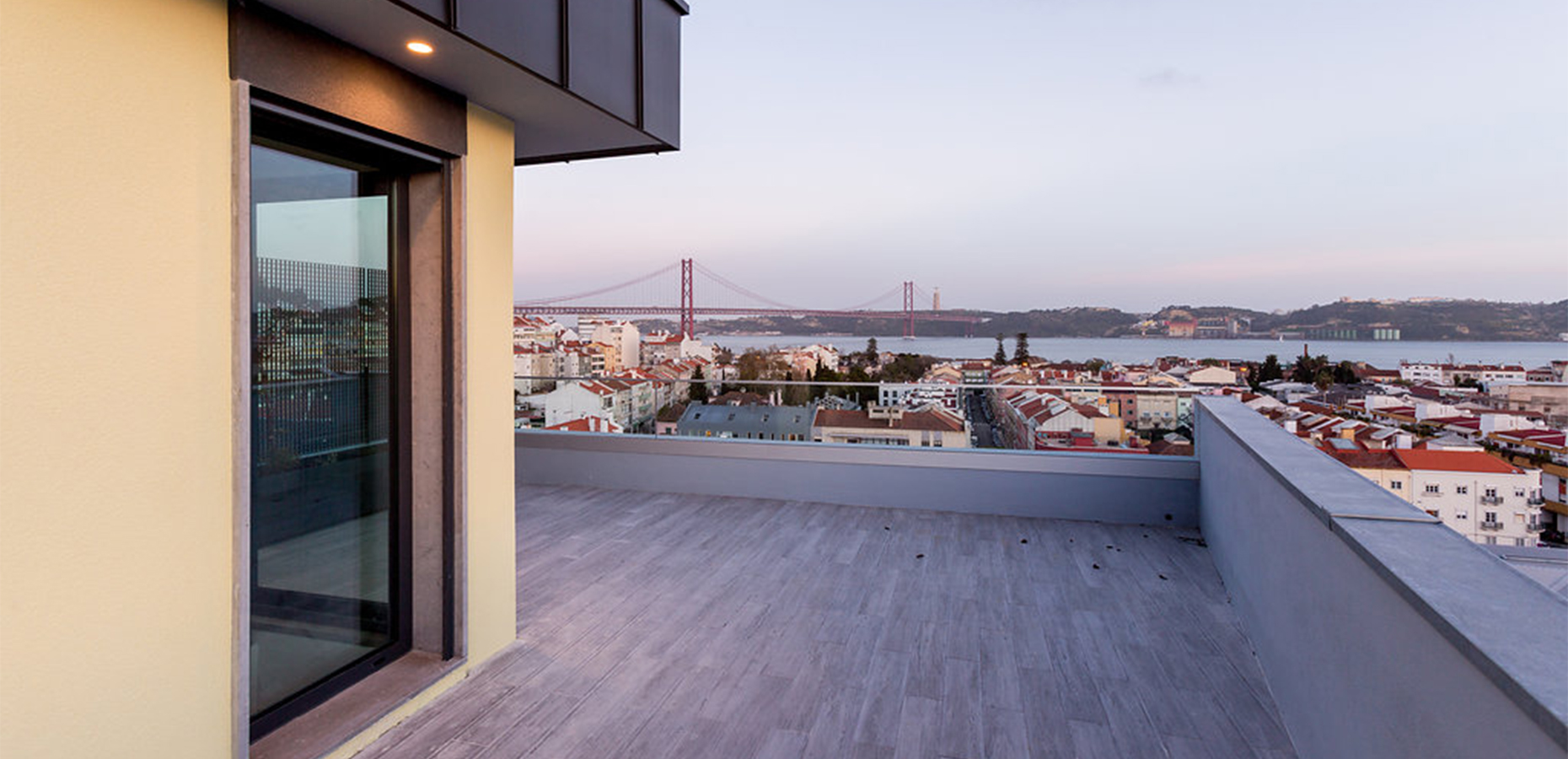 Lisbon
Lisbon is a cosmopolitan, vibrant and unique city, located at the tip of Europe with access to the whole world. Fantastic cuisine, warm climate and with abundant sunshine this city is an ideal place to live in.
Specifications
Typology
T1 to T3+1
Floors
7
G.C.A.
4525.53 m²
Architects
SalaSul - Arq. Castro Freire
Price from
Sold Out
Client
Interfundos
Ameneties
Private garage
Construction Company
UDRA
Rua Alfredo da Silva · Lisboa, Portugal
G.C.A. 4 525.53m² · Typology T1 to T3+1 · Architects SalaSul – Arq. Castro Freire · Price Sold Out